Swiss Banks Embrace DeFi with Joint Tokens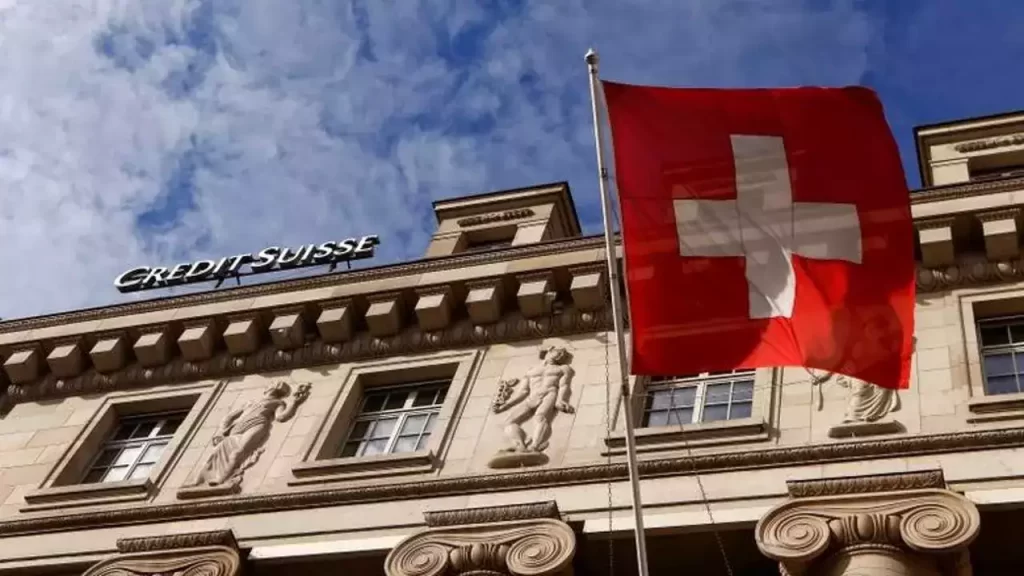 Swiss banks are continuously progressing in this era of digitalization and innovation, and now they're taking it a step further. In a move that could transform the decentralized finance (DeFi) space, Swiss banks announced the use of Joint Tokens for their DeFi endeavors. The Token is believed to be based on ledger-based security, instead of the set of instructions. The plan was disclosed through a white paper released by a Swiss bank.
What are Joint Tokens?
Joint Tokens are the unique type of tokens that offers a higher level of flexibility. This will lower the commission costs, and allows users to gain interest for preserving such tokens in bank accounts. The token is fully or partially supported by secure and highly liquid reserves
Why are Swiss Banks Interested in Joint Tokens?
Swiss banks are known for their carefulness and expertise in wealth management, and they see Joint Tokens as an opportunity to strengthen their digital economy. Furthermore, by leveraging Joint Tokens, Swiss banks can accelerate their mission to stay ahead of their competitors.
Additionally, Joint Tokens are a perfect fit for the DeFi space, where the concentration is on building a decentralized financial system that is accessible to everyone. Swiss banks are exploring ways to capitalize on the growth of DeFi by leveraging Joint Tokens to provide their clients access to this exciting new asset.
Alongside Joint Tokens, the Swiss bank authority has also introduced three additional token designs for a deposit token including Standardized Tokens and Colored Tokens.
What are the Benefits of Joint Tokens for Swiss Banks?
Joint tokens have several benefits for the Swiss bank. For Swiss banks, Joint Tokens represent an opportunity to widen their offerings and enter into the growing DeFi market. By providing their clients access to Joint Tokens, Swiss banks can stay on top in this era of cutting-edge technology and competition.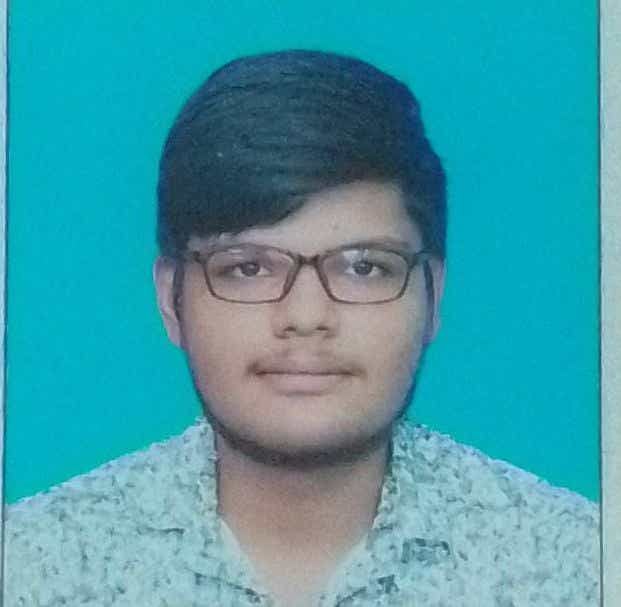 Debangshu is a content writer specializing in the Crypto and DeFi beats. Moreover, he holds 3 years of writing experience in technical niches. He has produced content for a wide range of publications and news outlets, ranging from cryptocurrency-oriented websites to corporate websites.