Squid, DeFi Liquidity Protocol Got $3.5 Million in a Seed Round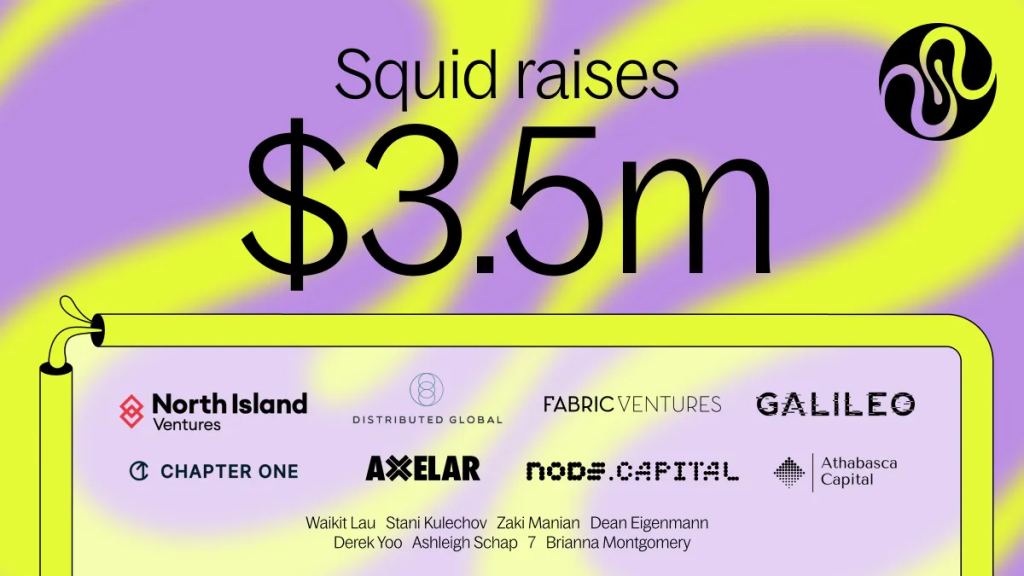 Squid, a decentralized finance (DeFi) liquidity protocol, has secured $3.5 million in a seed round led by North Island Ventures. The round also included Distributed Global, Fabric Ventures, Galileo, Chapter One, and Noble Capital. The funding will further expand Squid's staff and enlarge the support chain to deliver the best customer service.
Why are Investors keen to Invest in Squid liquidity protocol?
The recent collapse of centralized trading platforms seriously impacted the DeFi space. The collapse forced the platforms to implement secure decentralized alternatives. Squid's protocol is designed to be more efficient than existing solutions. Squid offers decentralized, secure, and easy-to-use cross-chain swaps.
Squid came up with cross-chain liquidity that bridges decentralized exchanges (DEX) with more people without facing any security risks involved in cross-chain bridges.
The Axelar-based protocol allows users to easily correspond with cross-chain by leveraging HTTP/HTTPS protocols on the web. Platform developers can fasten their blockchains to other ecosystems, and app developers can utilize a simple protocol and API to leverage global liquidity and head on the entire ecosystem.
The funding and partnership come at a time when the DeFi space is all set to welcome a new wave of projects. Squid's liquidity protocol is designed to take advantage of this new wave and offers several features to users. With the new funding and partnership, Squid is well-positioned to capitalize on the growth of the DeFi space.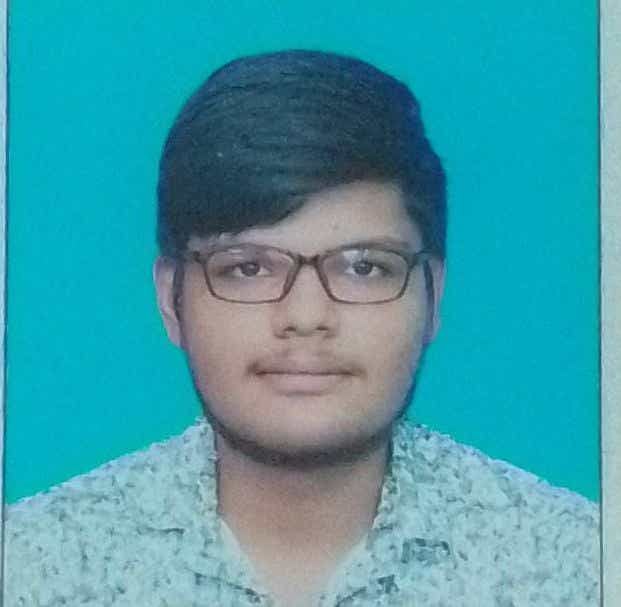 Debangshu is a content writer specializing in the Crypto and DeFi beats. Moreover, he holds 3 years of writing experience in technical niches. He has produced content for a wide range of publications and news outlets, ranging from cryptocurrency-oriented websites to corporate websites.