Decentralized Messaging Poised to Revolutionize the Industry with $536.5 Million Forecast by 2030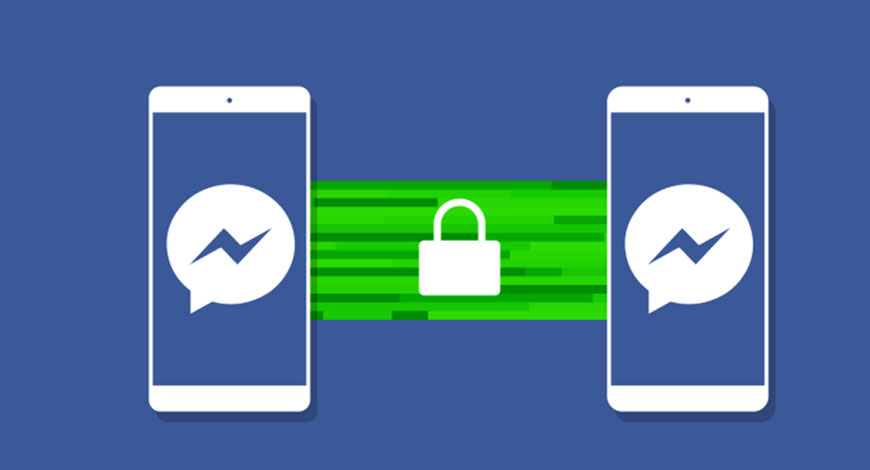 Decentralized messaging, a technology that enables secure and private communication without the need for a central authority, is poised to revolutionize the industry and become a major player in the tech landscape. With a predicted market value of $536.5 million by 2030, decentralized messaging has the potential to disrupt the traditional communication sector and offer a more secure and privacy-focused solution for users.
Privacy and Security is a Major Concern
In recent years, concerns about privacy and security have become increasingly important for individuals and organizations alike. Further, decentralized messaging offers a solution to these concerns by eliminating the need for a central authority to control and monitor communication. Instead, messages are encrypted and stored on a decentralized network of nodes, making them more secure and resistant to tampering or interception.
Upcoming Trends in the Market 
As per the report, the worldwide market value of specific applications was $29.7 million last year. If the predictions are correct, then the market is expected to experience an explosive growth of 1,706.39% in the next 8 years.
The market expansion of these applications is believed to be driven by several factors, including the growing popularity of cryptocurrencies, heightened concern for data privacy from companies and individuals, and progress in Web3 and 5G/6G technologies globally.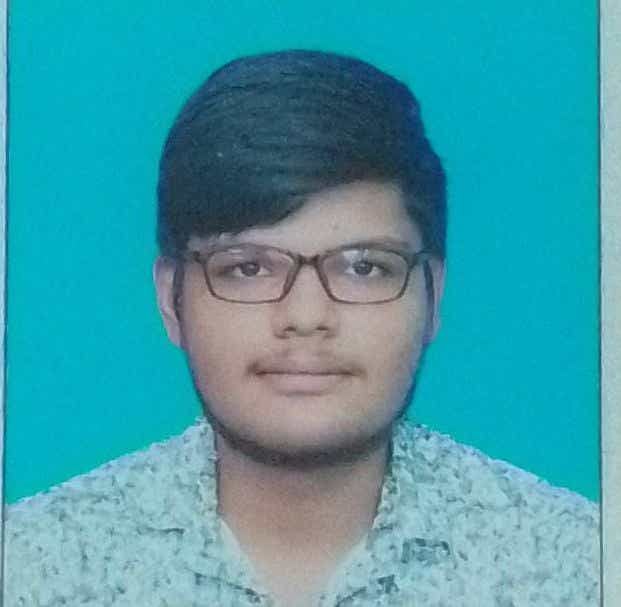 Debangshu is a content writer specializing in the Crypto and DeFi beats. Moreover, he holds 3 years of writing experience in technical niches. He has produced content for a wide range of publications and news outlets, ranging from cryptocurrency-oriented websites to corporate websites.