Cardano's much-awaited Stablecoin Djed Debuts on the Mainnet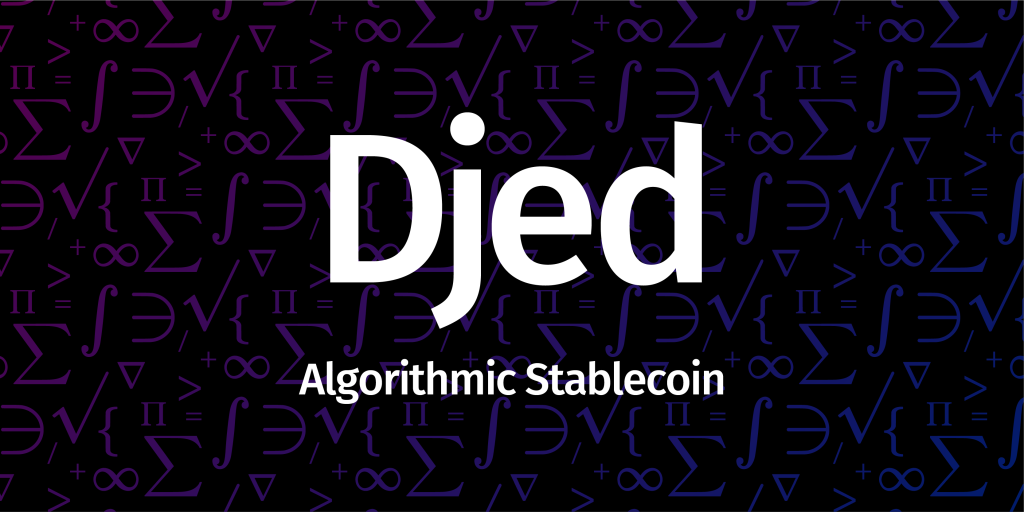 Cardano recently released its decentralized stablecoin Djed on the mainnet, making it the first of its kind. The new token will enable users to leverage it as an alternate banking operation, making regular payments, lending, remittance, etc.
The release of Djed is an important step in Cardano's vision for a more sustainable digital economy. This launch marks another milestone for Cardano as it continues to expand its ecosystem by introducing new financial instruments and services accessible to anyone with an internet connection.
Famous blockchain company Coti and Cardano's core developer IOHK contributed to developing this decentralized stablecoin. It is based on the Cardano blockchain and is a stablecoin backed by traditional financial investment tools. It also ensures mainnet support to facilitate various features, including more smart contracts or integrating another protocol layer. With its comprehensive set of features, Djed can be used for payments, investments, and more.
Why has Cardano Launched Djed Stablecoin?
By introducing Djed decentralized stablecoin, Cardano aims to introduce a coin with which all transaction fees on the Cardano network will be reimbursed. Cardano enthusiasts can leverage this newly launched stablecoin on over 40 Cardano-based decentralized finance applications (dapps). Furthermore, users can also make payments to businesses or merchants utilizing Djed coin-based wallet DjedPay.
Djed has developed a unique system that mathematically proves the stability claims of its stablecoins. This ensures that users' funds are safe and stable even under volatile market conditions.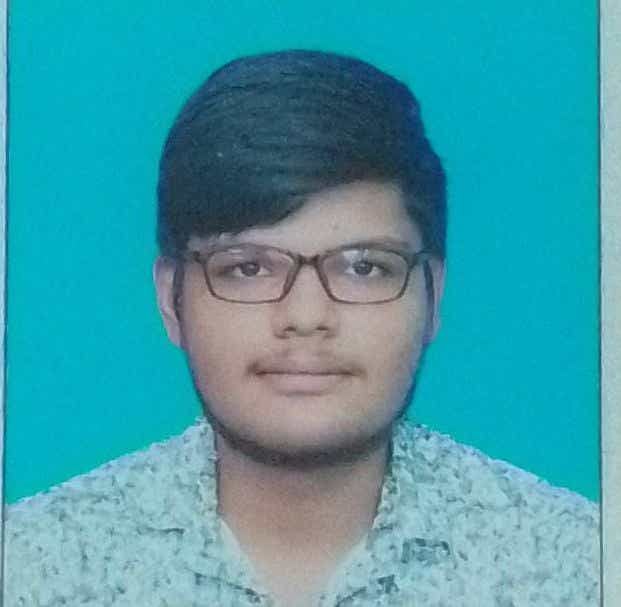 Debangshu is a content writer specializing in the Crypto and DeFi beats. Moreover, he holds 3 years of writing experience in technical niches. He has produced content for a wide range of publications and news outlets, ranging from cryptocurrency-oriented websites to corporate websites.