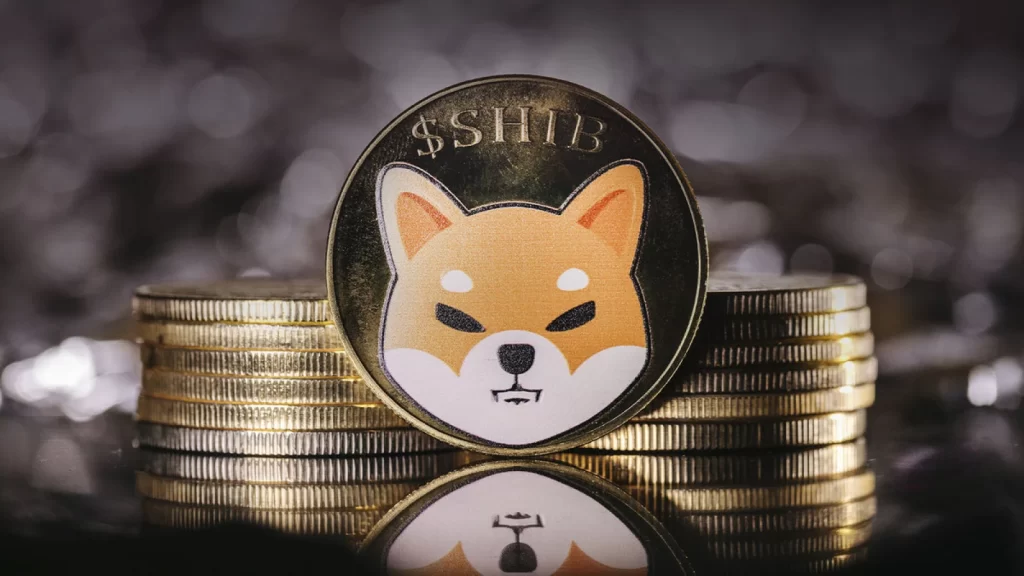 The prominent meme coin, Shiba Inu's burn rate has experienced a sharp increase following a steady weekend of trading. Data from the Shibburn tracker reveals a 405% increase in the quantity of burned tokens over the last 24 hours, despite the total amount being relatively small. In the past 24 hours, users have directed over 20 million tokens to a non-recoverable wallet, which is expected to continue growing throughout the day.
Factors Driving Burn Rate
Shiba Inu's reduction rate increases after the weekend trading session due to lower overall network activity when traditional markets are closed. The burn rate alone could not be a reliable indicator of the token's market performance.
Most of the burn volume is linked to the network activity level and Shiba Inu's appeal to individual investors. Investors supply funding for merchants to raise the burning of Shiba Inu tokens.
The increased burning rate of SHIB could be linked to the possibility of a breakout if the market sees a resurgence in buying power. The token has remained stable around a local resistance level instead of retreating, indicating its strength and stability.
Unfortunately, SHIB failed to surpass the mentioned resistance level due to significant profit-taking when the token reached a three-month peak. Analysis of blockchain data showed that the majority of the selling pressure came from large investors and whales.
Future Prospects of Shiba Inu (SHIB)
Despite the volatile nature of the cryptocurrency market, many investors are bullish on the future of SHIB, with some experts predicting a potential breakout for the token. The increasing popularity and adoption of decentralized finance (DeFi) and non-fungible tokens (NFTs) could further drive demand for SHIB and other similar cryptocurrencies.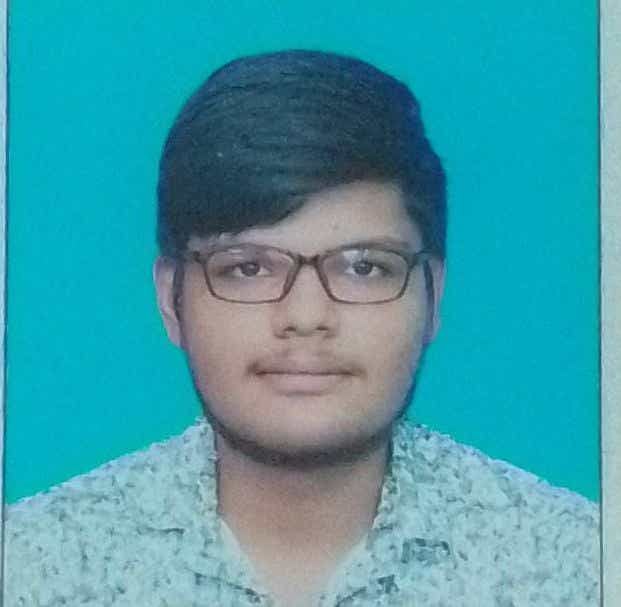 Debangshu is a content writer specializing in the Crypto and DeFi beats. Moreover, he holds 3 years of writing experience in technical niches. He has produced content for a wide range of publications and news outlets, ranging from cryptocurrency-oriented websites to corporate websites.