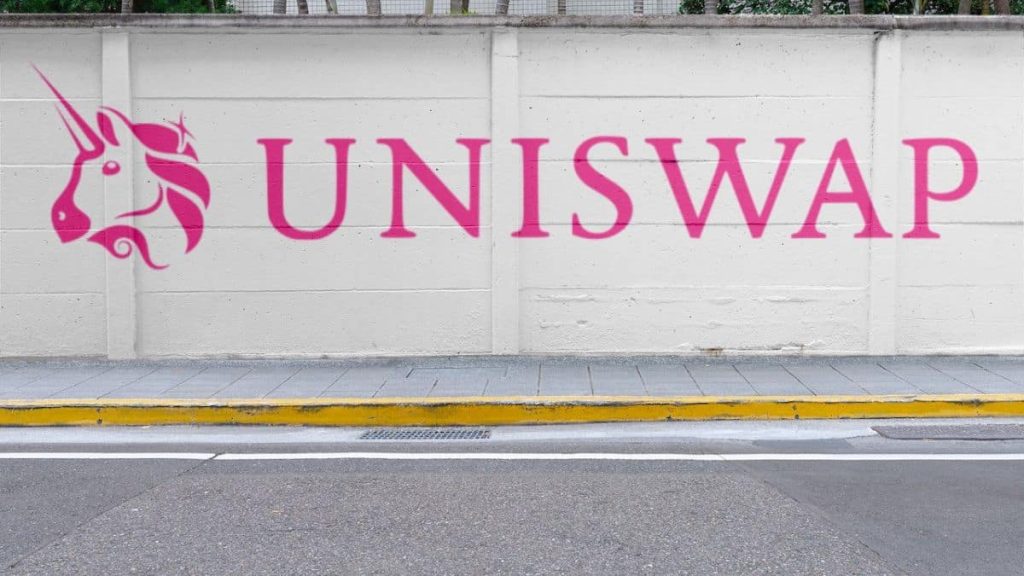 Andreessen Horowitz, a prominent crypto investment firm, cast its vote against the deployment of Uniswap on the Binance Smart Chain through Wormhole. The firm's 15 million UNI holdings made up the largest voting bloc among the 36 million votes counted thus far.
Doubts About Wormholes Security and Decentralization
Andreessen Horowitz stated its doubts about Wormhole as the most secure or decentralized bridging solution for Uniswap, citing the network's past vulnerabilities and breaches in 2022. The firm emphasized the importance of the Uniswap DAO having independent control over the bridge and suggested that a third-party evaluation of all cross-chain bridge options is necessary.
A partner at Andreessen Horowitz, Eddie Lazzarin, previously hinted that the firm may support LayerZero as the bridge for Uniswap's deployment. LayerZero is a portfolio company of Andreessen Horowitz. Another investment firm, Jump Capital, is backing the Wormhole bridge. As of the time of the press release, Jump Capital had not cast its vote. The voting period will end on February 10th.
Andreessen Horowitz's Control Over 41.5 Million UNI
The recent vote by A16z has sparked worries among the cryptocurrency community about the decentralization of Uniswap. This is due to A16z having control over 41.5 million UNI through 11 wallets, which represents more than 4% of the total supply, as reported by blockchain analysis firm Bubblemaps. This level of control gives a16z the ability to sway the outcome of any governance vote, as 4% is the minimum threshold needed to pass a proposal.
In conclusion, Andreessen Horowitz's vote against the deployment of Uniswap on the Binance Smart Chain through Wormhole has raised concerns about the decentralization of Uniswap. The firm cites past network vulnerabilities and breaches as reasons for their doubt in Wormhole's security and decentralization.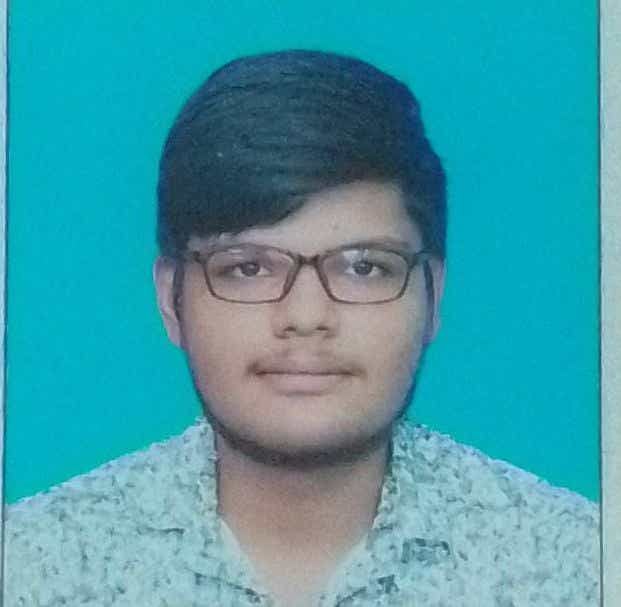 Debangshu is a content writer specializing in the Crypto and DeFi beats. Moreover, he holds 3 years of writing experience in technical niches. He has produced content for a wide range of publications and news outlets, ranging from cryptocurrency-oriented websites to corporate websites.