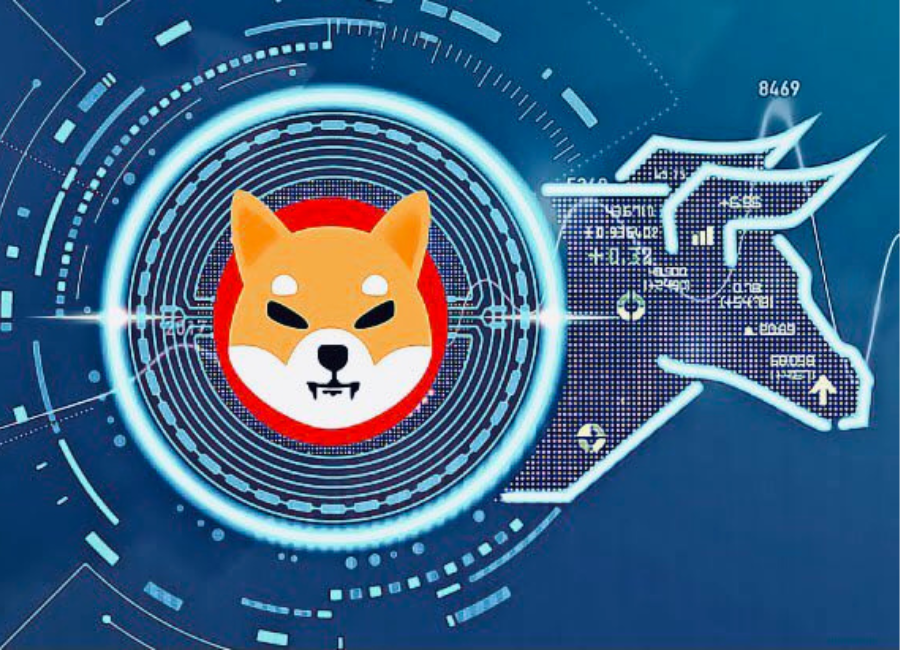 Lucie Sasnikova, a member of the Shiba Inu marketing team, has taken to Twitter to announce the upcoming launch of Shibarium mainnet. Shibarium is a layer-2 blockchain that aims to provide faster and more affordable transactions for Shiba Inu users. The Shiba Inu community is highly anticipating the release of the mainnet, as it is expected to bring significant improvements to the Shiba Inu ecosystem.
The Shiba Inu Mainnet
The development team of Shiba Inu has been making impressive progress with Shibarium. The beta version of Shibarium has already achieved significant milestones, and the launch of its mainnet is expected soon. Within just three weeks of its launch, the testnet has processed over 2 million transactions and has more than 350,000 wallet addresses.
Along with Shibarium, the team has been working on other projects, including Shib: The Metaverse. Another preview of the metaverse project is set to release shortly. Additionally, Shiba Inu has plans to launch four new metaverse hubs in 2023.
Shibarium aims to enhance the Shiba Inu ecosystem and offer users exciting opportunities for interaction and communication. Through the use of layer-2 blockchain technology, it will enable fast and affordable transactions, simplifying the buying, selling, and trading of Shiba Inu tokens. Additionally, the launch of Shibarium is expected to spark interest in the Shiba Inu ecosystem and attract more users to the platform.
Rise of SHIB
SHIB, a cryptocurrency inspired by the Shiba Inu dog meme, has accomplished an impressive feat, with an astonishing 8,424,202% surge in value at its peak. The project's success is attributed to its thriving community, fueled by an unyielding belief in the potential of SHIB to achieve greater heights. 
The Shiba Inu ecosystem is anticipated to receive greater attention with the introduction of Shibarium and metaverse hubs, despite the uncertainty surrounding the timing of the next rally. Shiba Inu is presently trading at $0.000008458 and is estimated to reach its maximum value of $0.000015 in 2023.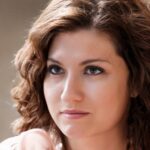 I'm a Cryptocurrency Author and I have been writing about Cryptocurrencies for over 2 years now. I have written many articles on the subject and have been interviewed by some of the biggest names in the industry. My work has been featured on major publications such as Forbes, CoinDesk, and more. I am passionate about Cryptocurrencies and believe that they have the potential to change the world. I am always looking to learn more about this fascinating industry and share my knowledge with others.