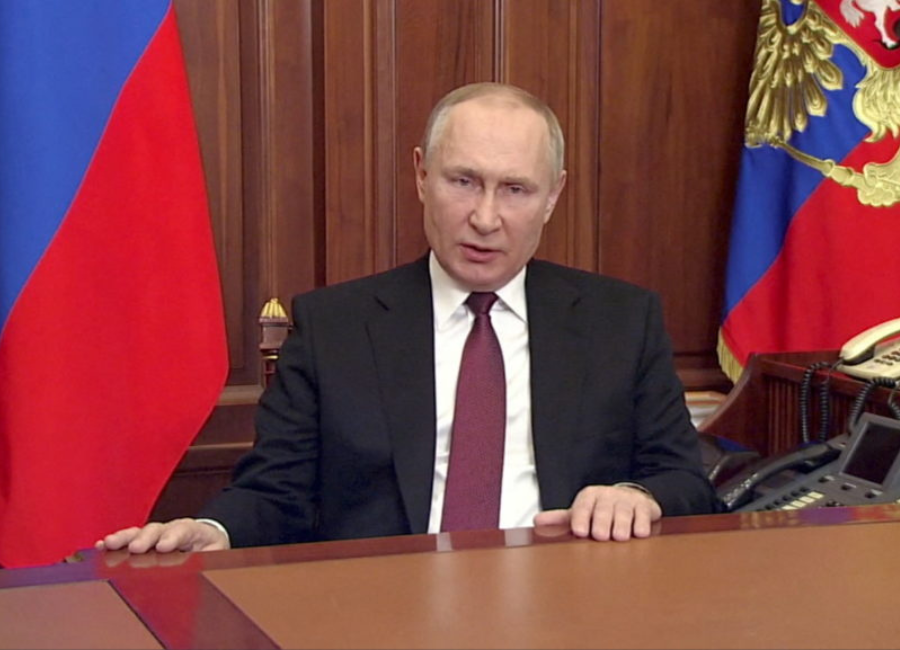 At the second Eurasian Economic Forum on May 24, 2023, Russian President Vladimir Putin shared his view that decentralizing the finance system could bring about positive effects on the global economy. Putin proposed that this step could enhance the economy's long-term resilience. 
Putin's Stance on Decentralization
Putin suggests that a financial system that is more decentralized may reduce the reliance of the global economy on countries that have reserve currencies, which could potentially mitigate the impact of crises. These comments from Putin are quiet relevant at present, as many nations are grappling with the economic aftermath of the COVID-19 pandemic, which has exposed the vulnerabilities of centralized financial systems.
Furthermore, Mark Galeotti, an analyst for the European Council on Foreign Relations, wrote that Putin's position on decentralization is not new. Putin views decentralization as a tool to counter Western influence and promote Russia's interests, according to Galeotti. Additionally, Putin has criticized the global financial system, which he believes is controlled by the US and contributes to American dominance.
Although Putin's stance on decentralization may spark some debate, it coincides with the present movement towards decentralized finance (DeFi) and blockchain technology. DeFi refers to a financial structure built on decentralized, blockchain-based platforms instead of centralized institutions like banks. Supporters of DeFi argue that it can improve financial inclusivity, transparency, and security while reducing the risk of systemic failures.
Russian on De-Dollarization
One important feature of the developing decentralized global financial system concerns the shift towards national currencies and the de-dollarization of payment channels worldwide. The Russian Federation has been at the forefront of this movement, actively reducing its dependence on the U.S. dollar for international settlements.
Instead, it has been using the Chinese yuan and other national currencies when conducting transactions with China and Iran. This decision was made in response to the unilateral sanctions imposed by the U.S. government, which resulted in the freezing of billions of dollars.
At the BRICS business forum last year, Putin revealed that talks were being held about the possibility of introducing a shared currency for the group of countries. Such a step could aid the advancement of alternative payment modes that are not subject to the established controls of traditional payment channels or the use of the U.S. dollar.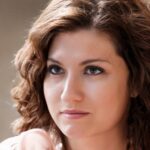 I'm a Cryptocurrency Author and I have been writing about Cryptocurrencies for over 2 years now. I have written many articles on the subject and have been interviewed by some of the biggest names in the industry. My work has been featured on major publications such as Forbes, CoinDesk, and more. I am passionate about Cryptocurrencies and believe that they have the potential to change the world. I am always looking to learn more about this fascinating industry and share my knowledge with others.