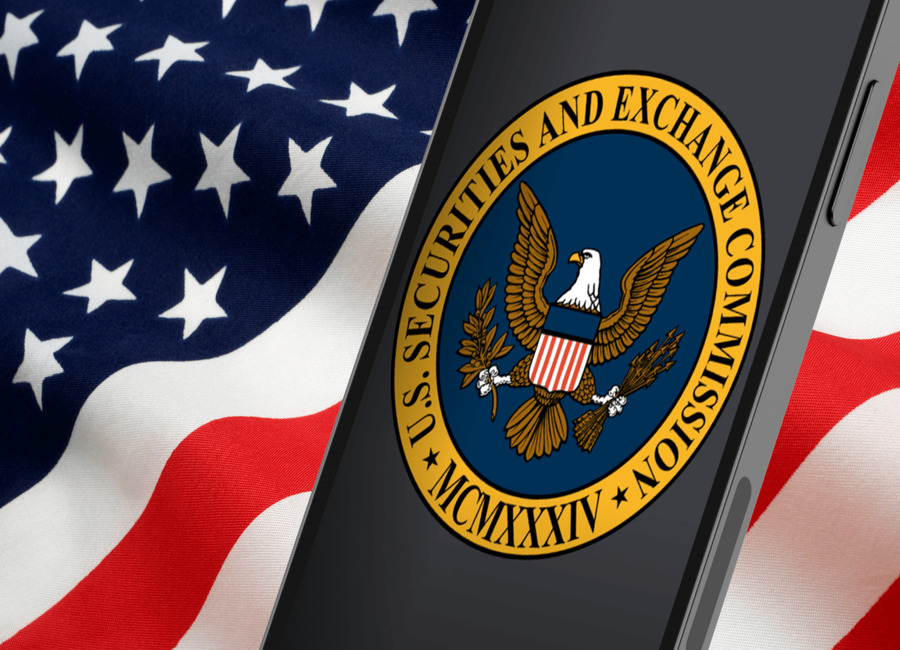 The SEC has come with with a new proposal definition of exchange that will be applicable to all the companies that trade crypto securities and DeFi. In a much-anticipated move, the Securities and Exchange Commission (SEC) introduced a series of proposed changes earlier this year in April which was aimed at bolstering investor protection and fostering transparency within the financial markets. However, the SEC is still waiting to hear a positive feedback.
🚨1/ Today, we submitted our third response to the SEC's proposed "exchange" rulemaking.https://t.co/GKIMM56jTF

— DeFi Education Fund (@fund_defi) June 12, 2023
DEF: The Decision is Completely Illogical
To put it simple, if DeFi protocols were subjected to these regulations, which govern national securities exchanges and ATS (Alternative Trading Systems) they are most likely to be dumped out of the country. Currently DeFi is a hot topic within the SEC due to concerns over fraud and compliance issues. The DeFi Education Fund (DEF) has expressed the grief on this in a 47- page response letter.
DEF has written that the decision made by SEC is completely illogical as it lacks alternative regulatory options and does not provide analysis of the costs and benefits. Moreover, DEF also said that the SEC failed to understand the role of DeFi within the wider cryptocurrency market. One of the biggest concerns hovering around everyone's mind is the potential for the SEC to target Decentralized Exchanges (DEX).
Centralize, Shut Down or Leave
According to Miller Whitehouse-Levine, the CEO of DEF, the SEC's proposed rulemaking clearly indicates a stance of either centralizing, shutting down, or leaving the United States for crypto-related entities. Whitehouse-Levine criticized the SEC's approach, considering it unfair towards the crypto industry as a whole.
He expressed concerns about the SEC's imposition of impractical registration requirements on developers of decentralized finance (DeFi) protocols. Levine believes that such requirements would hinder innovative advancements in the US and negatively impact participants in the country's financial markets. Due to SEC's strict policies, many companies including Coinbase have considered shifting to other countries with crypto friendly regulatory policies.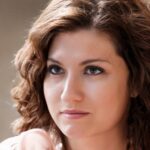 I'm a Cryptocurrency Author and I have been writing about Cryptocurrencies for over 2 years now. I have written many articles on the subject and have been interviewed by some of the biggest names in the industry. My work has been featured on major publications such as Forbes, CoinDesk, and more. I am passionate about Cryptocurrencies and believe that they have the potential to change the world. I am always looking to learn more about this fascinating industry and share my knowledge with others.