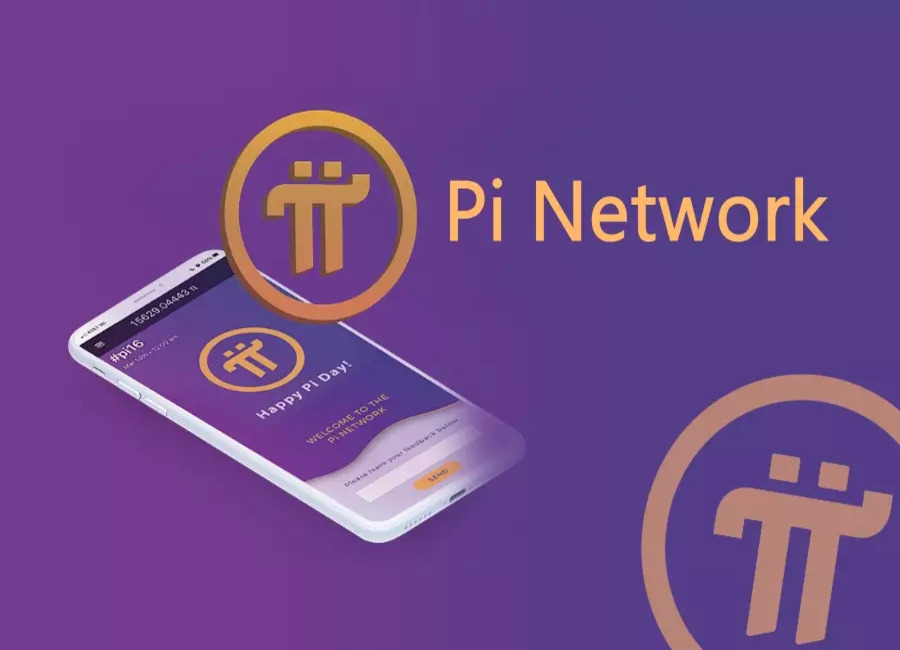 In a push to foster the technological advancement, Pi Network, an avant-garde platform for developers and a unique cryptocurrency, has activated its recurring monthly hackathon campaign. This decision trails the remarkable triumph of their first-ever quarterly campaign, a competition that spurred a wealth of innovative contributions and crowned nine winners.
With new detailed guidelines, the ongoing #PiHackathon is officially underway for Pi's June Hackathon! This program offers passionate developers and community members an ongoing opportunity to showcase their talents, contribute to the Ecosystem, gain visibility, and even win… pic.twitter.com/2RDCAxKDL3

— Pi Network (@PiCoreTeam) June 9, 2023
Mapping Out the Hackathon
Developers are now able to submit their creative applications via the Pi Browser, which the Pioneers, or the Pi Network community, will assess. Each application must adhere to certain criteria: they should amplify the Pi ecosystem, be functional for Pioneers, incorporate $Pi, and prioritize user-friendliness. Every month, the grand prize for the hackathon winner will be an undisclosed amount of Pi tokens, set to be revealed in June's #PiHackathon kick-off.
Promises of the Hackathon
Developers who participate in the inaugural June hackathon can look forward to a host of benefits, which include backing from the Pi Core Team, possible recognition on the Pi testnet ecosystem, and eligibility to compete in subsequent hackathons with refined applications.
Cultivating the DeFi Landscape
The consistent frequency of this hackathon plays a key role in nurturing the Pi Network ecosystem. It provides Pioneers with unique Decentralized Applications (dApps) while rewarding developers for their innovative efforts. This monthly event paves the way for more sophisticated Pi utilities in the DeFi sector by allotting more time to developers for refining their submissions. Those eager to take part in the monthly hackathon can refer to the Pi Network Guidelines for a comprehensive understanding of the participation process.
About Pi Network
The Pi Network is a trailblazer in the field, enabling mobile users to mine Pi coins without a significant impact on their battery life. Using a mobile meritocracy system and complete Web 3.0 experience, Pi's blockchain guarantees secure transactions while empowering community developers to create decentralized applications (dApps) for its expansive user base.
Also Read: Decentralised Applications Gain Momentum: Gaming and DeFi Lead the Charge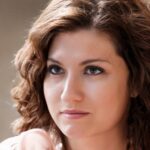 I'm a Cryptocurrency Author and I have been writing about Cryptocurrencies for over 2 years now. I have written many articles on the subject and have been interviewed by some of the biggest names in the industry. My work has been featured on major publications such as Forbes, CoinDesk, and more. I am passionate about Cryptocurrencies and believe that they have the potential to change the world. I am always looking to learn more about this fascinating industry and share my knowledge with others.