Sberbank Set to Revolutionize DeFi with Ethereum-Powered Platform Launch
According to the product director of Sberbank's blockchain lab, Sberbank, Russia's largest bank, plans to launch a decentralized finance (DeFi) platform and will start open trials in May 2023.
Klimenko believes that DeFi systems will replace traditional banking services. The platform is currently undergoing private beta testing and is set to be fully operational by the end of April or early May, enabling users to perform commercial transactions through the platform.
Sberbank's DeFi Platform: Key Features and Functionality
Klimenko also mentioned that the DeFi platform would be built on the Ethereum blockchain, making it compatible with popular wallets such as MetaMask, allowing for easy transfer of assets. Sberbank aims to establish its DeFi platform as a leading player in the Russian finance sector and believes it has the potential to disrupt the traditional financial system.
Despite facing challenges from Russia's central bank and Ministry of Finance, due to their concerns about the risks involved with decentralized finance, Sberbank remains committed to linking its blockchain platform with its DeFi ecosystem on Ethereum.
Future of Sberbank's DeFi Platform: Challenges and Regulatory Landscape
Sberbank is moving forward with its goal to integrate decentralized finance (DeFi) and DeFi applications into its existing infrastructure. Sberbank announced plans to upgrade its blockchain platform with smart contract compatibility and Ethereum-based app compatibility in November 2022.
While the announcement of Sberbank's DeFi platform is generating excitement, the future regulatory framework for the platform is uncertain as Russia has yet to establish regulations for digital assets and currencies. Russia plans to implement crypto regulations in 2023, according to the head of the Duma's Committee on Financial Markets.
***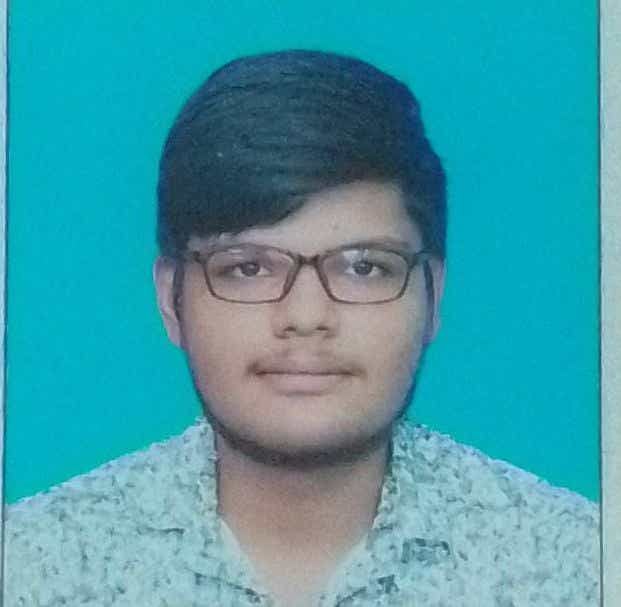 Debangshu is a content writer specializing in the Crypto and DeFi beats. Moreover, he holds 3 years of writing experience in technical niches. He has produced content for a wide range of publications and news outlets, ranging from cryptocurrency-oriented websites to corporate websites.