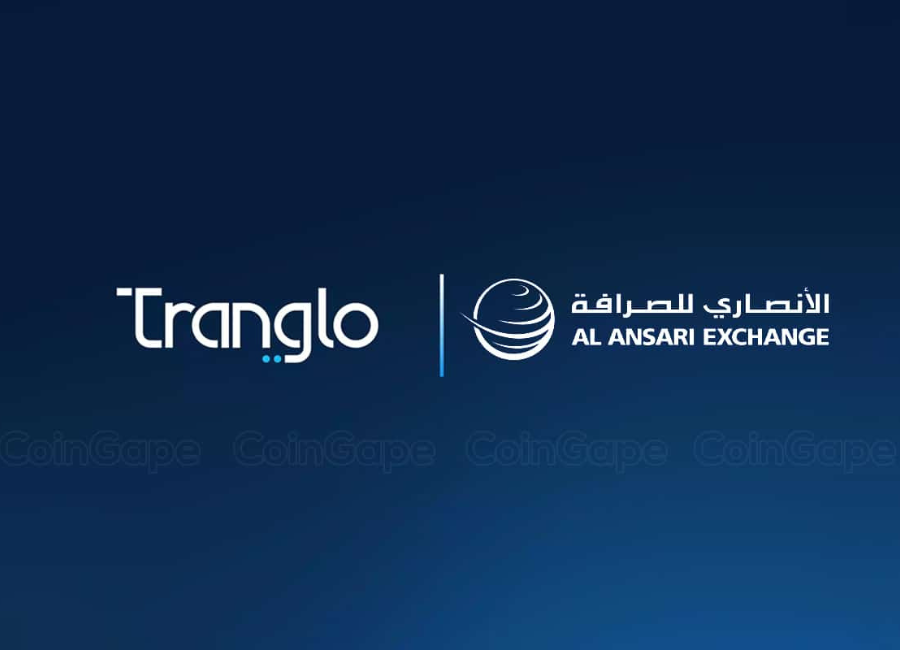 Tranglo, a significant partner of Ripple, has announced a significant partnership with Al Ansari Exchange, the leading outward personal remittance and foreign exchange company in the UAE. The aim of the collaboration is to improve and simplify cross-border remittance solutions while boosting foreign remittance and payment services.
About the Partnership
The United Arab Emirates (UAE) is well-known for its diverse landscape and welcoming policies towards migrants, which has resulted in foreign transfers of an impressive USD 47.54 billion in 2021, according to the World Bank's latest report. Al Ansari Exchange is a major player in the UAE's remittance industry, holding a dominant position in the market.
Furthermore, Tranglo is a leading provider of international money transfer services, with a particular focus on cross-border payments. The company has established a strong partnership with Ripple, the world's leading enterprise blockchain provider for global payments.
The partnership with Al Ansari Exchange will allow Tranglo to expand its reach in the UAE and provide more efficient and cost-effective cross-border payment services to its customers. The collaboration between Tranglo and Al Ansari Exchange will integrate Ripple's decentralized payment solution, which will enable faster and more secure cross-border payments. The integration of Ripple's payment solution will also allow Tranglo to offer enhanced cross-border payout capabilities to its customers.
Ali Al Najjar, the COO of Al Ansari Exchange, highlighted the growing customer needs and the need for innovative solutions and advanced technology. The collaboration between Tranglo and Al Ansari Exchange has piqued the interest of industry experts and Ripple advocates, sparking discussions about the possible integration of Ripple's On-Demand Liquidity (ODL) solution into their partnership.
Tranglo's Previous Collaborations
Tranglo has established numerous collaborations in the past to expand its reach and provide more efficient cross-border payment options to its customers.
In the previous year, Tranglo established a global collaboration with Alipay for cross-border remittances. This partnership allowed Tranglo to seamlessly facilitate cross-border remittances for Alipay users. Moreover, Tranglo has teamed up with Ripple, a blockchain-based payment company, to offer its clients advanced cross-border payout capabilities.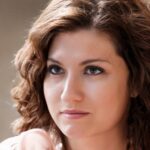 I'm a Cryptocurrency Author and I have been writing about Cryptocurrencies for over 2 years now. I have written many articles on the subject and have been interviewed by some of the biggest names in the industry. My work has been featured on major publications such as Forbes, CoinDesk, and more. I am passionate about Cryptocurrencies and believe that they have the potential to change the world. I am always looking to learn more about this fascinating industry and share my knowledge with others.