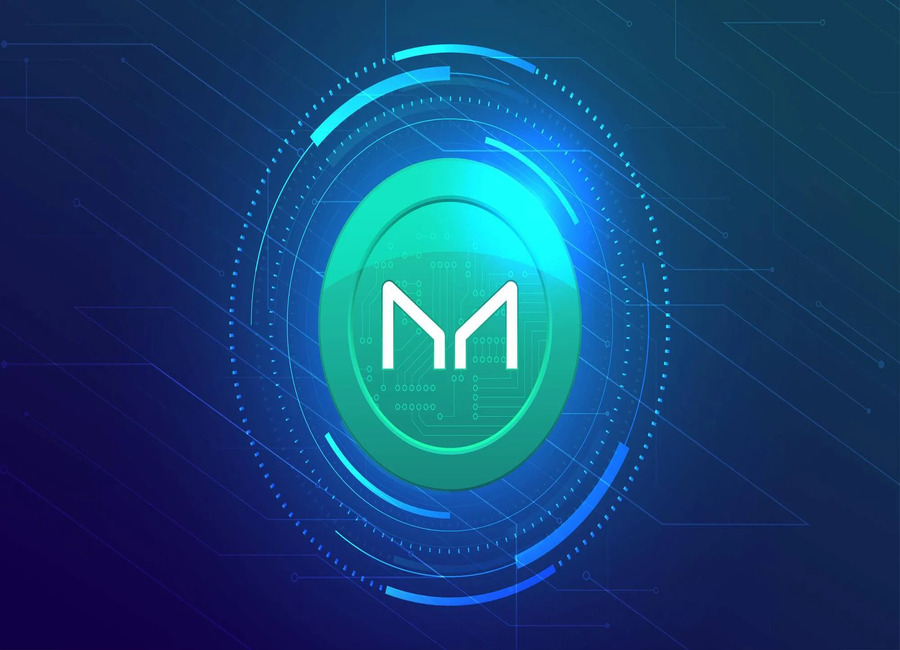 The team at Maker DAO is planning to increase the interest rate of its DAI stablecoin to 3.33%. This decision has been taken amid the rising interest rates hiked by the US Federal Reserve to tackle inflation. However, this is not the final decision as formal voting will be carried out before it can officially be passed. This proposal was put forward by Block Analitica which is a DeFi risk management firm and submitted by a member of the risk core unit team at Maker DAO
Huge Deposits in DAI Last Year
Maker DAO increased the interest rate to 1% last year. This led to almost 35 million DAI deposits in a month. If this proposal is passed, it can have a serious impact on the interest rates across DeFi.This proposal is getting much support from the DeFi community as many believe that it will boost DAI traffic.
DSR, (DAI Savings Rate) can be adjusted according to the short-term fluctuations in the DAI market conditions and the interests stem from the system revenue's real-time data.DSR is basically the interest that users earn for locking their DAI into the DSR smart contracts of Maker DAO.
DAI gets its funding from the stability fees that users pay for borrowing collateralized assets like Wrapped Bitcoin (WBTC) and Ethereum against DAI. This proposal also seeks to adjust stability fees across different platforms.
The View of Critics
In April, there was a significant amount of discussion within the community regarding the MKR collateralized platform, which enables users to borrow the stablecoin DAI. This discussion gained traction on Twitter. Marco Manoppo, a researcher at Digital Asset Research, expressed concerns about this development, comparing it to "playing with fire" in light of the volatile events witnessed in crypto history.
Following this information, the response was largely negative towards MakerDAO's new initiative. Critics argued that the platform was backing off by not incorporating lessons from past experiences.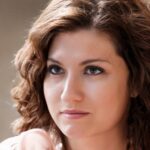 I'm a Cryptocurrency Author and I have been writing about Cryptocurrencies for over 2 years now. I have written many articles on the subject and have been interviewed by some of the biggest names in the industry. My work has been featured on major publications such as Forbes, CoinDesk, and more. I am passionate about Cryptocurrencies and believe that they have the potential to change the world. I am always looking to learn more about this fascinating industry and share my knowledge with others.