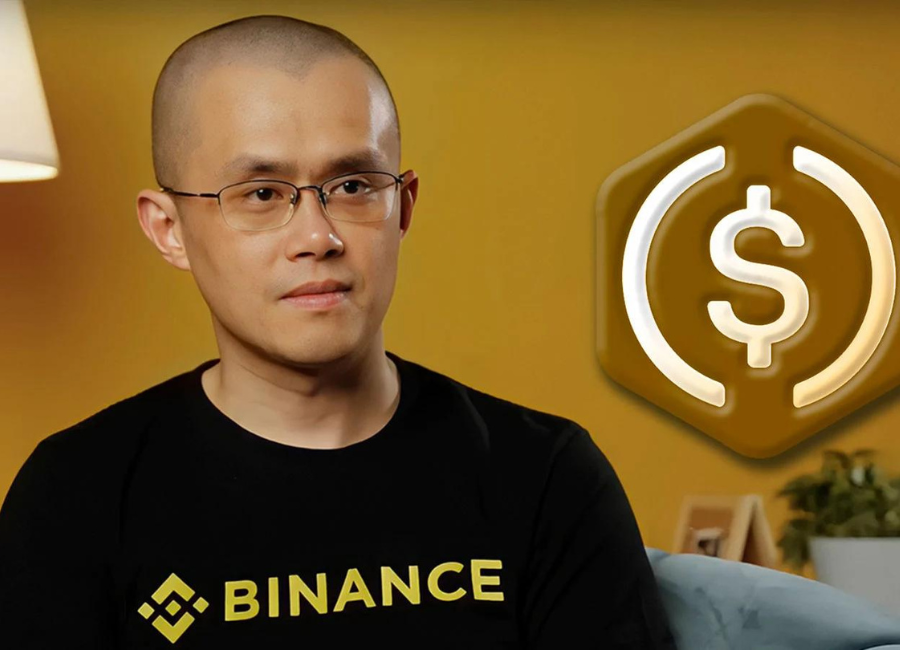 Binance's CEO, Changpeng Zhao (CZ), has announced that the exchange will now support the First Digital USD (FDUSD) stablecoin. This is the first digital stablecoin that is linked to the US dollar and will be accessible for trading on Binance.
In the midst of a digital currency boom in Hong Kong, Binance is taking calculated steps to stay ahead. The exchange has been exploring non-USD stablecoins, but CEO CZ has reiterated Binance's commitment to supporting BUSD, despite Paxos, the issuer, being instructed to stop producing the stablecoin. Furthermore, Zhao has hinted at the possibility of Binance acquiring banks in the future, as banks that are open to cryptocurrency are facing considerable challenges and setbacks.
CZ Supporting Stablecoins
While participating in a Twitter Spaces discussion, CZ stated that he has no affiliation with BUSD, the stablecoin bearing the Binance brand, after regulatory action led to the suspension of minting. It should be emphasized that BUSD is not created by Binance, but by Paxos, who has permission to use the Binance name. Furthermore, Zhao rejected allegations that Circle, a competitor in the stablecoin market, informed NYDFS about concerns regarding Binance's lack of adequate reserves to support BUSD tokens.
Furthermore, in another Twitter discussion, CZ suggested that the implementation of regulations could accelerate the acceptance of stablecoins. He believes that establishing a clear regulatory framework for stablecoins would enhance confidence in them and ultimately promote their adoption.
About First Digital USD Stablecoin
First Digital Group, a Hong Kong-based firm, has recently introduced a stablecoin named First Digital USD (FDUSD). This stablecoin is fully backed by either one US dollar or an asset with an equivalent fair value at a one-to-one ratio. FDUSD is built on Ethereum and BNB platforms, and it's supported by cash and cash equivalents held in regulated financial institutions across Asia. One of the primary advantages of FDUSD is its redeemable feature, enabling users to swap it for US dollars.
The Hong Kong Securities & Futures Commission (SFC) has launched the licensing regime for registered crypto exchanges and companies to provide digital asset trading services to both institutional and retail investors. However, the Hong Kong Monetary Authority (HKMA) is still working on regulations concerning stablecoins, so retail investors are currently not allowed to trade them.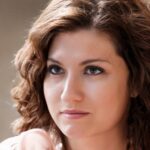 I'm a Cryptocurrency Author and I have been writing about Cryptocurrencies for over 2 years now. I have written many articles on the subject and have been interviewed by some of the biggest names in the industry. My work has been featured on major publications such as Forbes, CoinDesk, and more. I am passionate about Cryptocurrencies and believe that they have the potential to change the world. I am always looking to learn more about this fascinating industry and share my knowledge with others.