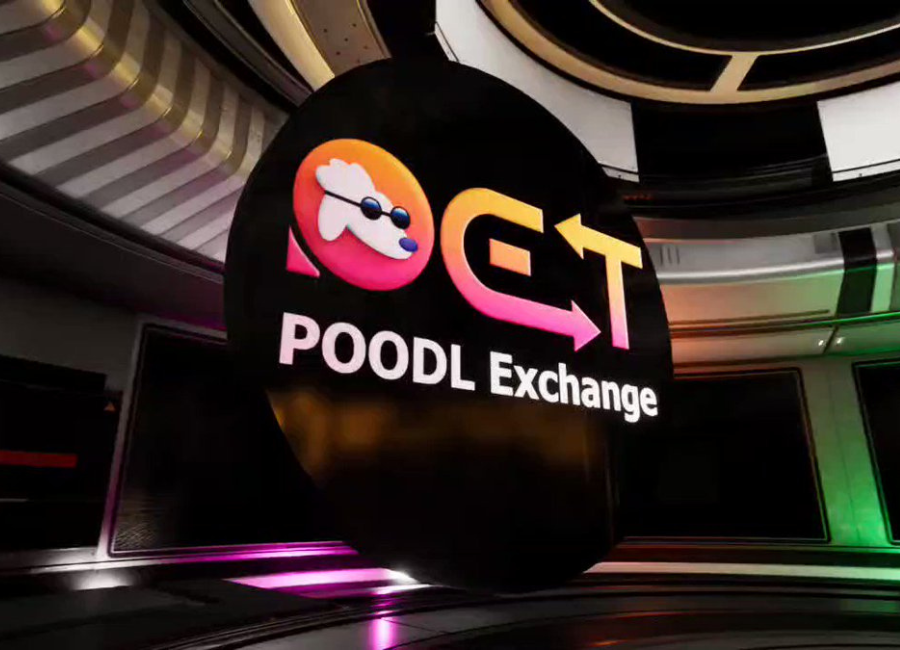 Poodl.exchange, a leading decentralized aggregator platform, has announced the integration of Ethereum Chain into its ecosystem. The move aims to provide users with a more efficient and user-friendly cryptocurrency trading experience by allowing them to access a wider range of digital assets and streamline their trading experiences across different networks.
Advantages of the Integration
The integration of the Ethereum blockchain presents several advantages for Poodl.exchange users. Firstly, it expands asset diversity, allowing traders to explore a vast array of tokens built on its network. Secondly, it optimizes trading opportunities across both the Ethereum and Binance Smart Chain networks, providing a more comprehensive and user-friendly trading experience in the crypto arena.
In addition, by aggregating liquidity from various DEXs across the Ethereum Chain, Poodl.exchange ensures that users obtain the most competitive rates for their trades, providing a refined trading experience. As decentralized finance (DeFi) continues to mature, platforms like Poodl.exchange are crucial in making digital asset trading more accessible and efficient for users of all levels of experience.
Enhanced Security and Control
Poodl.exchange offers users enhanced security and control over their assets compared to centralized exchanges. As a decentralized platform, the addition of the Ethereum chain presents a heightened security layer and a more extensive range of digital assets for traders to explore. This positioning Poodl.exchange as a comprehensive solution for all trading requirements.
Milestone for Poodl.exchange
The integration of the Ethereum chain into the Poodl.exchange platform signifies a significant milestone in the platform's ongoing pursuit of delivering the most comprehensive and user-friendly trading experience. The strategic move solidifies the platform's position as a top-tier aggregator in the industry, showcasing its dedication to evolving and adapting to its users' needs.
***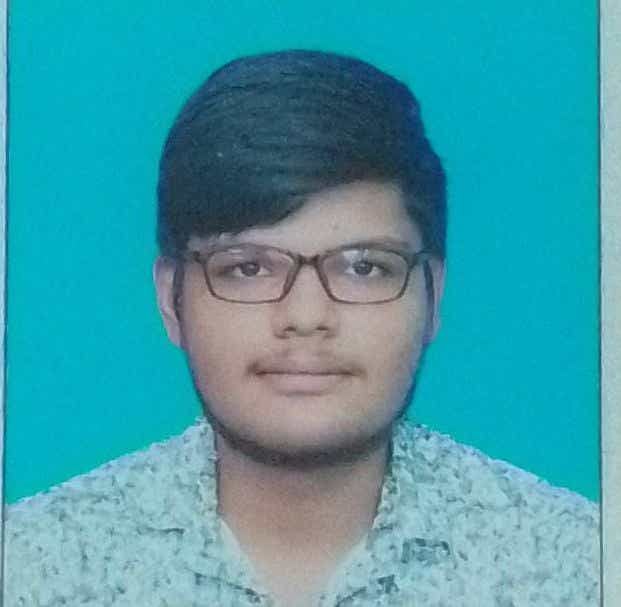 Debangshu is a content writer specializing in the Crypto and DeFi beats. Moreover, he holds 3 years of writing experience in technical niches. He has produced content for a wide range of publications and news outlets, ranging from cryptocurrency-oriented websites to corporate websites.