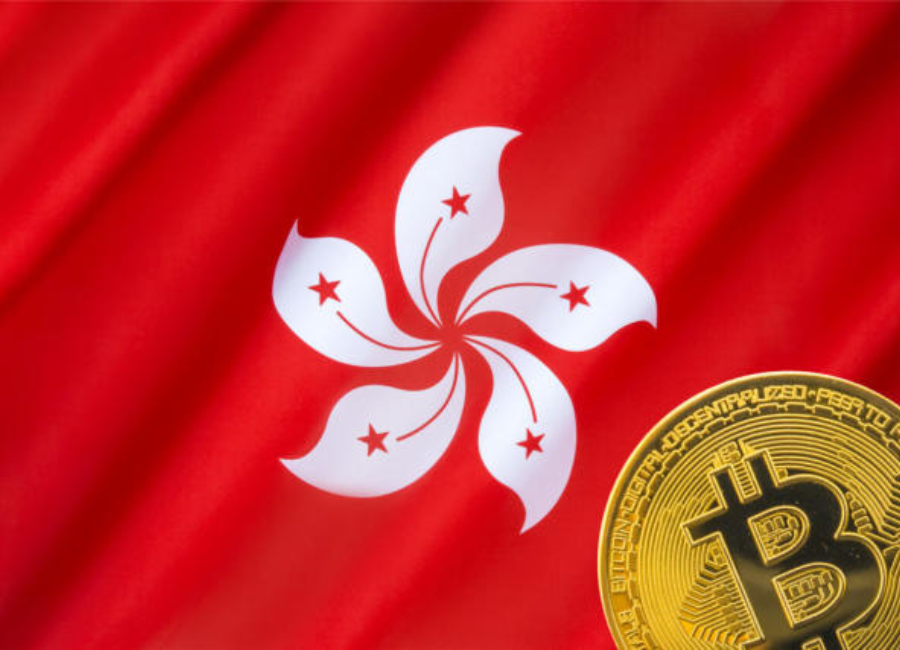 The Securities and Futures Commission (SFC) of Hong Kong has recently announced its plans to issue a comprehensive set of guidelines for cryptocurrency licenses in May 2023. These guidelines are intended to provide much-needed clarity on regulatory requirements for businesses operating in the crypto industry, including cryptocurrency exchanges, in Hong Kong.
New Crypto Guidelines
The Securities and Futures Commission (SFC) has invested several months in developing extensive and efficient guidelines for the cryptocurrency industry. The SFC has collaborated with industry stakeholders and regulators to ensure that the guidelines address a range of issues, including anti-money laundering and counter-terrorism financing measures, cybersecurity requirements, and investor protection measures.
The SFC's decision to regulate the cryptocurrency industry in Hong Kong is a response to the growing concerns about the potential risks associated with digital assets. Cryptocurrencies have been exploited for illicit activities, such as money laundering and terrorist financing, and the industry has witnessed several cases of fraud and other scams. Consequently, regulators worldwide are taking action to mitigate these risks, with many countries implementing new regulations and guidelines for the cryptocurrency industry.
The upcoming guidelines are intended to provide support to cryptocurrency trading platforms, enabling them to expand their trading services to individual investors starting from June 1. As per Leung, the consultation phase of the licensing regime has received more than 150 responses from stakeholders. Furthermore, according to the chief executive of SFC, Julia Leung. The forthcoming guidelines are expected to cover regulatory mandates for Anti-Money Laundering (AML) and Know Your Client (KYC) as well.
Crypto Atmosphere in Hong Kong
As the confirmation of Virtual Asset Service Provider (VASP) licensees is awaited, certain trading platforms have taken the proactive approach of offering crypto-related services to investors, all while being under the watchful eye of the SFC.
Two such platforms, Hashkey Group along with OSL, have already received licenses from the SFC. However, Hong Kong's ambition to become the next crypto hub may not be shared by all trading platforms. On April 24, Bitget, a cryptocurrency exchange holding $1.4 trillion in assets, made an announcement that it will discontinue its services to its customers in Hong Kong when the Hong Kong VASP regime becomes effective in June.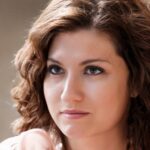 I'm a Cryptocurrency Author and I have been writing about Cryptocurrencies for over 2 years now. I have written many articles on the subject and have been interviewed by some of the biggest names in the industry. My work has been featured on major publications such as Forbes, CoinDesk, and more. I am passionate about Cryptocurrencies and believe that they have the potential to change the world. I am always looking to learn more about this fascinating industry and share my knowledge with others.