Decentralised Applications Gain Momentum: Gaming and DeFi Lead the Charge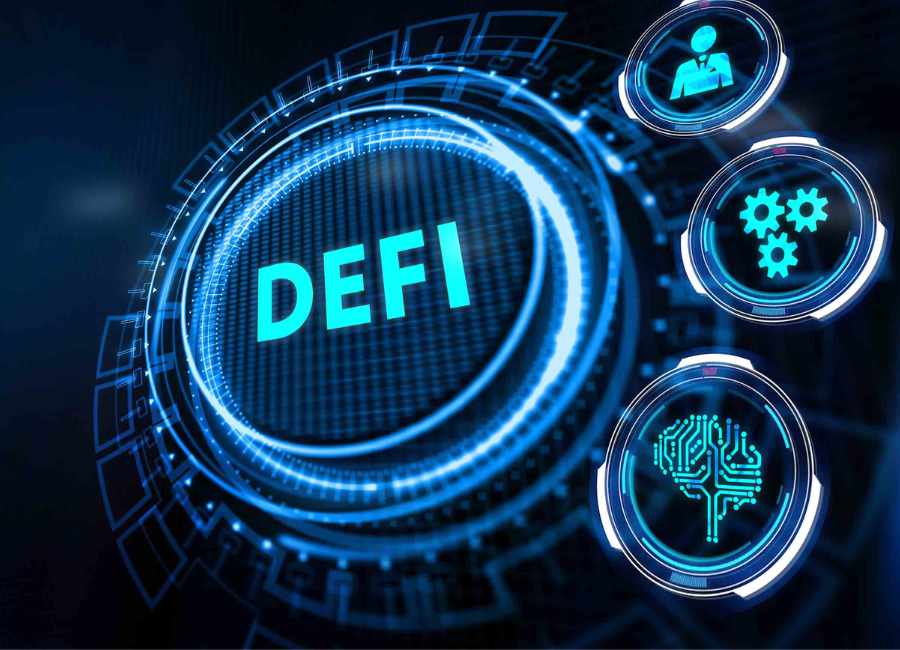 The decentralised application (Dapp) landscape is buzzing with activity. In May, there was a remarkable 10% uptick in daily unique active wallets (dUAW), reaching an average of 1,967,051 dUAW.
The key growth sectors driving this uptrend include gaming and decentralised finance (DeFi). Interestingly, these sectors have displayed consistent progress and resilience, highlighting their integral role in this burgeoning industry.
Gaming Sector: Maintaining Dominance
The gaming sector maintained its leading position in the industry, accounting for 36% of total activity. Even though the sector's dominance has dropped since July 2021, it still registered a decent 5.97% increase from April, translating to 711,913 dUAW.
DeFi Sector: Experiencing a Surge
In contrast, DeFi witnessed a substantial growth of 18.01% in May, reaching 607,945 dUAW. The fall of Silicon Valley Bank and the subsequent rise in the popularity of meme projects boosted the prominence of DeFi services among retail users. Consequently, DeFi now commands a 31% dominance in the Dapp industry.
Other Sectors: Holding Steady
Other sectors too made their mark. Even though social Dapps observed a slight decline of 5% from April, they still managed to secure the third spot with a 12% dominance and 234,389 dUAW.
Notably, the NFT sector registered a 16% rise in active wallets, totalling 155,308 dUAW, maintaining an 8% dominance in the process.
The Leading Blockchains
When it comes to blockchains, BNB Chain holds the reins, showing an 8.68% growth, totalling 532,056 dUAW. On BNB, the social Dapp, Hooked, gained the upper hand over PancakeSwap for the second month in a row.
Meanwhile, Wax and Polygon registered minor decreases. On Wax, Alien Worlds emerged victorious, while on Polygon, Stargate Finance took the lead.
Emerging Blockchains: Celo and Solana
May also witnessed Celo and Solana make significant strides. Celo recorded an astounding 273% surge in dUAW, driven mainly by Good Dollar. Similarly, Solana saw a nearly 100% growth in dUAW, spurred by DeFi Dapps like MeanFi and Saber.
The visible growth in dUAW on blockchains offering DeFi products signals a potential resurgence of interest in DeFi. The trajectory indicates an escalating adoption of decentralised applications. However, it remains to be seen whether this trend will persist in the coming months.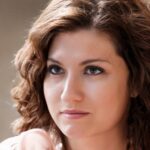 I'm a Cryptocurrency Author and I have been writing about Cryptocurrencies for over 2 years now. I have written many articles on the subject and have been interviewed by some of the biggest names in the industry. My work has been featured on major publications such as Forbes, CoinDesk, and more. I am passionate about Cryptocurrencies and believe that they have the potential to change the world. I am always looking to learn more about this fascinating industry and share my knowledge with others.