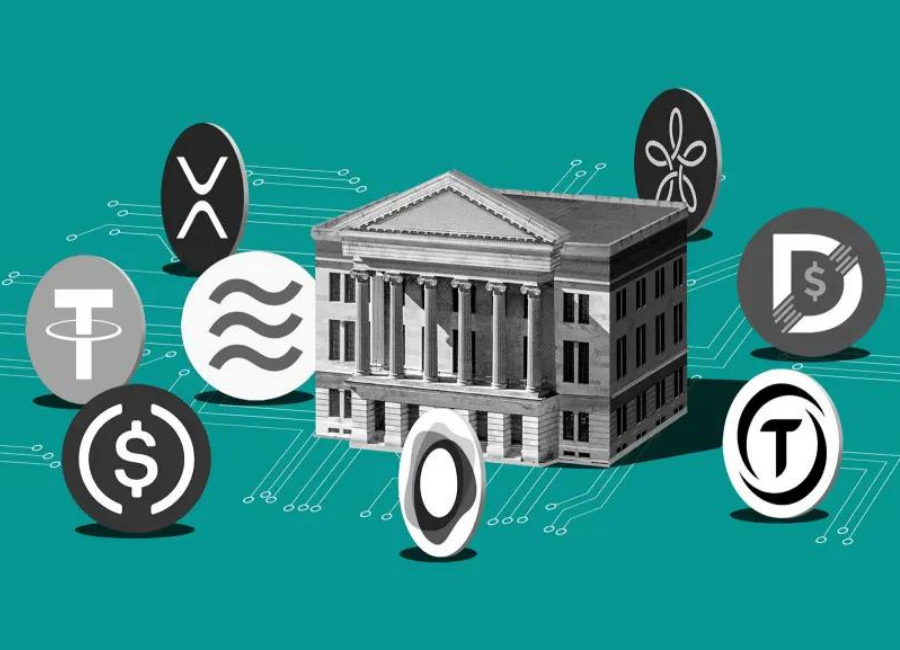 Moscow Exchange announces plans to launch blockchain-based digital financial assets (DFA) for real estate investment by 2024.
A groundbreaking venture is on the horizon in Russia's investment sphere. The Moscow Exchange is orchestrating the launch of blockchain-driven digital financial assets (DFA) targeting the real estate sector by 2024, a move poised to significantly democratize property investments.
This strategy, unveiled this Monday, is set to forge alternative funding streams for property developers while offering investors a cocktail of benefits, including lower entry points, assured minimal returns, an inflation buffer, and profit potential tracking the uptick in housing prices.
Moscow Exchange Plans to Issue #Blockchain Based Real Estate Digital Assets by 2024 pic.twitter.com/fOabUyr7tc

— Crypto Hunters Elite (@coincatch1) October 15, 2023
Real Estate Blockchain
Sergei Kharinov, the digital assets director at the exchange, emphasized that the initiative is structured to streamline programmable transactions and dissolve entry hurdles, inviting a broader spectrum of both retail and institutional participants.
At the operational helm, leading entities like the National Settlement Depository, Sberbank of Russia, and Alfa Bank, among others, have received the Bank of Russia's nod to issue these trailblazing assets. They are joining the ranks of innovators like Samolet Plus and G Group, who have already ventured into similar blockchain-facilitated investment territories, proving profitable.
However, as this novel investment form takes shape, the Central Bank of Russia is advocating for an enhanced regulatory shield. Aimed at boosting the security landscape, ensuring transparent information disclosure, and cementing investor protection, these regulations are clamoring for attention despite the presence of a smart contract regulatory framework. The Bank underscores the necessity for independent, pre-launch audits, elevating confidence and security levels surrounding these avant-garde investments.
Concluding Thoughts
The Moscow Exchange's forward leap into intertwining blockchain technology with real estate investment opens a new chapter in democratizing asset ownership. It not only underscores the growing influence of blockchain across various sectors but also highlights a shift towards more transparent, accessible, and secure investment avenues.
However, the intersection of technology with such a traditional sector is not without its challenges. As the Central Bank of Russia's stance indicates, balancing innovation with robust regulatory oversight is crucial. This initiative, if executed with an emphasis on regulatory compliance and investor education, has the potential to set a global precedent, reshaping the contours of real estate investment in the digital age. The focus on audits and stringent checks reaffirms that while blockchain is a pathway to more democratic finance, the journey demands caution, ensuring investor interests remain at the forefront.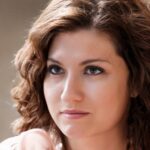 I'm a Cryptocurrency Author and I have been writing about Cryptocurrencies for over 2 years now. I have written many articles on the subject and have been interviewed by some of the biggest names in the industry. My work has been featured on major publications such as Forbes, CoinDesk, and more. I am passionate about Cryptocurrencies and believe that they have the potential to change the world. I am always looking to learn more about this fascinating industry and share my knowledge with others.