Moscow Exchange Eyes Blockchain for Real Estate Ventures in 2024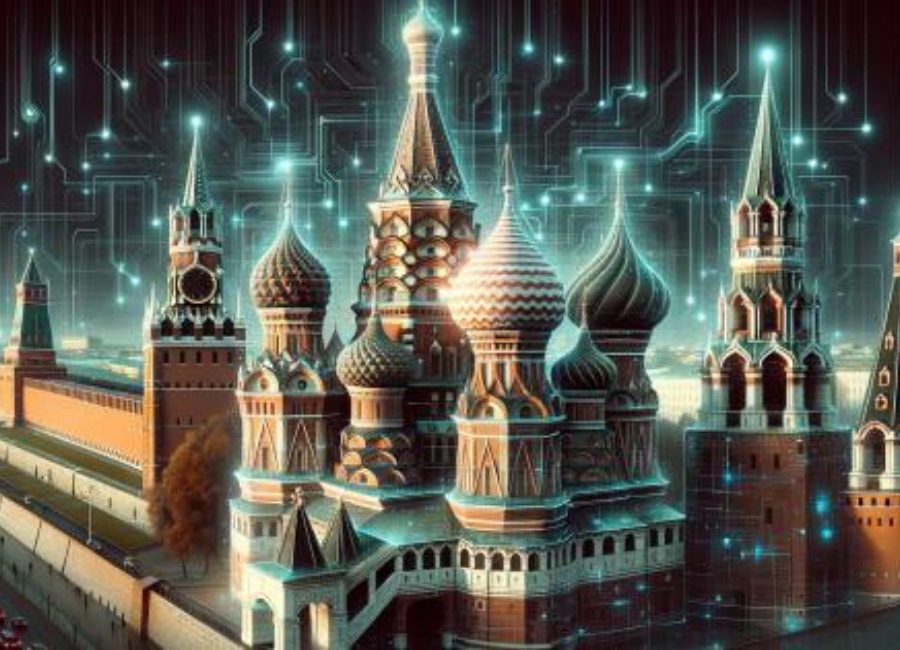 The Moscow Exchange plans to introduce blockchain-based digital financial assets (DFA) for real estate investment by 2024, offering lower entry points and investor protections..
In a groundbreaking move to overhaul real estate investment, the Moscow Exchange revealed plans to roll out blockchain-driven digital financial assets (DFA) by 2024, democratizing the sector. Sergei Kharinov, head of digital assets at the exchange, announced the initiative, highlighting its potential to spawn novel funding streams for property developers while promising investors lower entry points, safeguarded returns, inflation protection, and profit prospects tethered to escalating housing prices.
Blockchain & Real Estate Together?
This avant-garde venture will fall under the stewardship of powerhouse entities like the National Settlement Depository, Sberbank of Russia, and Alfa Bank, alongside others. These institutions form part of a ten-member cadre approved by the Bank of Russia, entrusted with issuing these pioneering assets. The project's blueprint is engineered to enable programmable transactions, lowering the entry hurdle for an array of investors, spanning from individuals to seasoned veterans.
Emulating profitable investment models spearheaded by Samolet Plus and G Group, this blockchain-fortified framework is poised to transform conventional real estate investment mechanisms. It presents a unique, direct fundraising conduit for construction entities, signifying a departure from traditional real estate investment strategies.
However, the venture does not go unregulated. The Central Bank of Russia is advocating for robust, immediate regulatory measures to fortify security protocols, safeguard investor interests, and mandate transparent information sharing. This regulatory insistence dovetails with the existing legal infrastructure governing smart contracts, emphasizing the necessity for independent audits pre-launch, thereby bolstering confidence and security in this emergent investment avenue.
The Moscow Exchange's foray into blockchain-based real estate investment underscores a broader global trend of leveraging decentralized technology to democratize access to wealth-generating sectors. By lowering entry barriers and ensuring a regulatory safety net, these digital assets could redefine investor engagement in real estate, historically perceived as a high-threshold investment arena.
Moscow Exchange plans blockchain-based real estate investment for 2024 By https://t.co/GGUcQHSMMhhttps://t.co/146hvIaPHE

— ❇️ IamOdyla (@IamOdyla) October 16, 2023
Conclusion
Yet, the success of such initiatives hinges on a delicate balance between innovation and regulation. While blockchain presents a pathway to transparent and secure transactions, the regulatory framework must evolve in tandem, ensuring that investor protections are robust and that the technology's promise doesn't compromise the very individuals it seeks to empower. This development signals a crucial step, yet it's clear that navigating the regulatory landscape will be as pivotal as the technology itself in shaping the future of digital real estate investment.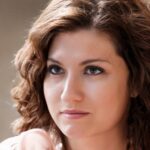 I'm a Cryptocurrency Author and I have been writing about Cryptocurrencies for over 2 years now. I have written many articles on the subject and have been interviewed by some of the biggest names in the industry. My work has been featured on major publications such as Forbes, CoinDesk, and more. I am passionate about Cryptocurrencies and believe that they have the potential to change the world. I am always looking to learn more about this fascinating industry and share my knowledge with others.