Major Upgrade Enhances DeFi with Over $100M in Total Value Locked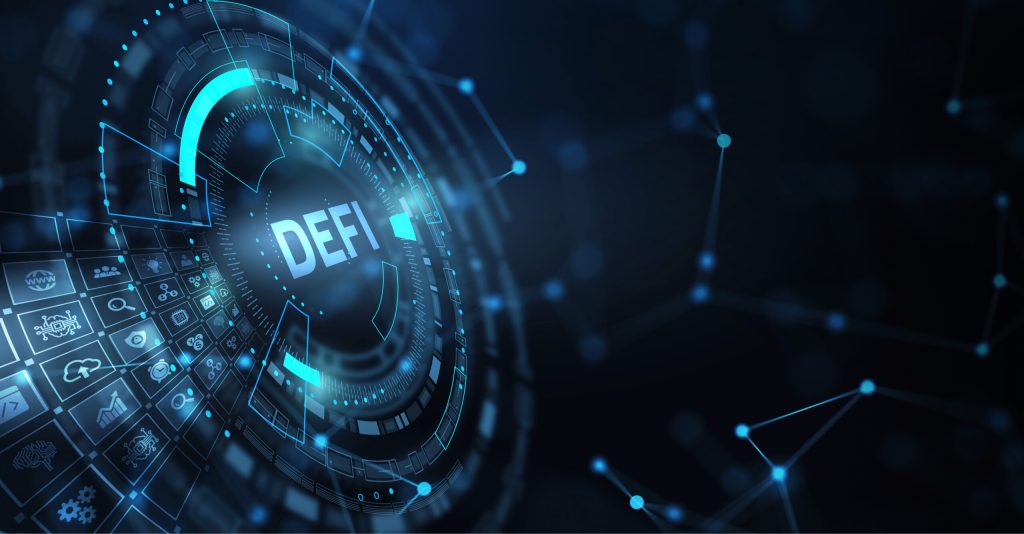 Cardano, the open-source blockchain platform that prioritizes security and sustainability, has announced a major upgrade aimed at enhancing its cross-chain capabilities. The upgrade comes as on-chain decentralized finance (DeFi) applications built on Cardano's blockchain have surpassed $100 million in total value locked (TVL).
The Cardano community has been eagerly awaiting the upgrade, which will bring significant improvements to the platform's ability to transfer value and information across multiple chains. This will provide developers with the ability to build cross-chain applications, allowing them to tap into the growing DeFi ecosystem and provide users with more seamless experiences.
On-Chain DeFi Growth on Cardano
The DeFi trend has been a driving force in the crypto industry, with billions of dollars locked into various decentralized finance applications. Cardano's on-chain DeFi offerings, such as exchanges, lending and borrowing platforms, and yield farming pools, have seen tremendous growth in recent months, attracting a large number of users and investors.
Cardano's Focus on DeFi and the Blockchain Industry
Cardano aims to become a leading player in the DeFi space, offering users a secure, sustainable, and scalable option for their financial needs. The platform's focus on security and sustainability, combined with its commitment to providing a seamless user experience, make it well-positioned to meet the growing demand for DeFi solutions.
The Cardano upgrade also represents a significant step forward for the blockchain industry as a whole, as it demonstrates the continued evolution and maturation of the technology. With the ability to transfer value and information across chains, Cardano is poised to play a key role in shaping the future of DeFi and blockchain-based financial applications.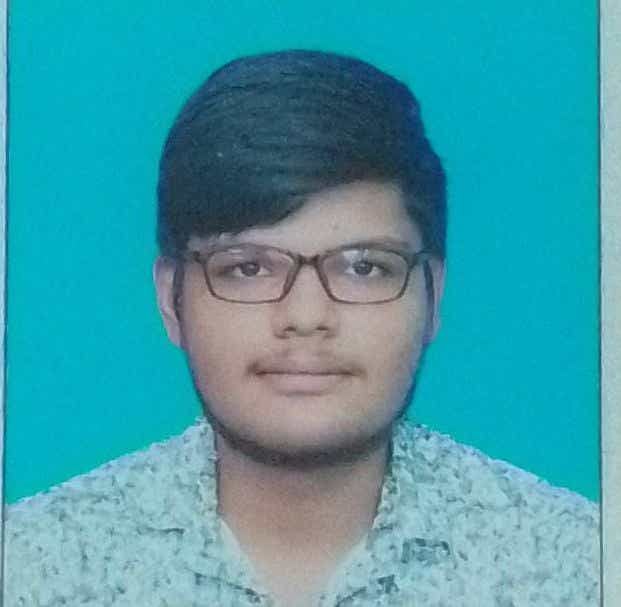 Debangshu is a content writer specializing in the Crypto and DeFi beats. Moreover, he holds 3 years of writing experience in technical niches. He has produced content for a wide range of publications and news outlets, ranging from cryptocurrency-oriented websites to corporate websites.