Cardano Defies Bear Market with 100% Surge in DeFi Total Value Locked
The DeFi scene on Cardano's network is expanding, evidenced by a 100% increase in Total Value Locked in the current year. Despite the current market conditions being referred to as a "crypto winter," DeFiLlama data reveals that the TVL of all smart contracts on Cardano has climbed from $48.95 million on January 1st to $108.63 million at present.
Impact of DJED on TVL Growth
The increase in TVL is due to the increasing popularity of the smart contracts on the Cardano network. According to DeFiLlama's chart, the biggest growth has occurred from January 31st to the present, coinciding with the buzz surrounding the upcoming launch of the DJED stablecoin.
Although the data does not directly show the impact of DJED on TVL growth, the recent accomplishments of the COTI-backed token suggest otherwise. According to a previous report by U.Today, the DJED stablecoin experienced a 14,500% increase in its unique addresses just one week after its launch.
Cardano has been working on its protocol to accommodate the growing DeFi trend since the introduction of its Alonzo upgrade. Although it still lags behind Ethereum in terms of TVL, this recent accomplishment shows that its development efforts are paying off.
Involvement of ADA in DeFi Activities
ADA is either directly or indirectly involved in every DeFi activity on the network, meaning that more users will need to obtain the coins to participate in transactions on the main chain. With popular smart contracts like Minswap, WingRiders, Indigo, DJED Stablecoin, and MuesliSwap attracting new users, ADA is poised for significant growth in the future.
Additionally, the locking of ADA in smart contracts can contribute to scarcity, which will ultimately affect the price of the cryptocurrency in the short and long term.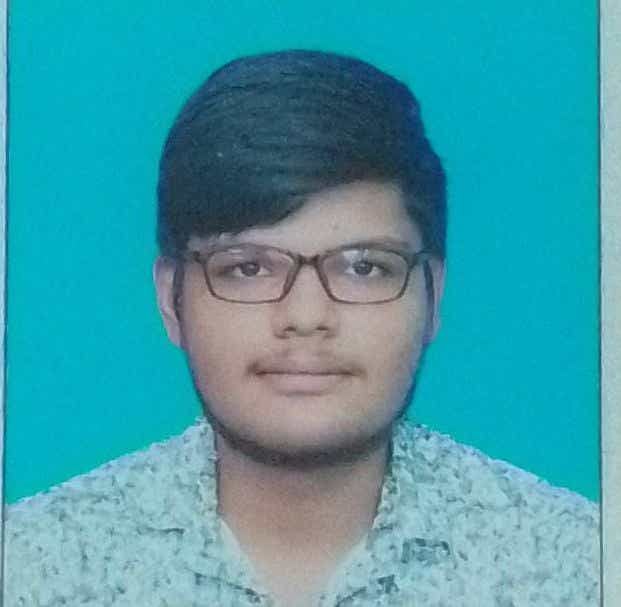 Debangshu is a content writer specializing in the Crypto and DeFi beats. Moreover, he holds 3 years of writing experience in technical niches. He has produced content for a wide range of publications and news outlets, ranging from cryptocurrency-oriented websites to corporate websites.