As Solana DeFi Struggles, Cardano May See Increased Attention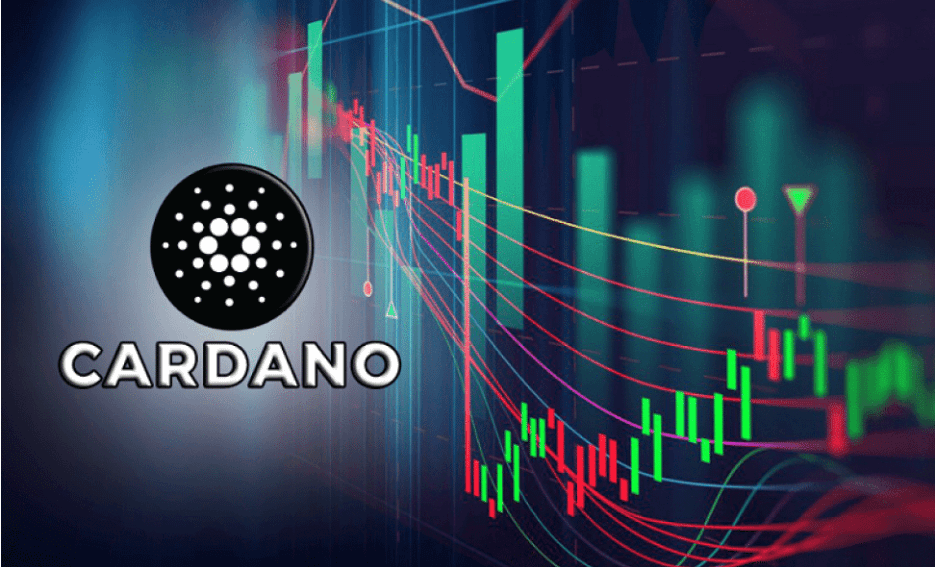 The decentralized finance (DeFi) sector has grown rapidly in recent years, with various platforms competing for dominance in the market. Solana has recently encountered a series of technical issues that have resulted in extended periods of downtime and failed transactions. As a result, investors are increasingly turning to alternative platforms such as Cardano, which could potentially benefit from the collapse of Solana's DeFi.
Cardano's Sustainability and Scalability Set it Apart from Competitors
Cardano has been gaining traction in the DeFi space, with its unique proof-of-stake consensus mechanism and growing ecosystem of decentralized applications (dApps). Unlike Solana, Cardano has a strong focus on sustainability and scalability, which allows it to support a large number of users and transactions without experiencing downtime or network congestion.
The collapse of Solana's DeFi platform could lead to a shift in investor sentiment and funding towards alternative platforms like Cardano. As investors seek to diversify their portfolios and mitigate the risks associated with single-platform investments, they are likely to turn to other promising projects in the market, such as Cardano.
Alonzo Hard Fork Boosts Cardano's Prospects in the DeFi Market
Moreover, Cardano has recently launched the Alonzo hard fork, which brings smart contract capabilities to the platform, allowing it to compete more effectively with other DeFi platforms. This has led to increased interest and investment in Cardano, with some analysts predicting that the platform could potentially overtake Ethereum in the DeFi market.
Solana's DeFi platform may not directly benefit Cardano, it could lead to increased interest and investment in alternative platforms, including Cardano.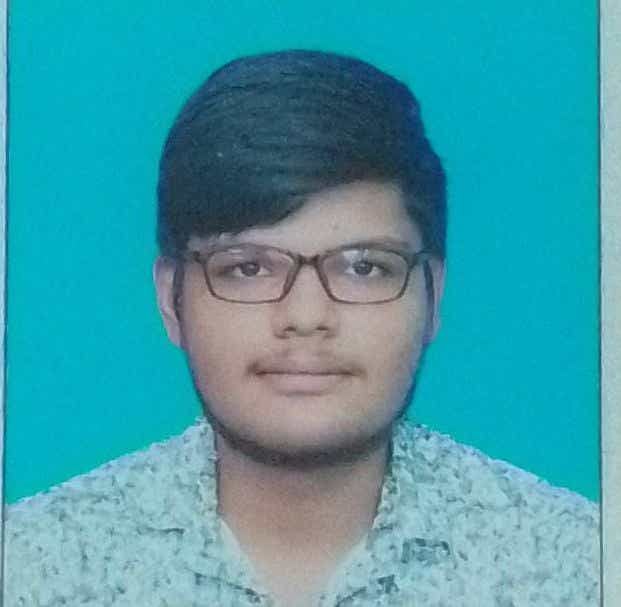 Debangshu is a content writer specializing in the Crypto and DeFi beats. Moreover, he holds 3 years of writing experience in technical niches. He has produced content for a wide range of publications and news outlets, ranging from cryptocurrency-oriented websites to corporate websites.