Arbitrum Token Hype Led to Exploit and Fake Airdrops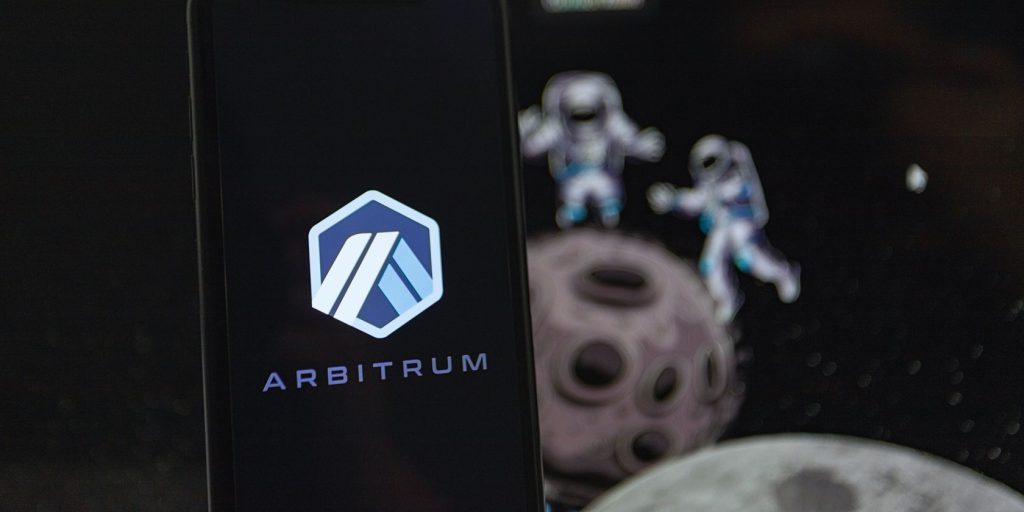 The anticipation for the launch of the layer-2 scalability protocol from Arbitrum has been intense all week. Unfortunately, there will always be people looking to profit from hype. Online scams and exploits that caused people to lose money have been reported, as well as false airdrops that have been going around. This serves as a reminder that we must constantly be on the lookout for innovative technologies and business prospects.
A further indication of the room for innovation in this field is the increase in volume for other layer-2 protocols. There are many other projects out there that could have a significant impact on the future of blockchain technology, despite the fact that Arbitrum may be the star of the show right now. Yet before investing in any project or token, it's significant to do your research. You should always proceed with caution when working with new technologies.
Cyber Attacks on DeFi Protocols are also Harming DeFi Industry
The industry was recently shocked by a cyberattack on the well-known DeFi Protocol Euler Labs, which also plunged its users into hot water.
The hacker stole $196 million in the flash loan attack, but he also gave back a sizable sum of money later.
How is the DeFi Industry Tackling this Issue?
Thankfully, several DeFi companies and insurance providers have stepped up to support individuals who have suffered financial losses as a result of tragic hacking Incidents. A study by DeFi analytics company OpenCover found that only in 2022, DeFi insurance providers paid out a staggering $36.9 million in claims!
For individuals who take part in DeFi protocols and are concerned about the inherent risks, this is excellent news. The fact that insurance firms are prepared to support these platforms and defend users is evidence of the DeFi ecosystem's rising prominence.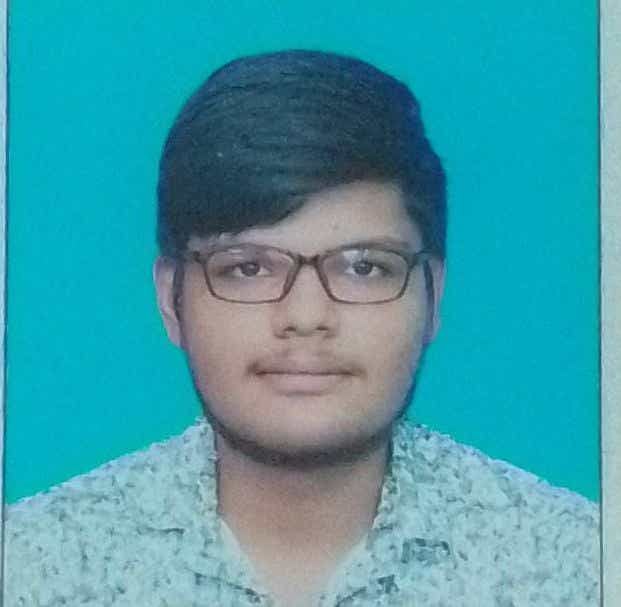 Debangshu is a content writer specializing in the Crypto and DeFi beats. Moreover, he holds 3 years of writing experience in technical niches. He has produced content for a wide range of publications and news outlets, ranging from cryptocurrency-oriented websites to corporate websites.