EU Commissioner Calls for Competitive and Secure Metaverse Regulations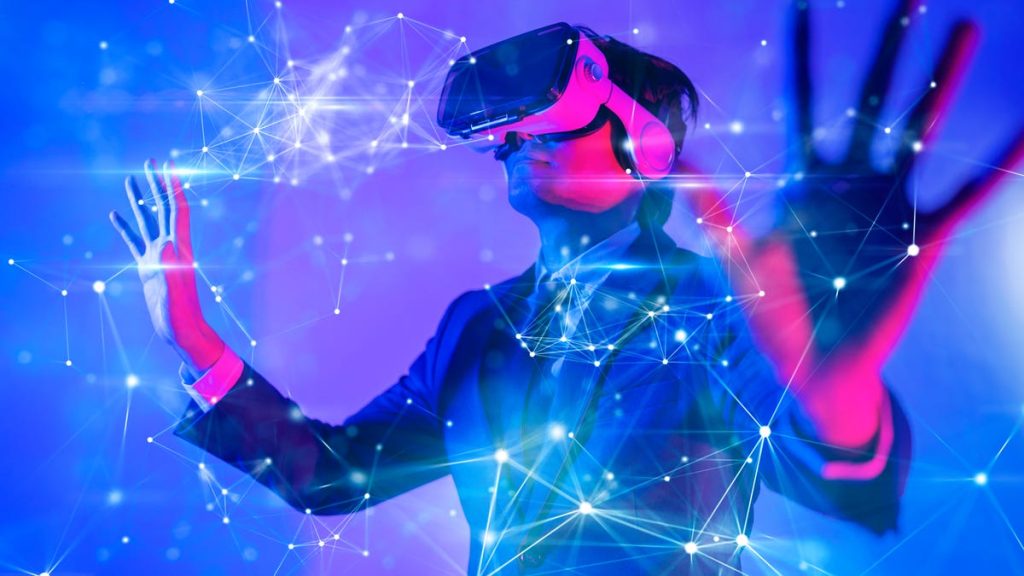 As the adoption of gen z technology Metaverse becomes more widespread, so does the risk of data theft and personal prejudice. But with Yvo Volwman's recent effort as EU Commissioner, an array of new ideas to regulate this futuristic technology are being put forth to mitigate such risks and ensure a safer future for all.
Yvo Volman has made an impassioned plea for new regulations that promote equal access to opportunities and safeguard user privacy. Speaking at DG Connect's event in Brussels, he spoke of the need to protect individuals from discrimination and ensure their data is kept secure within metaverse spaces.
These measures first came into light in 2022 at the State of the Union address. Ursula von der previously stressed that it was essential for those companies which control a large portion of the market to be held accountable for their actions.
Ultimately, these regulations must enable users to browse and traverse the digital realm without fear of prejudice or having their data exposed.
When will these Regulations come into Effect?
As Metaverse looms closer, the end of this year is sure to bring a flurry of regulations and enforcement considerations. Drawing on decades of experience in antitrust law, experts have put together a comprehensive set of rules that will impact the entire sector going forward.
Companies that was caught breaching competitive market
In a bid to prevent monopoly, the Federal Trade Commission (FTC) has blocked Microsoft from purchasing Activision Blizzard in its record-breaking $69 billion acquisition deal. The FTC determined that such an action would be detrimental to competitive markets and stifle Xbox's competitors within the gaming industry.
Having extensive knowledge on this topic, experts believe that such antitrust regulation ensures players are provided with diverse choices in game titles and experiences.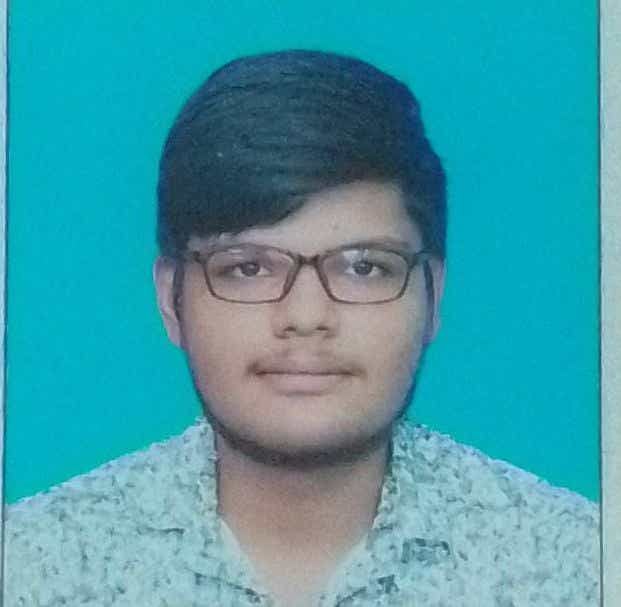 Debangshu is a content writer specializing in the Crypto and DeFi beats. Moreover, he holds 3 years of writing experience in technical niches. He has produced content for a wide range of publications and news outlets, ranging from cryptocurrency-oriented websites to corporate websites.