Cardano Network TVL increases nearly 150% after a rise in DeFi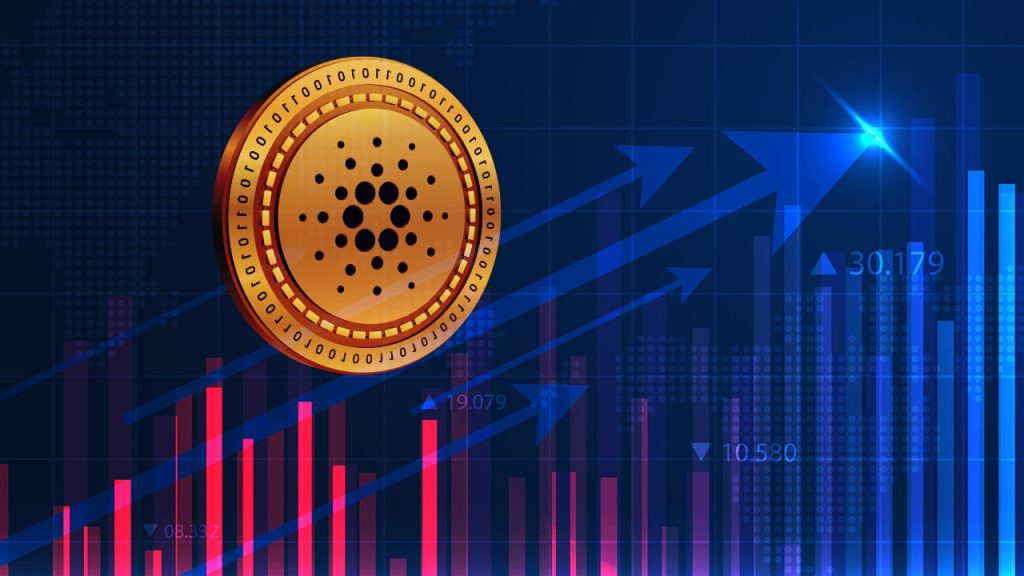 The total value locked (TVL) of Cardano, the blockchain platform that powers the ADA cryptocurrency, has dramatically increased by 150%.
At the time of writing, Cardano is trading at $0.3411. To learn more let us delve deeper into the matter.
What is the Reason Behind this Sudden Surge?
Cardano's TVL has been on the rise in recent weeks, with many attributing the surge to the platform's unique features and strong community support. Unlike other blockchain platforms, Cardano focuses on scalability, interoperability, and sustainability which made it a perfect choice for many DeFi enthusiasts.
In addition, Yield farming has also emerged as a key driver of the revival because it enables users to generate passive earnings by offering liquidity to multiple DeFi platforms. Many in the DeFi industry were surprised by the sharp rise in Cardano's TVL, and others have claimed that this could help Cardano to recover from the losses that were emerged due to the bad performance of ADA in the cryptocurrency market.
This is a positive sign of the rising interest in Cardano's platform as a viable option for decentralized applications and financial services. It will be interesting to see whether this trend will continue, but it's a promising sign for the future of Cardano and its role in the DeFi ecosystem. Furthermore, DEXes have also seen a sharp increase in trading volume, further outlining the growing enthusiasm for DeFi.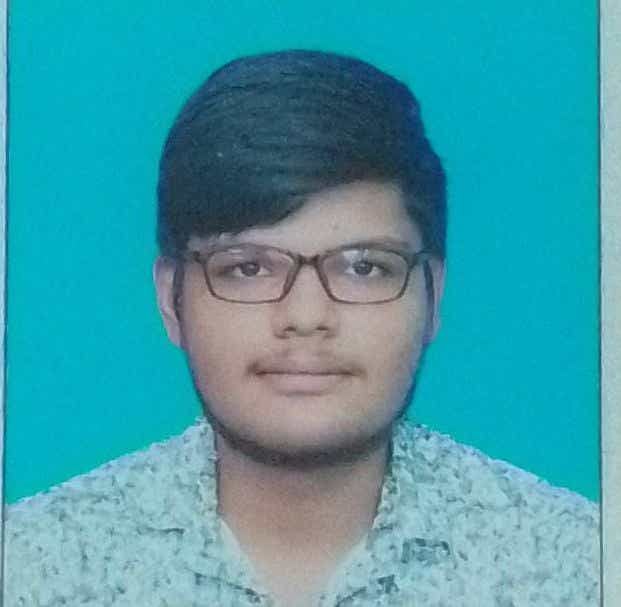 Debangshu is a content writer specializing in the Crypto and DeFi beats. Moreover, he holds 3 years of writing experience in technical niches. He has produced content for a wide range of publications and news outlets, ranging from cryptocurrency-oriented websites to corporate websites.