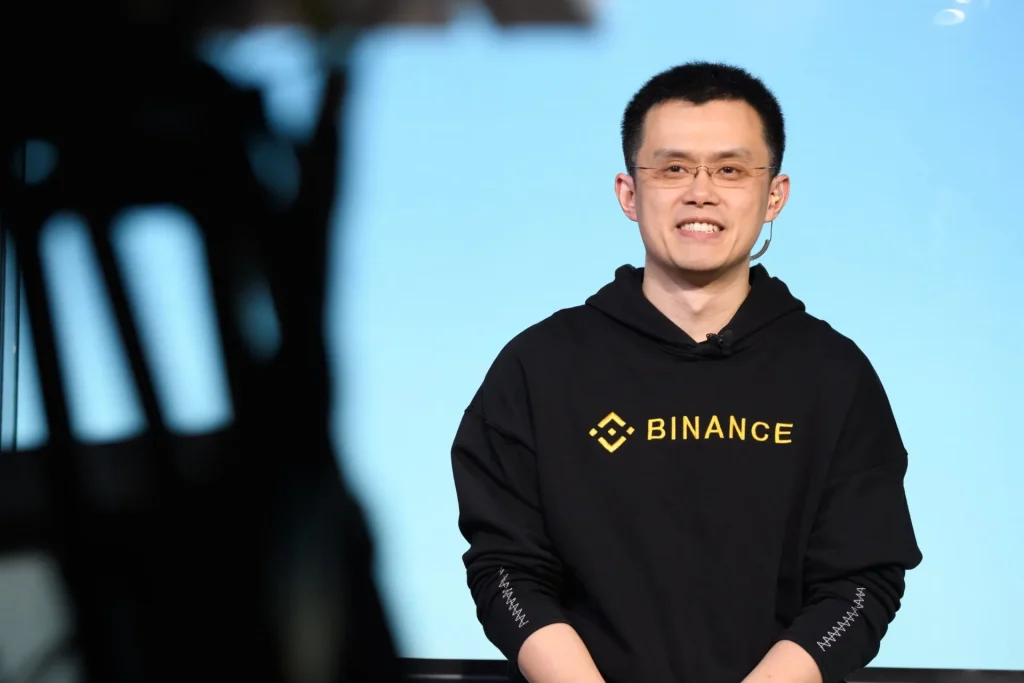 According to reports, Binance.US leadership has been in discussion in reducing the founder Changpeng Zhao or CZ's ownership in the company to improve its relationship with U.S. regulatory agencies. The team at Binance.US is concerned that CZ's involvement in the CFTC legal case could hinder the acquisition of crucial regulatory permits in the United States, as long as he maintains a controlling stake in the firm.
CZ Looking to Dispose Stocks
Over the last 12 months, Changpeng Zhao, the head of Binance, has been attempting to dispose of a portion of his Binance U.S. stocks. The reason for this move is the heightened regulatory clampdown in the United States, which has become more severe since the downfall of FTX crypto exchange last year.
In March, the CFTC filed a legal suit against Binance and its CEO, Zhao, accusing them of operating an exchange that was deemed "illegal" by the regulator. Additionally, the compliance program implemented by Binance was considered a "sham" by the CFTC.
CZ confidently defended Binance against the CFTC's accusations by emphasizing the company's advanced technology. He proudly proclaimed that Binance's technology is the benchmark for compliance, and he also asserted that Binance has acquired a remarkable 16 global licenses and is highly respected by its user community. Furthermore, CZ made it unequivocally clear that Binance does not partake in profit-oriented trading or any kind of market manipulation, whatsoever.
Binance Facing Scrutiny 
Binance U.S. is currently facing a series of regulatory hurdles in the United States. The U.S. Securities and Exchange Commission (SEC), the Department of Justice, and the New York Department of Financial Services (NYDFS) are all scrutinizing Binance U.S. These regulatory bodies are investigating potential violations of securities laws. Binance U.S. is also experiencing legal challenges and other obstacles on a global scale.
Binance is also currently being sued by the CFTC for allegedly breaking US derivatives laws. The CFTC has accused Binance of offering derivative trading services to US customers without proper registration with market regulators. Binance has been accused of prioritizing profits over regulatory compliance, which has led to increased regulatory scrutiny from US authorities.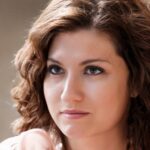 I'm a Cryptocurrency Author and I have been writing about Cryptocurrencies for over 2 years now. I have written many articles on the subject and have been interviewed by some of the biggest names in the industry. My work has been featured on major publications such as Forbes, CoinDesk, and more. I am passionate about Cryptocurrencies and believe that they have the potential to change the world. I am always looking to learn more about this fascinating industry and share my knowledge with others.