In an ambitious move to stem illegal operations in the cryptocurrency industry, the U.S. Department of Justice (DOJ) has enhanced its enforcement mechanism. The DOJ's National Cryptocurrency Enforcement Team (NCET), as reported by Financial Times, is escalating its focus on potential wrongdoing in the crypto sector.
Eun Young Choi, the newly appointed director of the NCET, has highlighted that cryptocurrency exchanges, crypto mixing services, and decentralized finance (DeFi) platforms are the primary areas under scrutiny. The goal is to halt illicit activities, like money laundering, that these platforms could potentially enable or directly engage in.
Strengthening the Fight Against Crypto Corruption
Choi has expressed an unwavering resolve to cleanse the cryptocurrency market of unlawful elements. She plans to significantly intensify the DOJ's crackdown on rogue actors within the crypto community, as the scale of cryptocurrency-related offenses has experienced a substantial increase in recent years.
The DOJ is keen on sending a clear signal to crypto entities that sidestep anti-money laundering regulations and customer identification norms: such behavior will not go unpunished. Moreover, firms that neglect to establish solid compliance, cybersecurity, and risk management procedures will also be under the DOJ's radar. This reflects the recent actions of the New York State Department of Financial Services (NYDS), which has been actively penalizing crypto firms that fail to meet these criteria.
Spotlight on DeFi: Curtailing Hacks and Thefts
The DOJ is particularly alarmed by the sharp increase in thefts and cyber attacks in the rapidly growing DeFi sector, with chain bridges being a key area of concern. These attacks have led to massive investor losses, running into billions of U.S. dollars.
Crypto Firms React: An Exodus from U.S. Soil?
The Biden administration's DOJ has gained a reputation for its strict cryptocurrency regulatory stance, one of the most rigorous globally. This strictness has triggered increased attention from other regulators such as the U.S. Securities and Exchange Commission (SEC), especially following the FTX debacle.
Major players like Binance and Coinbase have been under close watch. Binance and its CEO, commonly known as "CZ", have even been accused by the U.S. Commodity Futures Trading Commission (CFTC) of flouting commodities laws and failing to adhere to regulatory guidelines.
This mounting regulatory heat is causing ripple effects in the crypto world, prompting some firms to withdraw from the U.S. market. This development raises significant questions about the future dynamics of the crypto industry and how businesses will adjust to these rigorous standards.
***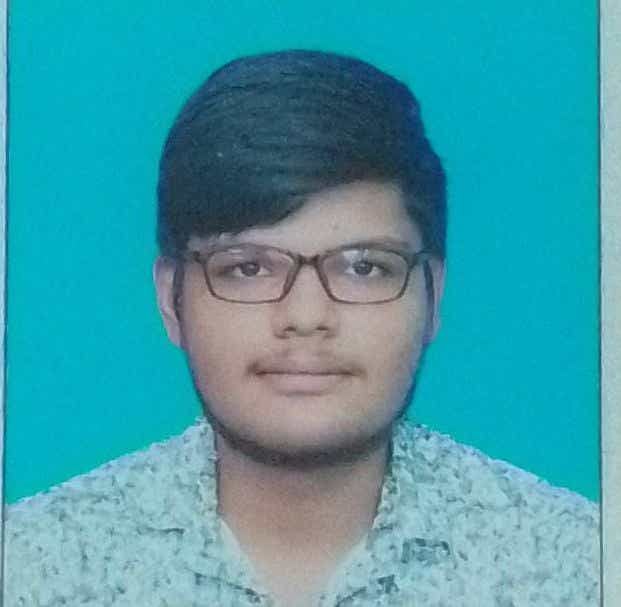 Debangshu is a content writer specializing in the Crypto and DeFi beats. Moreover, he holds 3 years of writing experience in technical niches. He has produced content for a wide range of publications and news outlets, ranging from cryptocurrency-oriented websites to corporate websites.