Stepping into the future of Decentralized Finance (DeFi), Prime Protocol has recently pioneered a revolutionary asset-based lending service. This avant-garde protocol is designed to secure and streamline crypto token movements between various blockchains, offering a safer alternative to the traditional transfer methods.
Bridging the Gap in Blockchain Transfers
Historically, token bridges, wraps, and swaps have been integral to inter-blockchain token transfers. However, these methods are fraught with security risks, leading to devastating financial losses. Cryptocurrency tokens have been vulnerable during their journey from one blockchain to another, resulting in exploits costing users billions. In the last year alone, cross-chain bridge hacks have led to losses exceeding $2 billion, as per blockchain security firm Chainalysis.
Unveiling the Robust Prime Protocol
Addressing this security chasm, Prime Protocol has developed a strategy that lets users leverage the value of their entire asset portfolio across multiple supported blockchains, which include the likes of Moonbeam, Arbitrum, Ethereum, and Avalanche. Moreover, this approach eradicates the need for token bridges, traditionally seen as a weak link in the security chain.
Boosting Trust in the DeFi Sector
The introduction of Prime Protocol has been met with acclaim. Derek Yoo, CEO of PureStake—the development team behind Moonbeam—heralded the protocol as a "significant security enhancement," underlining its potential to eliminate often-exploited vulnerabilities.
Breaking Free from Single Blockchain Restraints
Current DeFi protocols have been limited by their ability to support asset movement only on a single blockchain, backed by a singular collateral type. However, Prime Protocol is setting new standards by offering a more versatile and secure alternative. Since its testnet launch in September, the protocol has already attracted a user base of over 51,000, reflecting its potential and growing acceptance.
***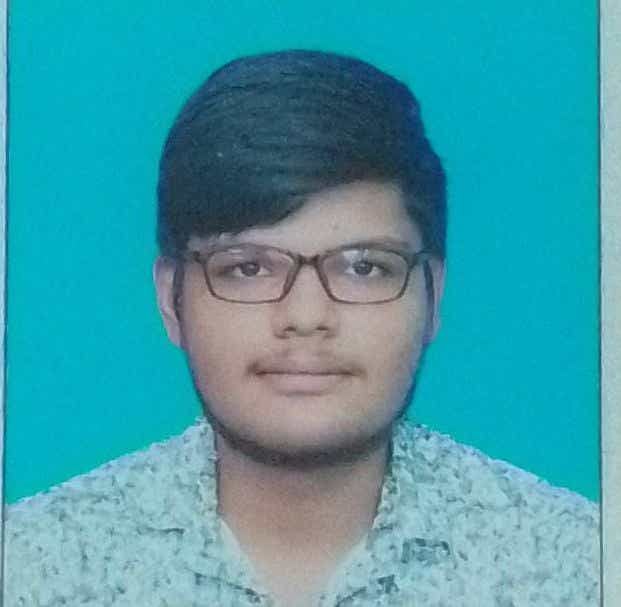 Debangshu is a content writer specializing in the Crypto and DeFi beats. Moreover, he holds 3 years of writing experience in technical niches. He has produced content for a wide range of publications and news outlets, ranging from cryptocurrency-oriented websites to corporate websites.