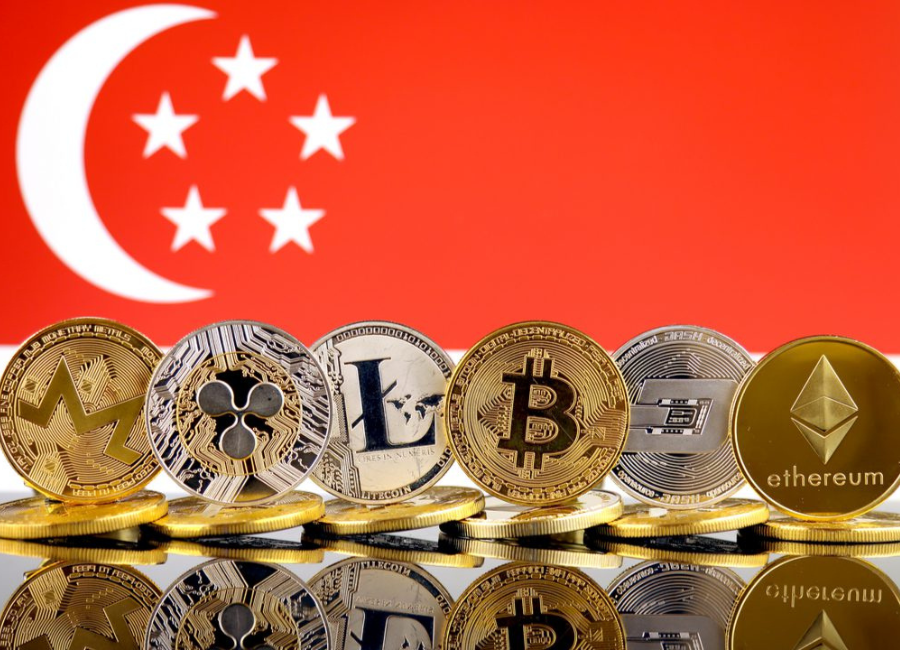 The Monetary Authority of Singapore has published a report detailing potential uses of a purpose-bound digital Singapore dollar (SGD) and the supporting infrastructure
Key Point
A whitepaper has been released by the Monetary Authority of Singapore, suggesting a shared protocol for digital currencies.
In Singapore, financial institutions are set to conduct experiments with Purpose Bound Money, outlining conditions for transfers.
The life cycle of digital currencies will be determined by the regulatory institutions.
The Monetary Authority of Singapore (MAS), the central bank of the country, has recently published a whitepaper that outlines a proposal for a common protocol that will govern the use of digital currencies. This move is a significant step towards mainstream adoption of digital currencies in Singapore's financial landscape.
The proposed protocol will require financial institutions in Singapore to conduct trials with Purpose Bound Money and specify the terms and conditions that govern any transfers made using digital currencies, including validity periods and approved merchants. The institutions will also be responsible for defining the life cycle of the digital currencies, while the regulator will provide support for transfers once service terms have been met.
Singapore publishes the long awaited whitepaper specifying standards for CBDCs and 'tokenized bank deposits' (ie., 1:1 fiat backed stablecoins).

The most interesting idea being piloted with banks & fintech players is programmable money — referred to in the paper as Purpose… pic.twitter.com/s4AMr7i4gI

— Akshay BD (@akshaybd) June 21, 2023
The "Purpose Bound" approach
This "Purpose Bound" approach to digital currency usage is a nuanced one. It gives the regulator more control over the life cycle of the digital currency while allowing the institutions to specify terms of use that suit their operations. In essence, this is a win-win situation for both parties, and it could set the stage for the widespread adoption of digital currencies in Singapore.
In the midst of a regulatory crackdown on cryptocurrencies in the US, Singapore's MAS has taken a different approach by embracing crypto adoption. This move could potentially lead to the recovery of the cryptocurrency market capitalization through the implementation of digital currencies for payments and transfers in Southeast Asian countries.
Singapore's central bank is eager to promote the use and adoption of cryptocurrencies within their city-state. In a detailed whitepaper released by MAS, the technical specifications for the life cycle of digital assets used as purpose-bound money are outlined. The whitepaper explains how financial institutions can program arrangements so that money is only transferred upon fulfillment of the terms of service and use.
The document also outlines a common protocol for trial runs and usage of cryptocurrencies within Singapore. The whitepaper goes on to elaborate on the conditions for the use of Central Bank Digital Currencies (CBDCs), tokenized bank deposits, and stablecoins on a distributed ledger. Software prototypes have been developed to demonstrate the concept of purpose-bound money and how senders can specify the validity period of use across different payment systems.
Singapore might become a Crypto Hub
Recently, key fintech institutions have received approvals from MAS to serve clients within Singapore. With the embrace of cryptocurrencies by MAS, Singapore could potentially become a hub for cryptocurrency adoption and innovation in Southeast Asia.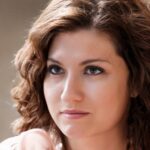 I'm a Cryptocurrency Author and I have been writing about Cryptocurrencies for over 2 years now. I have written many articles on the subject and have been interviewed by some of the biggest names in the industry. My work has been featured on major publications such as Forbes, CoinDesk, and more. I am passionate about Cryptocurrencies and believe that they have the potential to change the world. I am always looking to learn more about this fascinating industry and share my knowledge with others.