Demystifying DeFi: What is dYdX & How Can You Make Money With It?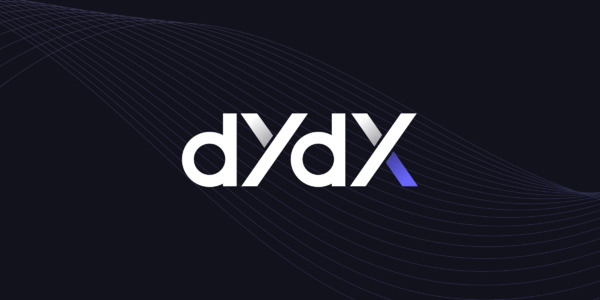 The DeFi market offers an increasingly growing number of internet-native financial products and services that anyone with an Internet connection and a digital asset wallet can access. One of the most popular of these new decentralized financial protocols is the derivatives trading platform, dYdX.
In this guide, you will learn about dYdX and how you can potentially make money using this DeFi app.
What is dYdX Exchange?
dYdX is an Ethereum-powered decentralized trading platform that is backed by some major names in the digital asset space.
Initially allowing traders to trade ETH spot, with margin, and via perpetual futures on-chain, the team behind the protocol has recently added trading perpetuals on Starkware, a layer 2 solution. With layer 2 solutions offering lower gas costs, traders can enjoy lower trading fees and minimum position sizes.
Moreover, dYdX allows DeFi investors to earn interest on their digital assets by lending them to traders on the platform.
Getting Started on dYdX Exchange
dYdX has multiple opportunities in this guide we will step you through each one.
To access any of these options you will first need to connect your wallet.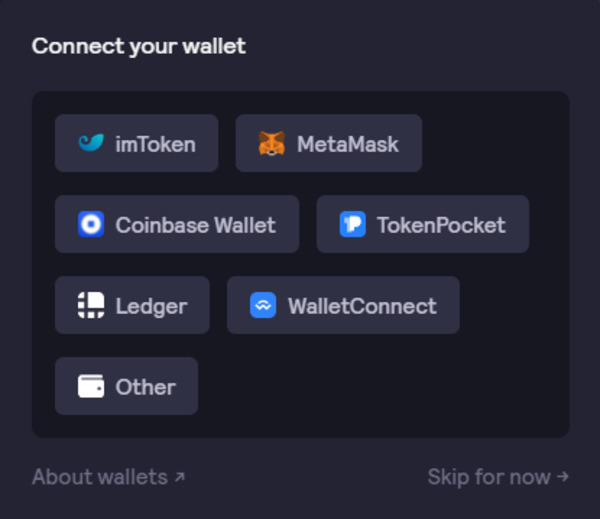 You will then need to generate your stark key to interact with the platform.
You will then need to agree to their terms and conditions. If you click 'I agree,' you will then be able to create your account.
How to trade Perpetual Contracts
A perpetual contract is a futures contract without an expiry date. Like on most exchanges, you can place a market or limit order on dYdY and either sell or buy a position.
However, just because they offer leverage doesn't mean you have to use it. If you are new to trading digital assets using leverage could be a very quick education in how volatile this market can be. If you've been trading long enough to have experienced large moves in the market both up and down you would know that a little bit of leverage goes a long way.
How to Spot Trade on dYdX
Trading spot on dYdX allows you to buy or sell without the risk of leverage or margin. You are buying or selling the digital asset at the current price if entering a market order. If entering a limit order you can set your optimal price and then wait and see if the market reaches your price and fills your order.
How to Margin Trade on dYdX
As you can see between the above and below screenshots trading with margin on dYdX is a little more involved. Rather than just holding the digital asset and riding out the price movements you need to factor into your trade calculation the liquidation price and interest rate you will pay to margin trade.
How to Earn Interest on dYdX
Earning interest on dYdX is as simple as depositing funds. Why? Because your balance is always earning interest.
The interest rate is always changing depending on market demand. The more borrowers there are the higher the rate, the more lenders the lower the rate.  The interest is paid continually with no lock-up period on your funds.
You can expect to receive higher APYs than you would on a savings account at your local bank.
The future of dYdX
With some major names backing dYdX the development of the opportunities on the decentralized exchange should be one to watch in the years ahead. Until then, we hope this overview of the money-making opportunities on dYdX has helped inform you of the current possibilities.
Further reading:
If you want to stay up-to-date with the latest trends in the digital asset markets, subscribe to the Bitcoin Market Journal newsletter.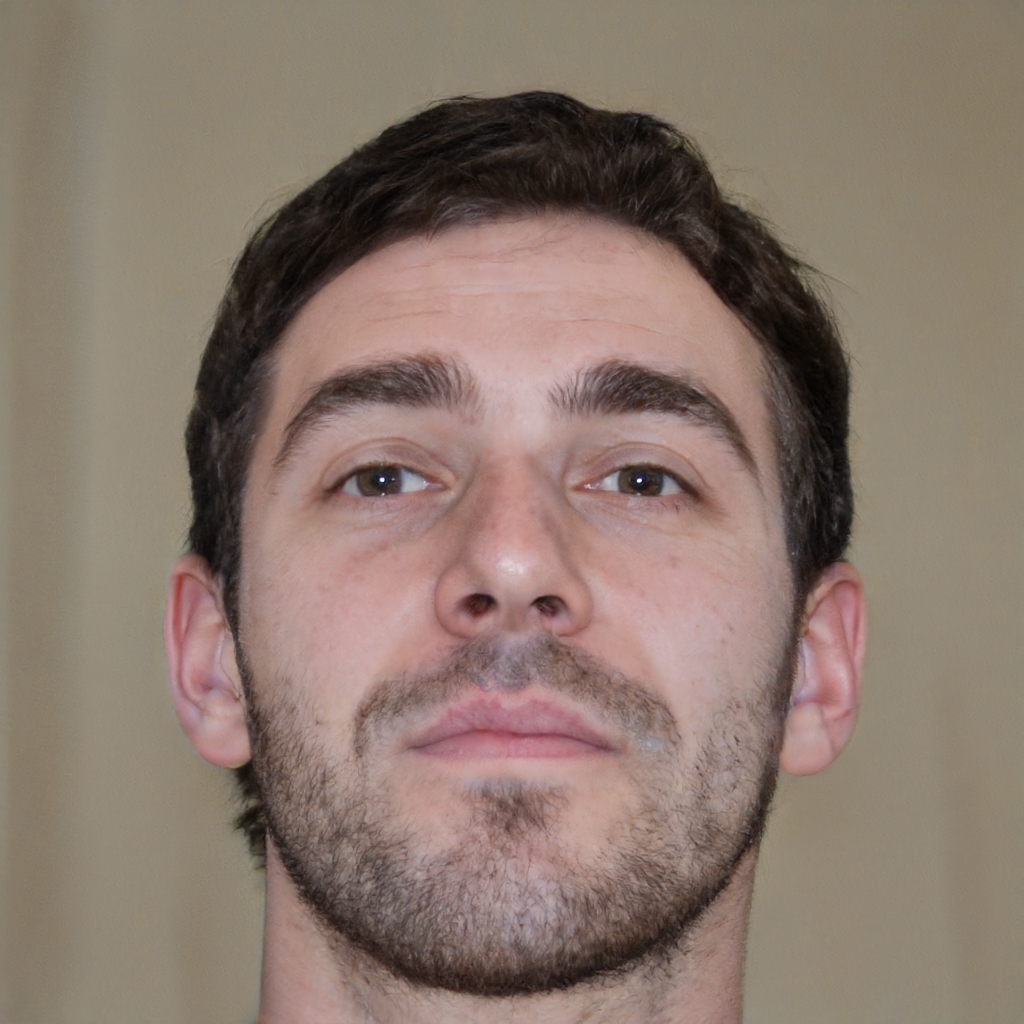 I'm a highly sought-after speaker and advisor, and have been featured in major media outlets such as CNBC, Bloomberg, and The Wall Street Journal. I am passionate about helping others to understand this complex and often misunderstood industry. I believe that cryptocurrencies have the potential to revolutionize the financial system and create new opportunities for everyone.