A Consumer-Friendly Crypto Wallet By WAX: All That You Need To Know About It | CryptScout.com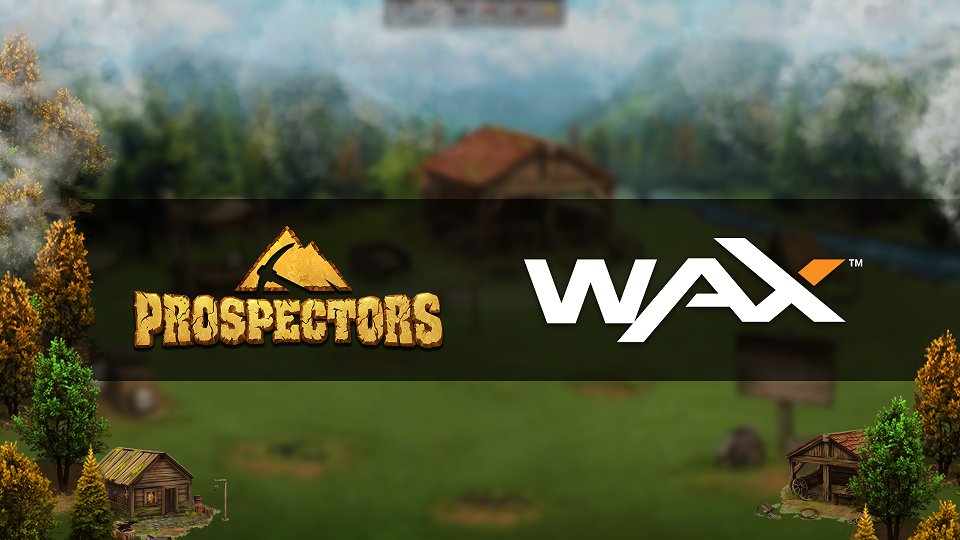 WAX claims to have made a convenient cloud based wallet for casual gamers to open Blockchain dApps and use them immediately instead of jumping through a hundred hoops.
Accessing a dApp is not a child's play because of the security protocols and other restrictions involved in doing so.WAX has now launched a gamer-friendly crypto wallet to overcome these problems. The wallet makes it convenient for casual gamers to open Blockchain-based apps and use them in the simplest way possible. To kick things off WAX has sponsored a giveaway with one of the leading blockchain games in the world – Prospectors.
At the same time, dApp developers can focus their efforts on reaching out to non-blockchain savvy users who are least interested or find it challenging to learn blockchain-based security protocols.  WAX Cloud Wallet is expected to revolutionize the Blockchain gaming experience.
What Is So Special About WAX Cloud Wallet?
WAX Cloud Wallet, a robust but simple cryptocurrency wallet, makes logging into Blockchain applications a cakewalk for the gamers. It is as simple as opening an Amazon account. WAX Cloud Wallet is powered by Worldwide Asset eXchange™, the blockchain featuring free and instant transactions that are designed for video gaming and digital item-focused dApps. The wallet works with equal felicity on desktops as well as mobiles. It is also a God-send opportunity for dApp developers like Prospectors to target users who are not much aware of the Blockchain security protocols.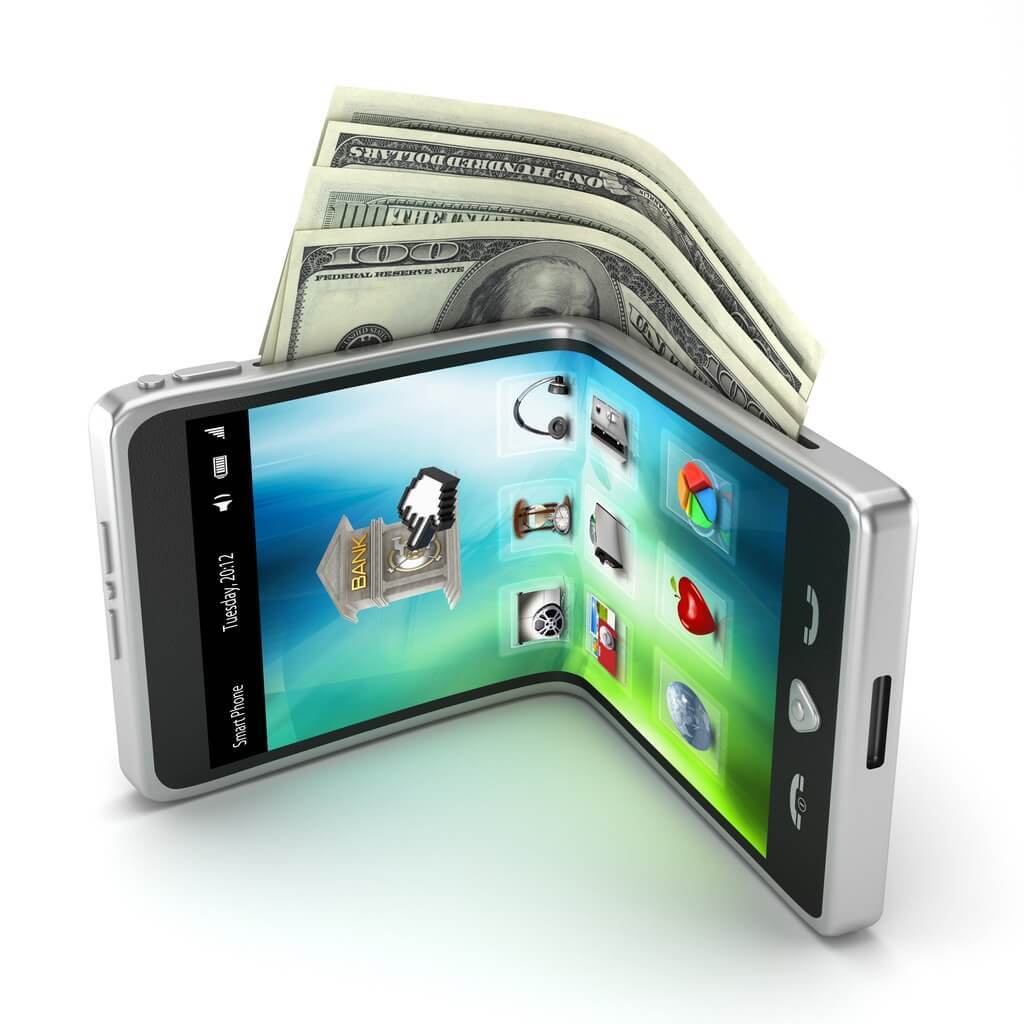 The Following Are The Advantages Of WAX Cloud Wallet For Gamers
WAX Cloud Wallet enables gamers to use their social media credentials for logging in while bypassing the private key management altogether. The best part is that WAX Cloud Wallet can be created for free, along with having the following advantages:
Users can create a Blockchain account with just a few clicks
Users can use social media account credentials like Facebook, Reddit, Google, Steam, or Twitter for signing into the system
There is no need to download any crypto wallet or use private keys to use a WAX dApp
It is easily accessible on the mobile as well as desktop
WAX Cloud Wallet protects the user's credentials and digital assets by providing facilities like password reset and account recovery
It is highly localized due to its availability in 40 languages
While being beneficial to new users, WAX takes care of the requirements of the experienced users, as well
Users who are familiar with cryptocurrency Blockchains can choose to manage their accounts using a regular WAX Blockchain account
It allows easy integration using codes available on the WAX Developer portal, thereby eliminating any friction associated with Blockchain wallets.
What Are TheKey WAX Wallet Advantage For "dApp Developers"?
Using WAX Cloud Wallet, gamers can now set up an account on Prospectors and use it efficiently to play a high-end multi-player online economic strategy game that has thousands of users playing at the same time. They can integrate their crypto wallet using a few lines of code which is available on the WAX Developer portal. In essence, it brings the following unique benefits to dApp developers:
It targets such users who are not much aware of the working of Blockchain but intend to deal with it
It's robust security architecture eliminated the need to learn the blockchain-based security protocols in the development process.
Novice users can use this consumer-friendly wallet for their Blockchain transactions, whereas experienced users have the option of using their private keys.
Final Words
Ethereum and EOS-based dApps need users to sign cryptographic transactions from third-party wallets for executing transactions that consume a lot of time. It also involves incurring a transaction fee. WAX transactions, on the other hand, are instantaneous and free of cost. In short, WAX Cloud Wallet is undoubtedly going to revolutionize not only the blockchain technology but also the next era of digital commerce and how conveniently consumers access and use cryptocurrencies in general.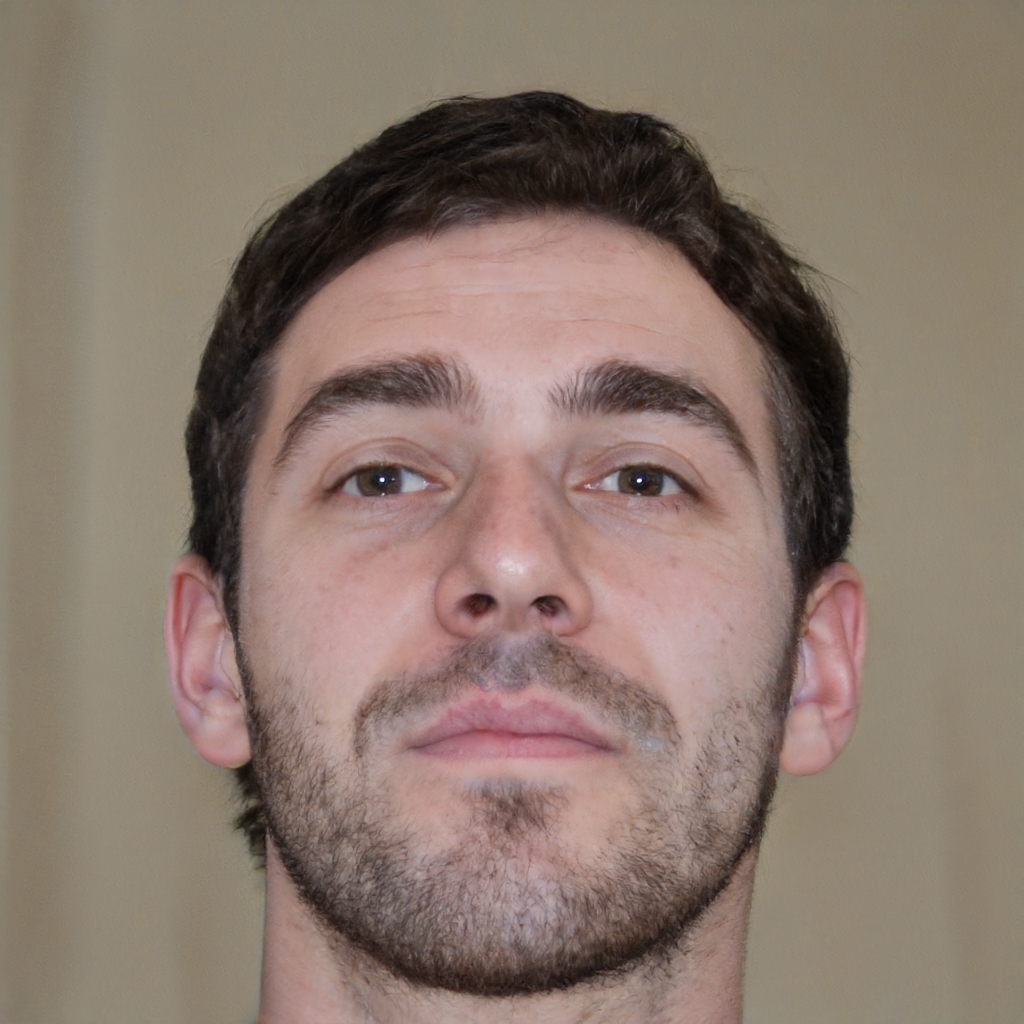 I'm a highly sought-after speaker and advisor, and have been featured in major media outlets such as CNBC, Bloomberg, and The Wall Street Journal. I am passionate about helping others to understand this complex and often misunderstood industry. I believe that cryptocurrencies have the potential to revolutionize the financial system and create new opportunities for everyone.