DeFi Ventures Experienced 120% Rise in Investment in 2022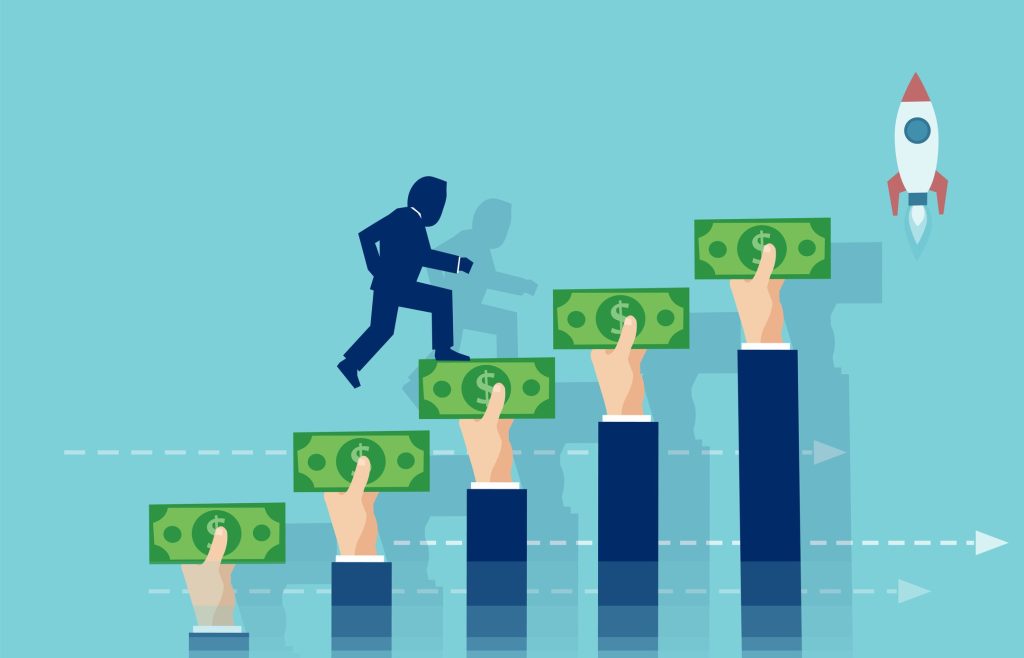 The European cryptocurrency market is blowing up! According to a RockawayX study, venture capital investments in European crypto startups registered an all-time high record of $5.7 billion last year. This remarkable progress can be attributed to Europe's thriving ecosystem of crypto startups and investments.
The increase in VC investment is not limited to traditional cryptocurrency projects, but also to startups in decentralised finance (DeFi). According to the report, DeFi ventures witnessed a 120% increase in investment in 2022. It is clear that the blockchain space's possibilities for innovation and disruption persists to attract investors from all over the world.
Who is Responsible for this Impressive Growth?
The recent outcome by European Union lawmakers to finalise Markets in Crypto-Assets (MICA) regulations has been a huge factor of this growth. With these new regulations in place, businesses operating in the EU will have a better understanding of how to navigate the regulatory landscape.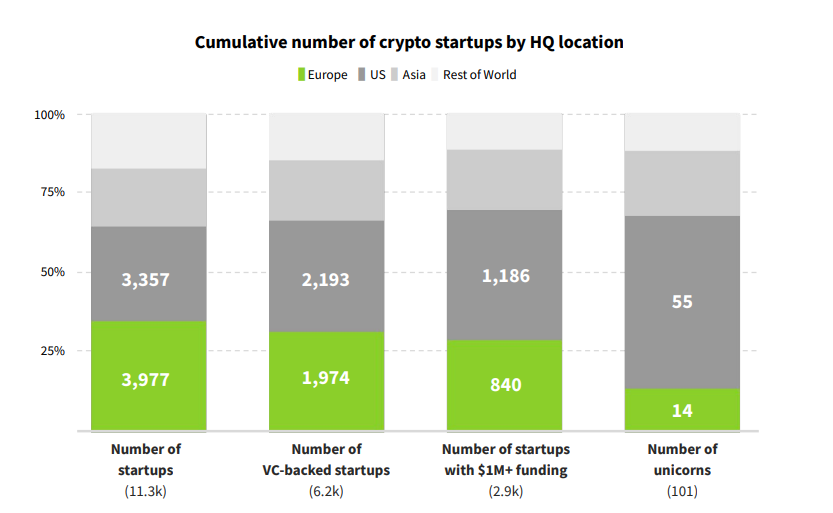 Source: RockawayX
This level of transparency may encourage even more investment in the sector. Some of the most successful crypto investors are now based in Europe, such as Animoca Brands, Coinbase, Blockchain Capital, and Digital Currency Group. With billions of dollars flowing into the industry, it's no surprise that so many entrepreneurs are heading to this region to start their own businesses.
With the expansion of MICA rules in April 2023, we will likely see additional opportunities for growth in the near future. Therefore, brace yourself for more opportunities for growth and success. This means greater economic opportunities and resources that were previously difficult to embrace, whether you're a startup or an established business.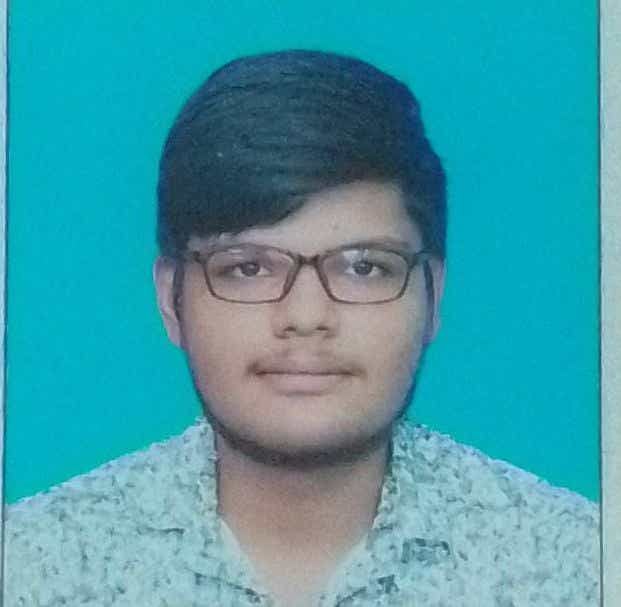 Debangshu is a content writer specializing in the Crypto and DeFi beats. Moreover, he holds 3 years of writing experience in technical niches. He has produced content for a wide range of publications and news outlets, ranging from cryptocurrency-oriented websites to corporate websites.