European DeFi Startups Set Record with 120% Surge in VC Investments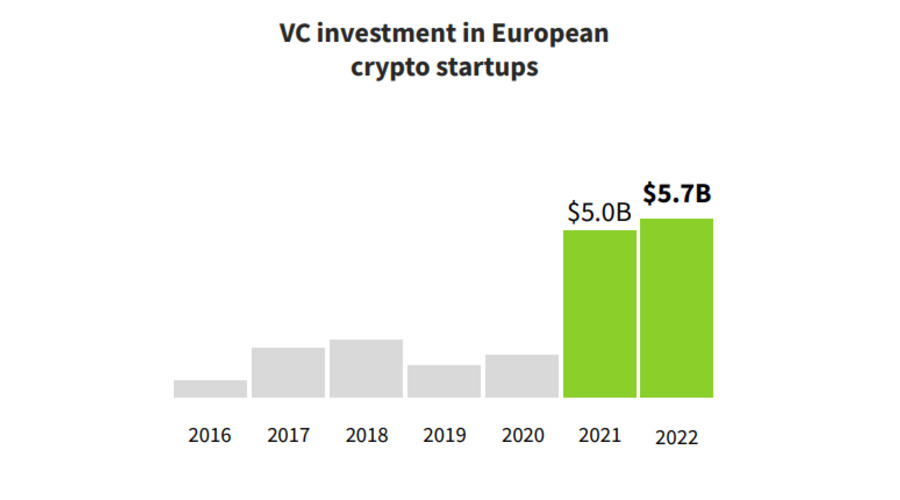 European DeFi startups witnessed remarkable growth in investments in 2022, in spite of the declining market and FTX's collapse. A recent study by an investment firm in Europe called RockawayX revealed that venture capital investment in cryptocurrency startups in Europe reached a record high of $5.7 billion in the year 2022, with DeFi startups receiving investments of $1.2 bn, up by 120% from last year's $534 mn.
Viktor Fischer, RockawayX CEO, highlighted that investments made during the "crypto winter" in 2018 have resulted in tech and usage traction and 'bull market' recovery cost. European DeFi startups have grown significantly, despite Europe having the most significant number of crypto startups, with 3,977 based on headquarters location.
The Leading European Investors
The study further revealed that Blockchain Capital, Animoca Brands, Digital Currency Group, and Coinbase are among the leading global investors in Europe. Most of the investments in European startups were made in the financial territory (52%), followed by infrastructure (32%) and web3 (16%).
However, the study also noted a decline in investment in financial service startups by 19% compared to the previous year. The study also indicated that the release of regulations set by the MiCA in April 2023 is expected further to cement Europe's status as a crypto-friendly area. However, the outcome of the regulations has been postponed twice due to translation issues. 
Overall, the surge in investment in European DeFi startups highlights the growing interest in DeFi platforms and their potential for disruptive innovation in the traditional finance sector. With the release of the MiCA regulations on the horizon, it's expected that the European crypto market will continue to experience further growth.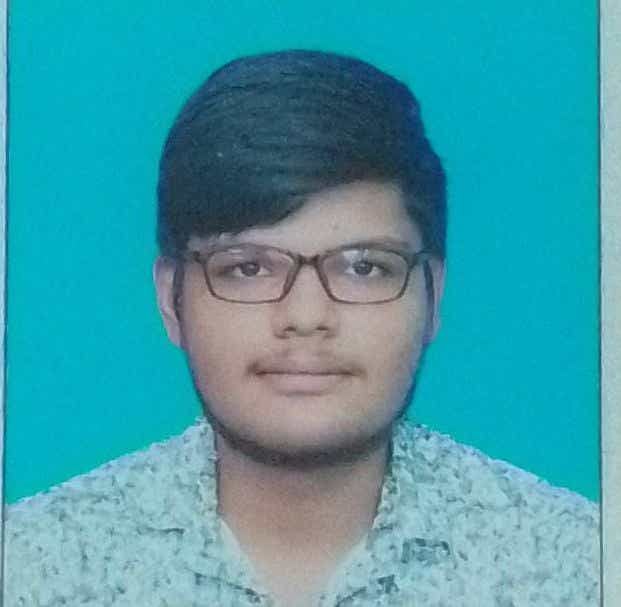 Debangshu is a content writer specializing in the Crypto and DeFi beats. Moreover, he holds 3 years of writing experience in technical niches. He has produced content for a wide range of publications and news outlets, ranging from cryptocurrency-oriented websites to corporate websites.