Shiba Inu Developer rejected Pawswap's claims and clarified that ShibaSwap is the sole official DEX on Shibarium
A decentralized exchange called Pawswap recently made a claim that sparked controversy in the DeFi community. Pawswap, which is currently under development, has been claimed to be "The Shibarium DEX".
However, Shiba Inu developer, Kaal Dhairya, has recently intervened and stated that ShibaSwap is the sole official decentralized exchange on the future Shibarium layer-2 network. A statement was made to allay concerns among Shiba Inu owners and investors. Earlier The lead developer of the Shibarium network Shytoshi Kusama had also dismissed the claims made by Pawswap which ignited a clash between the firms.
Shibarium, a layer-2 solution for Ethereum, is set to release soon, and Shiba Inu developers intend to make their community well-educated about the project. With the rising acceptance of decentralized finance (DeFi), there have been several projects claiming to be linked with Shiba Inu, which can cause complications for the upcoming platform.
The statement shared by Kaal Dhairya signifies that any other project claiming to be associated with Shiba Inu or Shibarium should be used after a thorough investigation.
What is the Response of the DeFi community concerning the Statement?
The announcement has been welcomed by the Shiba Inu community, who have complimented the developers for their honesty and devotion to safeguarding their clients. With the introduction of Shibarium and the growing prominence of Shiba Inu, it is essential that investors are able to differentiate between real projects and fake projects.
With the continued advancement of the Shiba Inu ecosystem, it is clear that the developers are devoted to creating a strong and sustainable project that will benefit investors for years to come.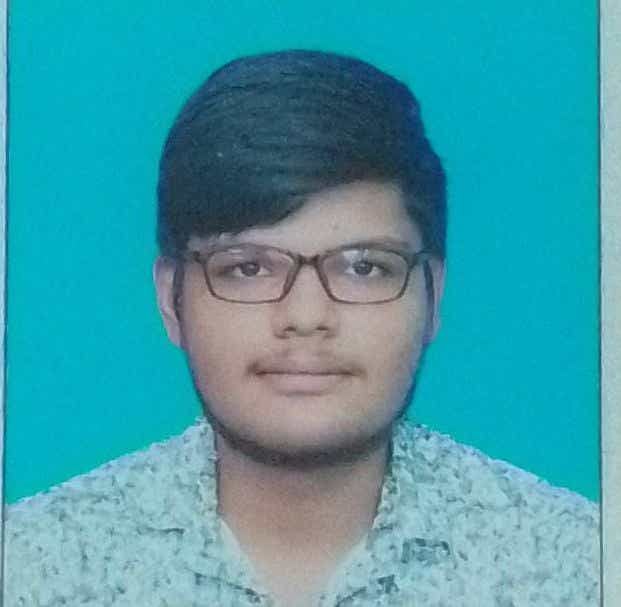 Debangshu is a content writer specializing in the Crypto and DeFi beats. Moreover, he holds 3 years of writing experience in technical niches. He has produced content for a wide range of publications and news outlets, ranging from cryptocurrency-oriented websites to corporate websites.