DeFi Collateral has Fallen by 77.6%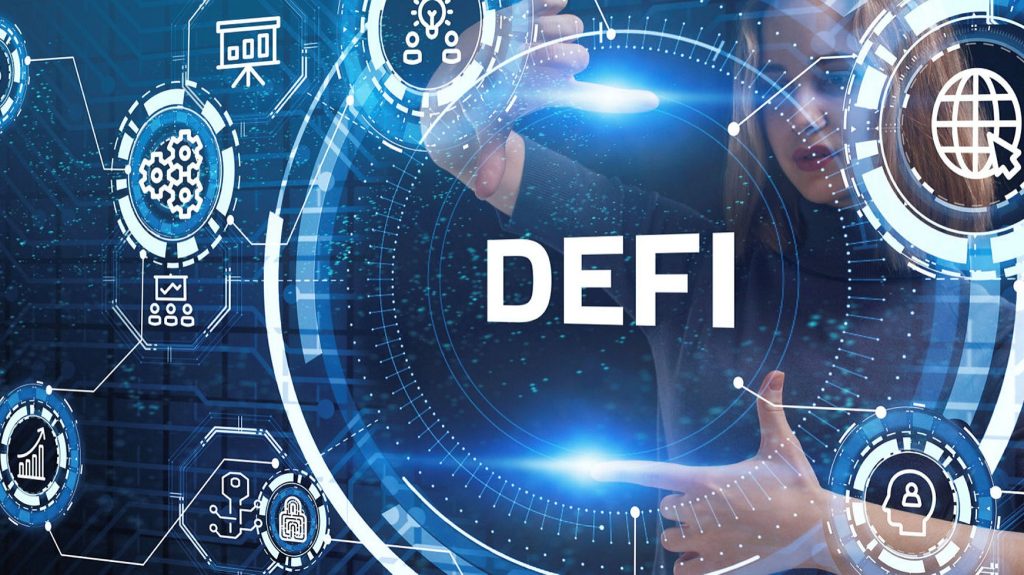 Since past few years, DeFi has gained massive traction among users; however, now all these efforts seem to have fallen into the drain as DeFi collateral has collapsed by 77.6%. According to the experts, the fall surpassed the Crypto collapse, which was in the headlines last year for a 71% decline. 
The reason for this decline has not yet been revealed; however, after a thorough study, some famous experts have highlighted three major reasons. Loose risk management plays the most important role in this decline. 
Proper forecasting, evaluating financial risks, and identifying procedures are necessary for running any business because we can avoid financial difficulties in the company, and poor risk management cripples our business. Last year, DeFi suffered a loss of $3.9 billion due to poor risk management. This loss could not be handled, resulting in hundreds of newly launched protocols being sunk.
What are the other major reasons involved in this decline?
Regarding other important reasons, Systemic risk mitigation plays a vital role in a DeFi platform's success. According to analysts, DeFi platforms have faced various hacking attacks in 2022, including cross-chain bridge attacks, exploits, compromised smart contracts, and rig pulls. Increasing cyber-attacks have proven a disaster for DeFi. 
Carelessly outlined tokenomics with high inflation rates are also important reasons behind this fall. Although good news has also been knocked on the door amidst these sad incidents, Lido, the famous DeFi protocol, has achieved great success amidst the increasing decline in DeFi protocol. Lido currently holds the largest market share among all DeFi protocols at 13.8% and a total value of $6.6 billion. This again proved that only the fittest protocol could withstand ongoing challenges.
***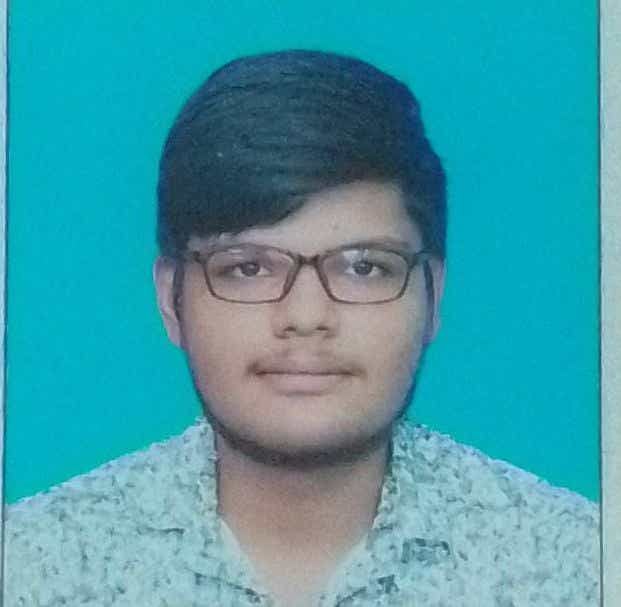 Debangshu is a content writer specializing in the Crypto and DeFi beats. Moreover, he holds 3 years of writing experience in technical niches. He has produced content for a wide range of publications and news outlets, ranging from cryptocurrency-oriented websites to corporate websites.