A Decentralized Asset Management Protocol Quasar Finance Recently Got $5.4 million in Funding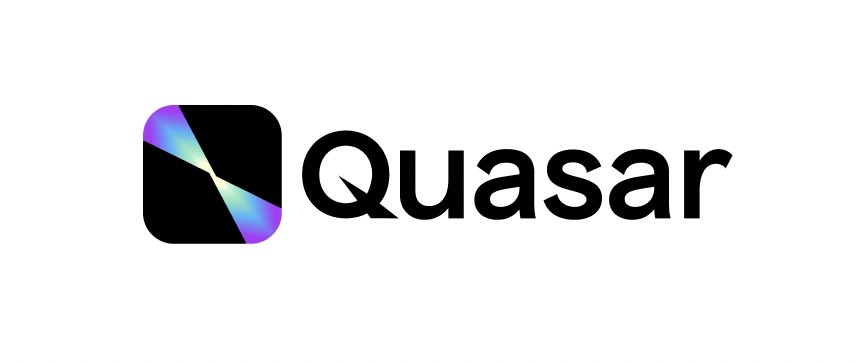 Market attention has migrated to DeFi as a result of the collapse of the major player FTX. However, DeFi is also going through a rough patch due to multiple cyberattacks and hundreds of sinking protocols.
According to internal sources, DeFi received a ray of hope during these challenging times. In an investment round led by Shima Capital, Quasar Finance, a decentralized asset management protocol founded by the Cosmos blockchain ecosystem, acquired $5.4 million at a valuation of $70 million. Amid difficult times, this financing contributes to the DeFi network's positive environment.
Valentin Pletnev founded Quasar to utilise the Inter Blockchain Communication protocol of the Cosmos platform to make digital assets "easy, available, and reliable." The protocol helps users bridge the gap between token and data transfers.
Major investors, including Figment Capital, Polychain Capital, Blockchain Capital, Lightshift Capital, and Galileo, helped the startup last year in July acquire $6 million in a funding round. The company has reached new heights of success thanks to the funds it has acquired in recent years.
How does Quasar Finance benefit from this investment?
Quasar will benefit from this investment as it works to spur innovation and hire talented staff. In addition, the money will increase the company's credibility with other prospective investors and business partners in the face of challenging market conditions, encouraging them to contribute to the business to achieve its long-term objectives.
For more details: Click here
***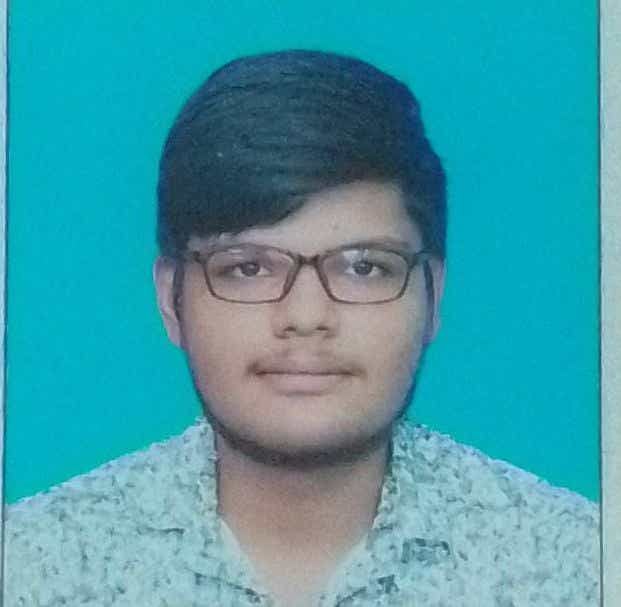 Debangshu is a content writer specializing in the Crypto and DeFi beats. Moreover, he holds 3 years of writing experience in technical niches. He has produced content for a wide range of publications and news outlets, ranging from cryptocurrency-oriented websites to corporate websites.