Cardano's ADA has risen by 20% in the last 24 hours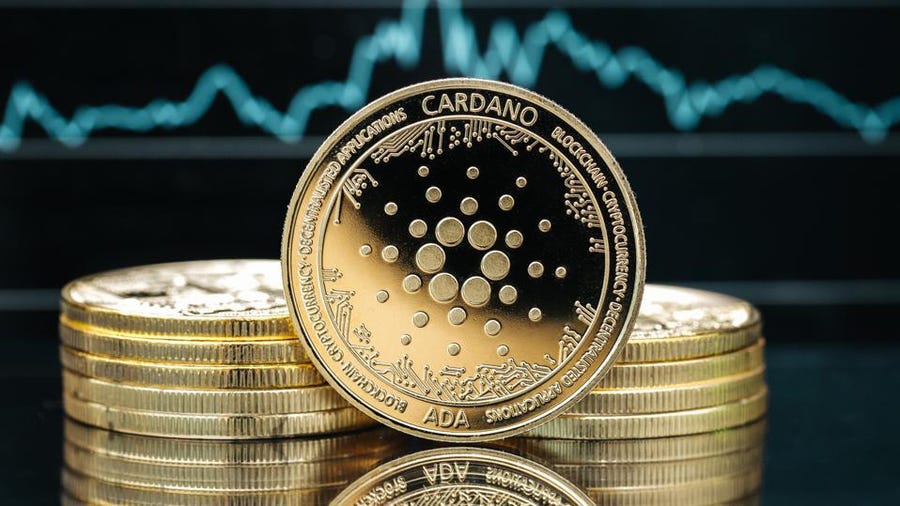 2023 became lucky for Cardano DeFi, a public blockchain platform, becoming the fifth largest in the Crypto market. From many perspectives, this is huge news for Cardano DeFi reached this position after many ups and downs in the past. According to DeFilama, this achievement represents the platform's comeback and will open up numerous investment opportunities for the platform in near future.
Cardano investors were stunned on Monday morning when the digital currency ADA began trading at $0.33 at 7:58 a.m. With this recent surge, the value of Cardano's digital currency ADA surpassed Bitcoin and Ethereum gains. This unexpected increase will undoubtedly please ADA traders who have been eagerly waiting for such a significant surge for months.
What is the reason behind this sudden surge?
One of the main reasons for this sudden growth, according to crypto experts, is the September rollout of the Vasil hard fork. Another major cause is its co-founder Hoskinson's announcement to employ Cardano's digital currency ADA as an alternative payment method at his newly launched clinic Hoskinson Health & Wellness in Wyoming. These major changes created interest among investors all over the world, resulting in the platform's growth.
However, it is not the platform's major accomplishment but the surge may create further interest among investors and traders in the future and will encourage them to invest in Cardano. The platform has created a place for itself in the mainstream crypto market as a result of this surge.



***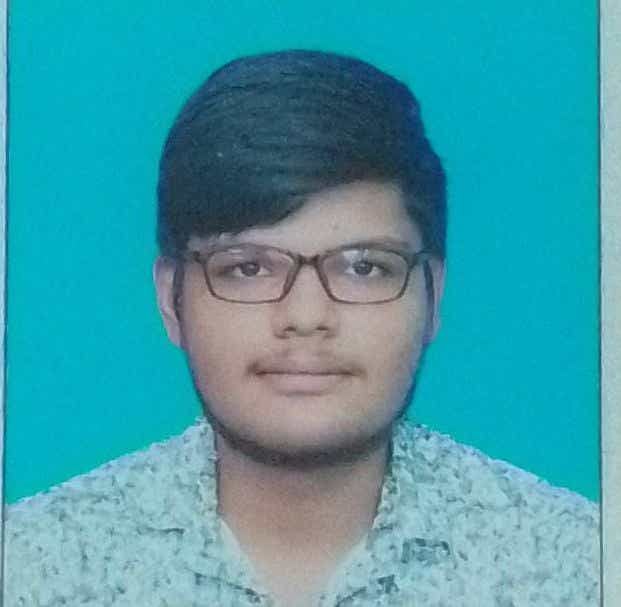 Debangshu is a content writer specializing in the Crypto and DeFi beats. Moreover, he holds 3 years of writing experience in technical niches. He has produced content for a wide range of publications and news outlets, ranging from cryptocurrency-oriented websites to corporate websites.