China is preparing to establish a research center focused on advancing blockchain technology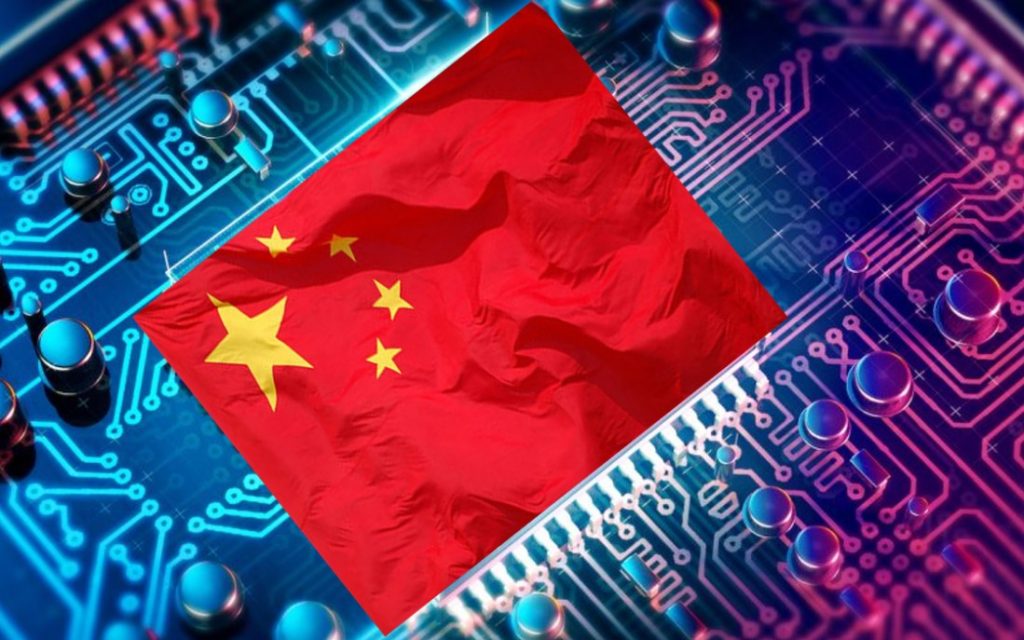 China is known for its strict regulations on cryptocurrency trading and mining, but the country has shown a growing interest in blockchain technology. The Chinese government is now planning to launch a new research center to explore the potential of blockchain and to further the development of the technology.
The center will be established by the China Electronics Standardization Institute (CESI), a government-affiliated organization responsible for setting technical standards in the electronics industry. According to a CESI statement, the research center will focus on exploring blockchain's core technologies, as well as its applications in various fields such as supply chain management, digital finance, and the internet of things (IoT).
China's Growing Interest in Blockchain Technology
The Chinese government has previously expressed interest in blockchain technology, citing its potential to increase transparency and security in various industries. In 2020, China's Ministry of Industry and Information Technology announced a three-year plan to accelerate the development of blockchain technology, and the country has also launched a national blockchain platform for verifying academic credentials.
Potential Impacts on Blockchain Innovation
The establishment of a blockchain research center by a government-affiliated organization could have a significant impact on the development and adoption of blockchain technology in China. The research center will have access to government resources and will likely receive support in terms of funding and policy. This could potentially accelerate the development of blockchain technology and its applications in various industries.
The new research center also signals China's commitment to blockchain innovation, which could attract more investment and expertise in the field. It remains to be seen how the research center will impact China's stance on cryptocurrency trading and mining, but the move suggests that the government is interested in exploring the potential of blockchain technology beyond digital currencies.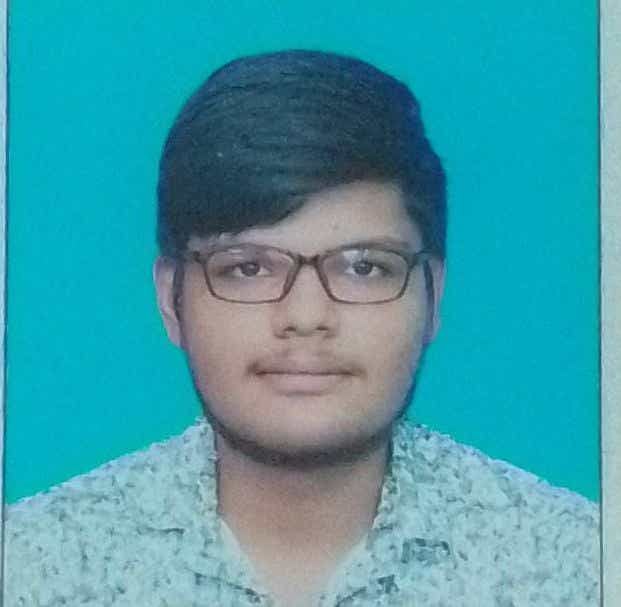 Debangshu is a content writer specializing in the Crypto and DeFi beats. Moreover, he holds 3 years of writing experience in technical niches. He has produced content for a wide range of publications and news outlets, ranging from cryptocurrency-oriented websites to corporate websites.