Blockedge and Suvik join forces to drive Web3 adoption with new Joint Venture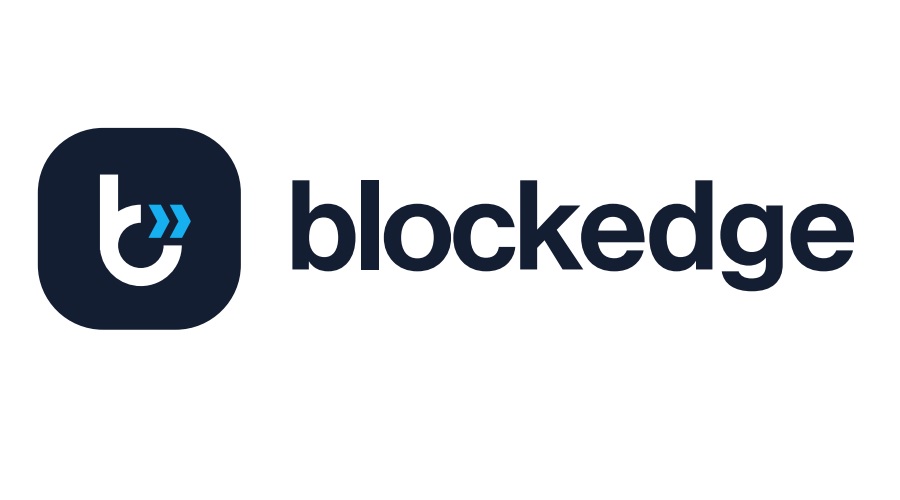 Blockedge Technologies Inc, a blockchain company, and Suvik Technologies FZE, an innovative solutions provider, have recently announced the signing of a joint venture deal aimed at accelerating the adoption of Web3 technologies.
Web3 refers to the next generation of the internet, which promises to offer a more decentralized and secure network that can provide users with greater privacy and control over their data. By leveraging the power of blockchain technology and other decentralized technologies, Web3 is poised to revolutionize industries such as finance, supply chain management, and healthcare.
A Synergistic Partnership for Web3 Development
The joint venture agreement between Blockedge and Suvik will enable the companies to combine their expertise and resources to develop cutting-edge Web3 solutions. Specifically, the companies will collaborate on the development of decentralized applications, tools, and protocols that can drive the adoption of Web3 technologies.
The partnership is expected to bring significant benefits to both companies. Blockedge Technologies brings to the table its expertise in blockchain development, while Suvik Technologies FZE has a strong track record of delivering innovative solutions across various industries. Together, the companies aim to build solutions that are not only technologically advanced but also user-friendly and accessible to a wide range of users.
Impact of the Joint Venture on the Web3 Industry and Beyond
The joint venture will also benefit the wider blockchain and Web3 communities, as it will contribute to the development of open-source protocols and tools that can be used by developers and businesses to build decentralized applications.
Overall, the joint venture deal between Blockedge Technologies and Suvik Technologies FZE is an exciting development for the Web3 industry. By combining their strengths, the companies are well-positioned to drive the adoption of Web3 technologies and contribute to the development of a more decentralized and secure internet.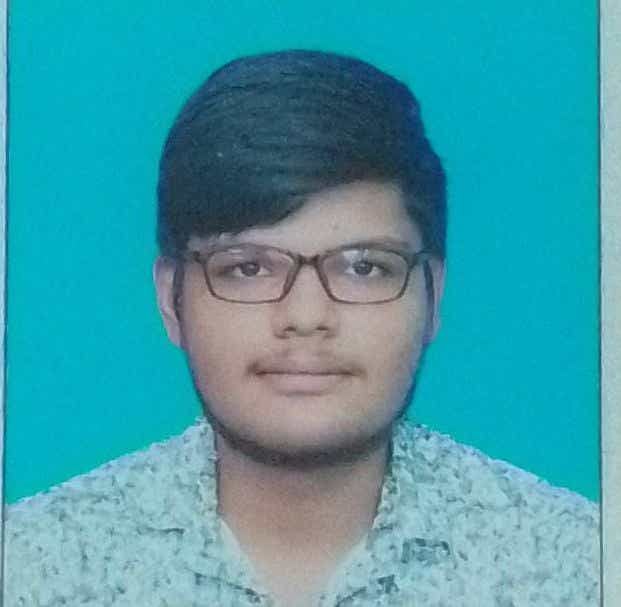 Debangshu is a content writer specializing in the Crypto and DeFi beats. Moreover, he holds 3 years of writing experience in technical niches. He has produced content for a wide range of publications and news outlets, ranging from cryptocurrency-oriented websites to corporate websites.