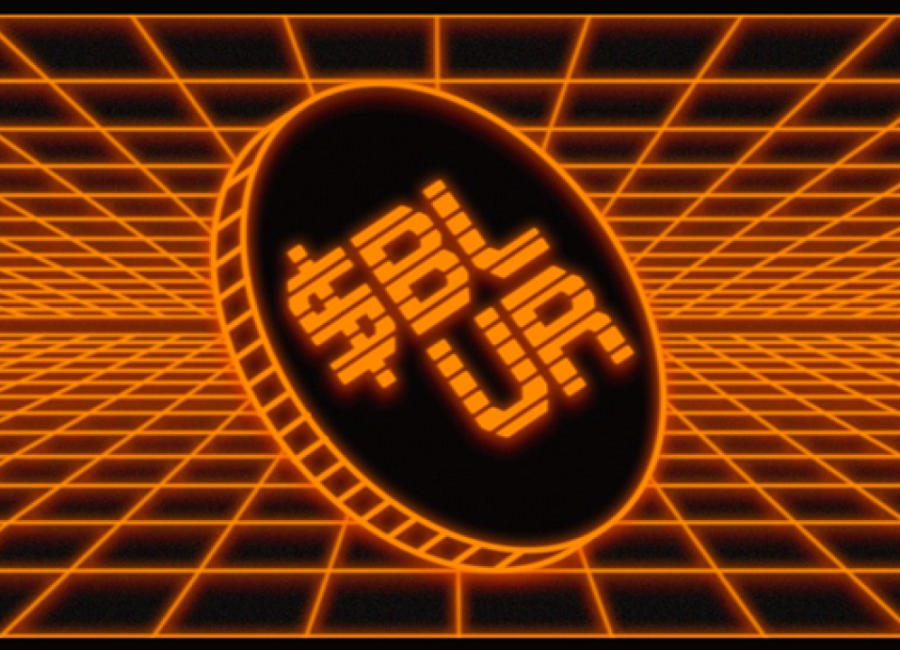 The recent report reveals that 98.88% of Blur (BLUR) token holders are currently facing losses, raising concerns among cryptocurrency investors and traders.
A recent report from on-chain analytics firm IntoTheBlock reveals that 98.88% of Blur (BLUR) token holders are currently losing money compared to the price at which they acquired the tokens. This data has raised concerns among investors and traders in the cryptocurrency market.
The Rise and Fall of Blur Token
Blur token gained significant attention and popularity in the crypto community soon after its release. Early buyers of BLUR token enjoyed substantial profits as its value soared. In fact, the token achieved an all-time high of nearly $45 shortly after its launch in February.
However, the enthusiasm surrounding Blur's success was short-lived. Recent market data shows that the trading volume on the Blur platform has considerably declined in the past few months. Many traders, particularly whale traders, are facing losses or are withdrawing their funds from Blur's NFT bidding pool.
98.88% of $BLUR holders are at a loss relative to the price when they received the tokens pic.twitter.com/KkT2p2P4qg

— IntoTheBlock (@intotheblock) July 7, 2023
Blur vs. Competitors in the NFT Market
When the Blur platform was introduced in October of last year, it positioned itself as the leading platform for professional NFT traders. To incentivize users to choose Blur over competitors like OpenSea, the platform teased a token airdrop. This strategy enabled Blur to surpass OpenSea and become the top choice in terms of trade volume.
However, skepticism emerged within the space, with some labeling Blur's trading activity as "wash trading." The surge in total market activity for Blur during February, which exceeded $2 billion, was met with suspicions of artificially inflated volumes.
Blow to Blur as Whale Wallet Sells BLUR Tokens
Another blow to Blur came when the wallet with the largest amount of BLUR airdrops decided to sell their tokens. According to a report from Lookonchain on July 4, this whale wallet deposited 3.2 million BLUR, valued at $1.15 million, to the OKX crypto exchange. At its peak, the 3.2 million BLUR tokens were worth approximately $4.3 million.
The Plummet of BLUR Token Value
Currently, the BLUR token has witnessed a significant decline of 99.29% from its all-time high of $45.48. On June 12, the token reached its all-time low of $0.296. However, over the past 24 hours, BLUR has experienced a slight increase of 1.60%, with its value reaching $0.32.
With the majority of BLUR token holders experiencing losses, the future of Blur and its potential for recovery remain uncertain. Traders and investors are closely monitoring the situation, seeking signs of stability and renewed growth in the cryptocurrency market.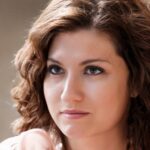 I'm a Cryptocurrency Author and I have been writing about Cryptocurrencies for over 2 years now. I have written many articles on the subject and have been interviewed by some of the biggest names in the industry. My work has been featured on major publications such as Forbes, CoinDesk, and more. I am passionate about Cryptocurrencies and believe that they have the potential to change the world. I am always looking to learn more about this fascinating industry and share my knowledge with others.