Central Bank of UAE Partners with R3 and G42 Cloud for CBDC Implementation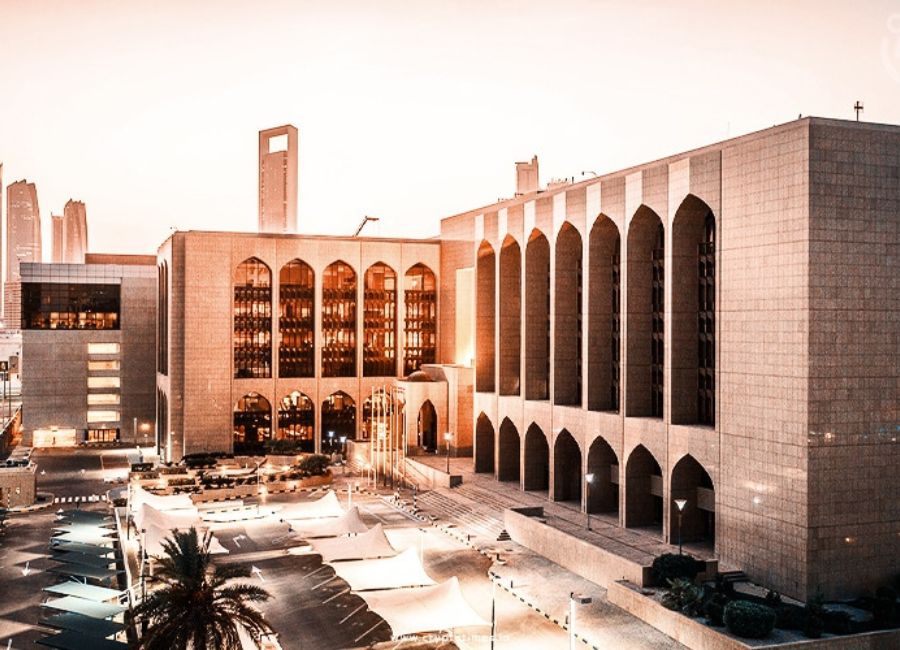 Central Bank of UAE (CBUAE) has announced its partnership with G42 Cloud, Clifford Chance, and R3 to launch its CBDC (Central Bank Digital Currency) implementation strategy. The move is part of the CBUAE's efforts to develop a digital currency infrastructure that can help enhance the efficiency, security, and speed of financial transactions within the UAE.
Digital Dirham: UAE's CBDC Implementation Brings Exciting Benefits
According to the CBUAE, the partnership with G42 Cloud, Clifford Chance, and R3 is a significant milestone in the development of CBDC infrastructure. R3 is a blockchain technology firm that has developed Corda, an open-source blockchain platform that can be used by businesses and governments to build blockchain-based solutions. G42 Cloud is a technology firm that provides cloud computing services to businesses and governments in the Middle East. Clifford Chance is a global law firm that provides legal advice and support to businesses and governments.
The CBDC infrastructure will be built using Corda, which will enable the CBUAE to issue, distribute, and manage the digital currency. The infrastructure will also be designed to meet the highest standards of security and compliance, ensuring that the CBDC is protected from fraud and cyber threats.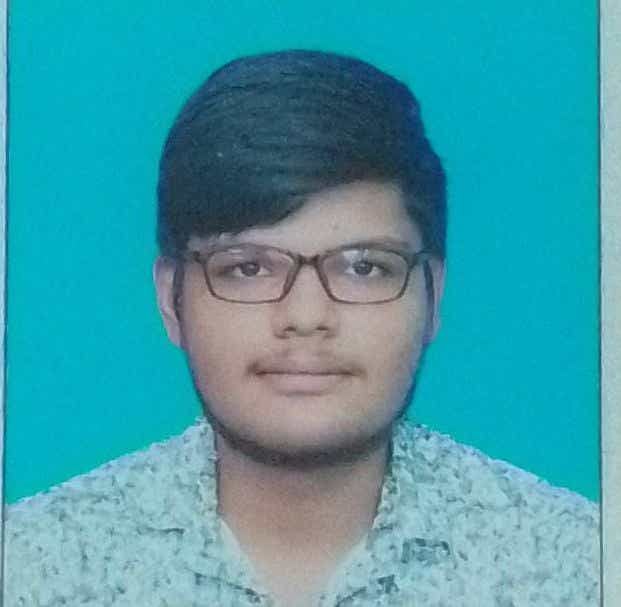 Debangshu is a content writer specializing in the Crypto and DeFi beats. Moreover, he holds 3 years of writing experience in technical niches. He has produced content for a wide range of publications and news outlets, ranging from cryptocurrency-oriented websites to corporate websites.