Global Leaders Unite: G20 Finance Ministers to Harmonize Crypto Standards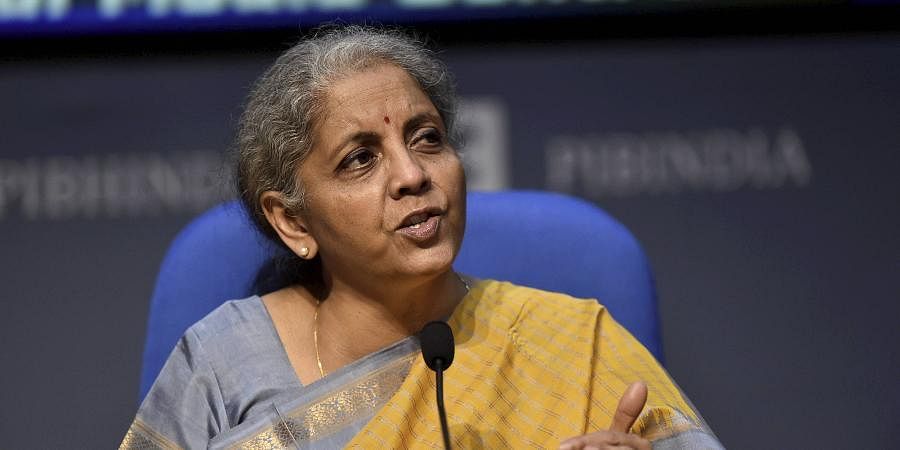 The G20 finance ministers have come together to establish a common set of standards for cryptocurrencies. The announcement was made by India's finance minister, Nirmala Sitharaman, at the recent G20 finance ministers and central bank governors meeting.
Cryptocurrencies have gained significant popularity in recent years, with more and more people investing in digital assets. However, the lack of regulation has caused concerns among governments and financial institutions. To address these concerns, the G20 finance ministers are now working to develop a set of standards that will ensure the stability and security of the cryptocurrency market.
Importance of Standardization in the Crypto Market
The finance minister emphasized the importance of these standards, stating that they will ensure the transparency and accountability of the crypto market. She also emphasized the need for international cooperation, as the crypto market is global in nature and cannot be regulated by just one country.
The Formation of a G20 Task Force for Developing Standards
The G20 finance ministers have formed a task force that will be responsible for developing the standards. The task force will be made up of representatives from various countries and will be headed by a chairperson. The standards are expected to be in place by 2024, and will cover areas such as anti-money laundering and counter-terrorism financing.
In conclusion, the move by the G20 finance ministers to establish a common set of standards for cryptocurrencies is a positive step towards ensuring the stability and security of the crypto market. This will not only benefit the investors but also provide a level of confidence to the financial institutions and governments who have been wary of the lack of regulation in the crypto space.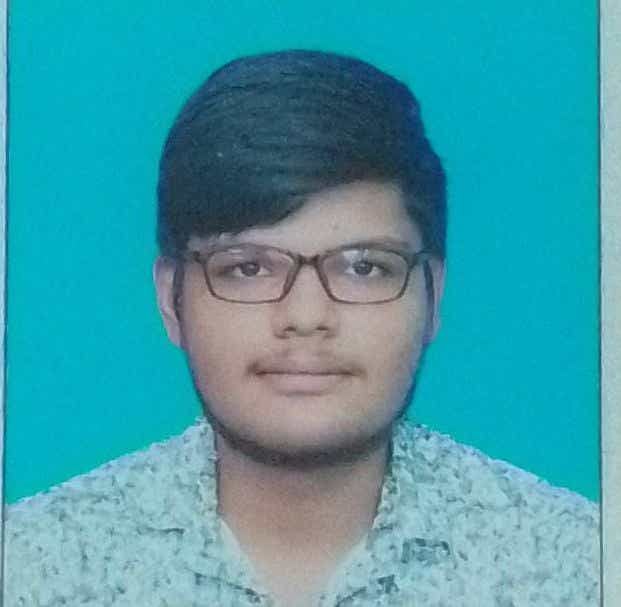 Debangshu is a content writer specializing in the Crypto and DeFi beats. Moreover, he holds 3 years of writing experience in technical niches. He has produced content for a wide range of publications and news outlets, ranging from cryptocurrency-oriented websites to corporate websites.