European DeFi Sector Expresses Concern Over the Data Act's Impact on Smart Contracts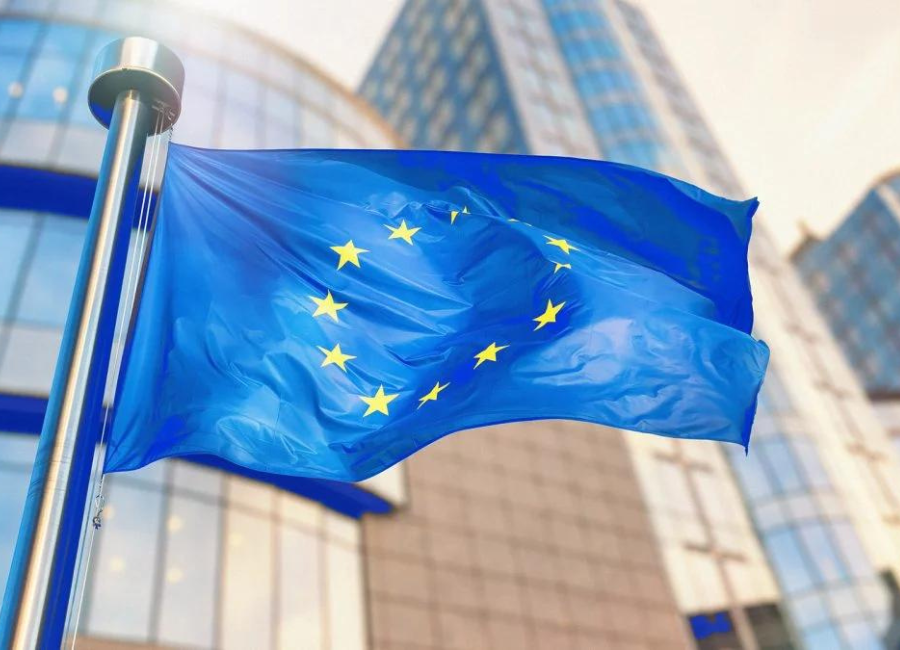 The European blockchain sector, particularly decentralized finance (DeFi) protocols, is witnessing impressive growth. However, the forthcoming European Data Act, aimed at regulating data sharing between IoT (Internet of Things) networks, has caused unease among DeFi advocates. They worry about the Act's impact on smart contracts and call for greater clarity on blockchain regulation.
The European Data Act and its Aims
Currently under negotiation, the European Data Act seeks to protect IoT networks and facilitate data sharing between smart devices. Although the focus is on IoT networks, DeFi supporters are concerned about the potential ramifications for smart contracts supporting DeFi. This has led to organizations such as the European Crypto Initiative urging policymakers to consider the possible spillover effects the Data Act could have on the blockchain industry. The outcome of these negotiations will likely address the concerns of the DeFi sector.
European Commission Insists on Technology Neutrality
According to a European Commission spokesperson, the controversial article on smart contract regulation within the Data Act is technology-neutral. This means that the requirements for smart contracts laid out in the article apply to both blockchain-based contracts and traditional databases. This stance suggests that European lawmakers may be inclined to promote smart contracts through the Data Act without necessarily regulating the underlying ledger technology.
Differing Views Among European Institutions
Three European institutions involved in the Data Act negotiations have formed their respective positions on the matter. A trialogue meeting scheduled for May 23 will serve as a platform for the institutions to discuss these stances and address any concerns about the Data Act's text.
The MiCA Act and European Crypto Industry Supervision
In addition to the Data Act, European lawmakers recently passed the Markets in Crypto-Assets (MiCA) Act, which focuses on supervising the rapidly growing crypto industry in Europe. The combination of the MiCA Act and the proposed Data Act highlights the increasing interest and involvement of European regulators in the blockchain and crypto sectors.
***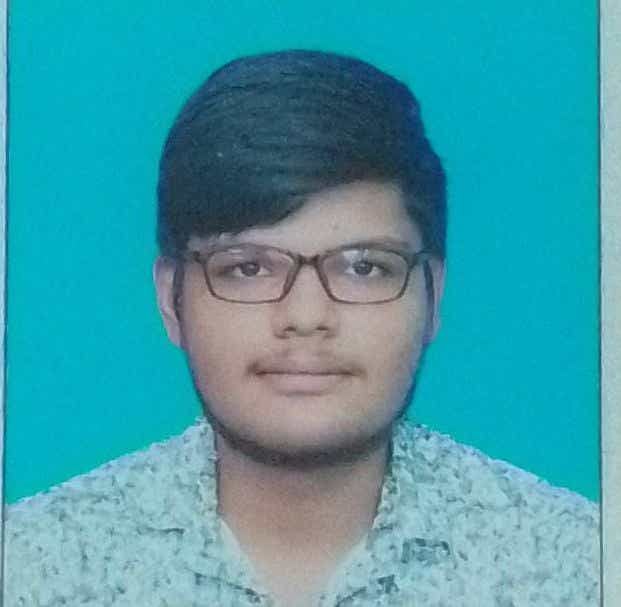 Debangshu is a content writer specializing in the Crypto and DeFi beats. Moreover, he holds 3 years of writing experience in technical niches. He has produced content for a wide range of publications and news outlets, ranging from cryptocurrency-oriented websites to corporate websites.