After a Brief Node Outage, Cardano Network Quickly Recovers
The Cardano network, a decentralized platform for building and running decentralized applications, experienced a brief outage on Sunday. The outage was caused by a node malfunction that affected a number of users, but the Cardano development team quickly resolved the issue.
In the past, nodes on networks such as Solana have experienced downtime. A specific instance in May led to the Solana network being inaccessible for over seven hours. Several factors, such as an abundance of transactions or poor programming, might lead to node failure.
The Cardano community is excited about the quick recovery and views it as a sign that Cardano is a superior blockchain compared to Solana, which took multiple hours to bring the network back online following multiple interruptions in the year 2022.
How does Cardano Network Work?
A proof-of-stake consensus technique is used to run the Cardano network, allowing for quick and effective transaction processing. This is in contrast to traditional proof-of-work algorithms, which can be slow and energy-intensive. As a result, the Cardano network can handle a large number of transactions without any delays or congestion.
In addition to its fast and efficient transactions, the Cardano network also offers a number of other features that make it an attractive option for decentralized application developers. For instance, the network is completely open-source, enabling high transparency and community involvement.
Additionally, the Cardano network is built on a highly modular and flexible architecture, allowing easy integration with other blockchain platforms and technologies.
***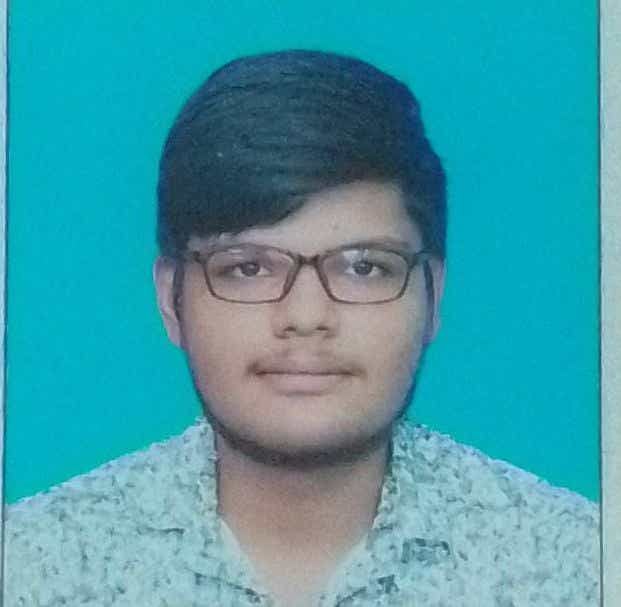 Debangshu is a content writer specializing in the Crypto and DeFi beats. Moreover, he holds 3 years of writing experience in technical niches. He has produced content for a wide range of publications and news outlets, ranging from cryptocurrency-oriented websites to corporate websites.