71% DeFi Lending Sector Value Wiped Out in Just 12 Months!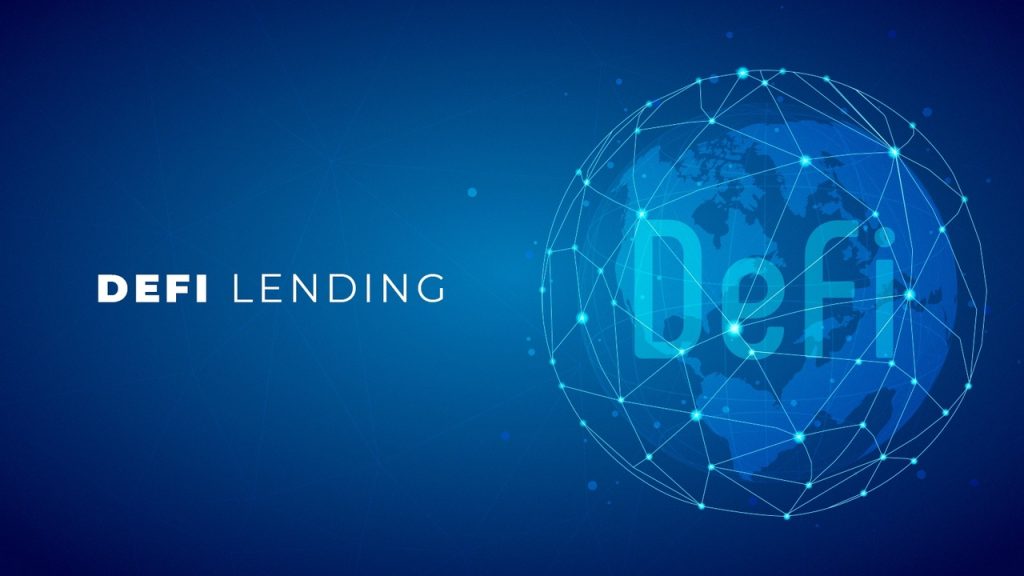 DeFi's effect on the crypto economy has been an enduringly deep one — offering investors non-custodial exchanges, loans, stablecoins, and arbitrage opportunities. The lending sector of DeFi, however, has seen remarkable transformations over the last year. DeFi applications such as Terra's Anchor Protocol were unsuccessful, with a shocking 71.95% of all the value previously locked in DeFi loan protocols completely evaporating.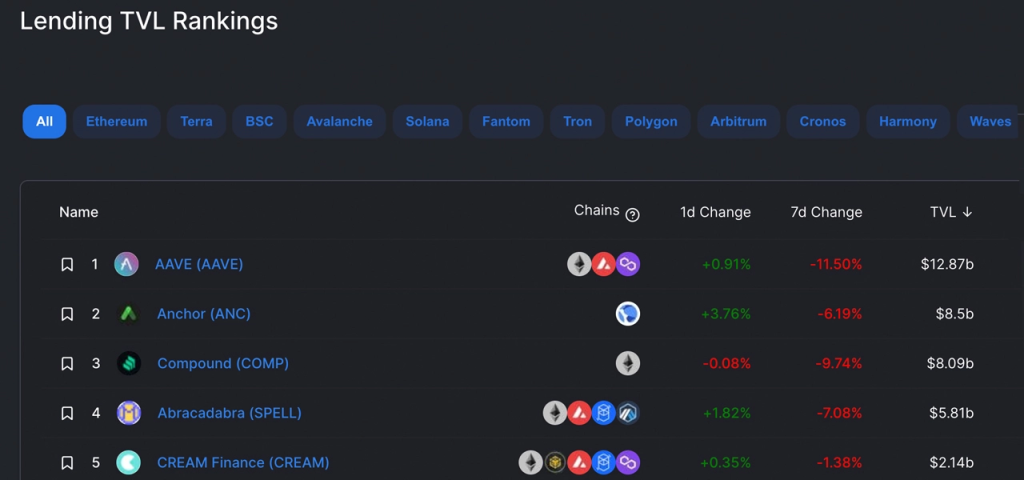 The Story Of Last Year For DeFi
A year ago, it was quite spectacle with $37.41 billion in total value locked (TVL) in decentralized finance lending protocols, and out of that, Aave skyrocketed to the top with its $12.87 billion TVL. Fast forward to Jan. 17, 2023, Aave still tops the chart, with a mere $4.58 billion, while others take a significant hit.
(Defi)-ning the Current Scenario
It's surprising to see that, despite being in the top five, the total value locked (TVL) across all Defi protocols is currently a relatively modest 10.49 billion dollars. On Jan. 10, 2022, Terra's Anchor Protocol seemed to have struck gold – with a whopping $8.5 billion in value. Fast forward to today – and the defi protocol is no more. Anchor was the mainstay of the Terra ecosystem, offering UST holders 20% annual returns, compounding daily.
Today, Justlend is the second-largest DeFi lending protocol with an impressive TVL of $3.03 billion. Abracadabra and Cream Finance, two of the top five DeFi lenders last year, have been bumped off the top five leaderboard – and now Venus and Morpho hold their coveted spots. Meanwhile, Cream Finance has taken a bit of a dive: from a high of $2.14 billion to the much more modest $42.94 million – a nosedive that takes them all the way down to the 20th position. 
***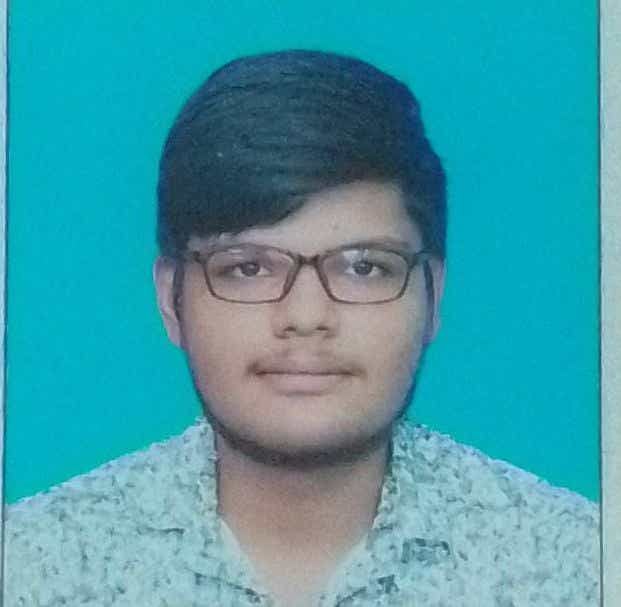 Debangshu is a content writer specializing in the Crypto and DeFi beats. Moreover, he holds 3 years of writing experience in technical niches. He has produced content for a wide range of publications and news outlets, ranging from cryptocurrency-oriented websites to corporate websites.