MakerDAO Approves Deployment of $100M USDC on DeFi Protocol Yearn Finance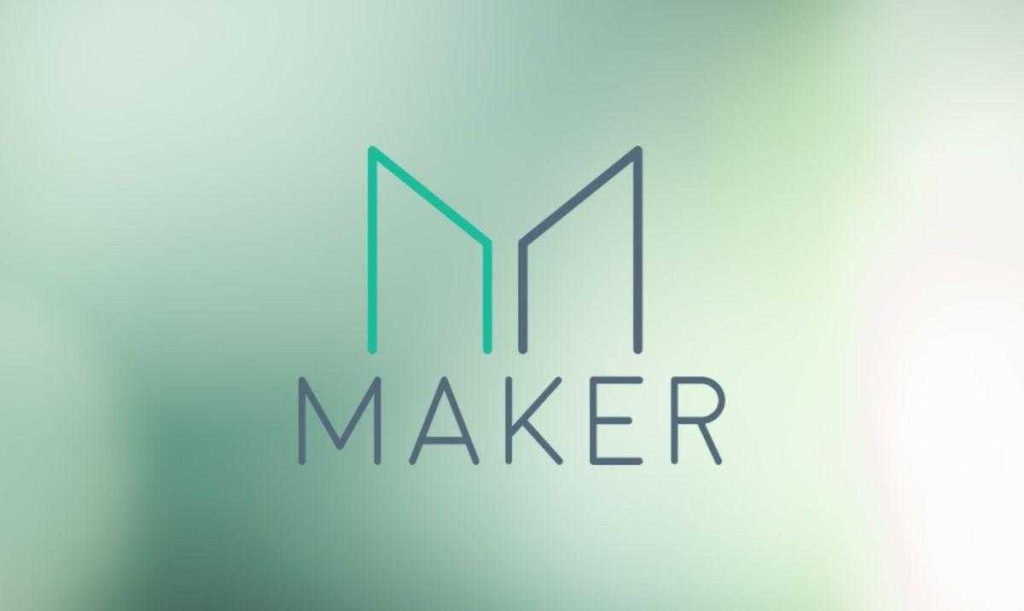 A proposal to deposit up to $100 million in USD coin (USDC) from MakerDAO's reserve on the DeFi platform Yearn Finance, in which the deposited stablecoin would earn a yield, was approved by the community on Monday.
With a cap of $100 million, MakerDAO will launch a unique non-custodial vault for Yearn to deposit USDC out of its "peg stability module", which supports the value of Maker's decentralized stablecoin DAI.
The proposal put forth at the end of November projects that MakerDAO will profit from the strategy with a 2% yearly dividend. The plan was supported by almost 72% of voters. A second "executive vote" is essential for the ultimate implementation as well as the transfer of funds from the PSM, as per MakerDAO's tweet.
Holders of the maker (MKR) governance token have the ability to vote on ideas in the decentralized autonomous body that oversees Maker. The action is a part of Maker's plan to generate a consistent income stream by investing some of its $7 billion in currency reserves in yield-generating ventures like partnering with cryptocurrency exchange Coinbase's (COIN) custody network and purchasing US government bonds. Due to a rise in revenue since last month, DAI holders are now getting an annual reward of 1%. Additionally, the action might increase Yearn's waning user activity.
According to data from DefiLlama, the protocol's total value locked, a prominent indication used to represent the value of assets deployed on a DeFi protocol, has decreased to $442 million from an all-time high of $6.9 billion in December 2021.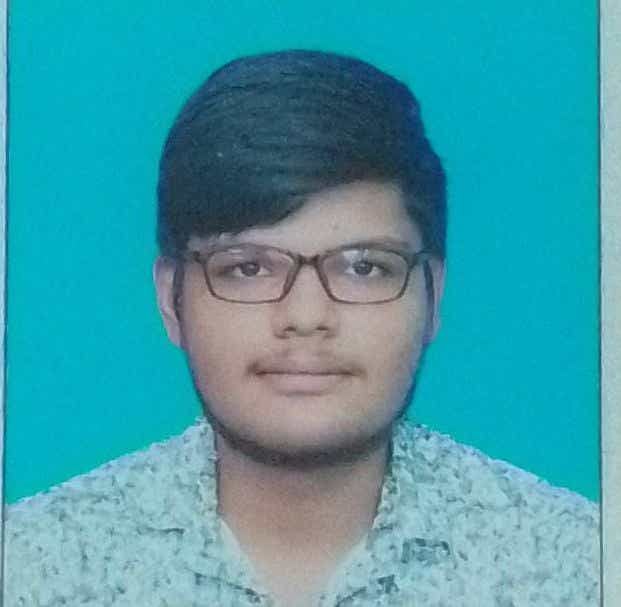 Debangshu is a content writer specializing in the Crypto and DeFi beats. Moreover, he holds 3 years of writing experience in technical niches. He has produced content for a wide range of publications and news outlets, ranging from cryptocurrency-oriented websites to corporate websites.