BIS Forecast- DeFi Set to Remodel the Future of Finance — But Not Without Its Complexities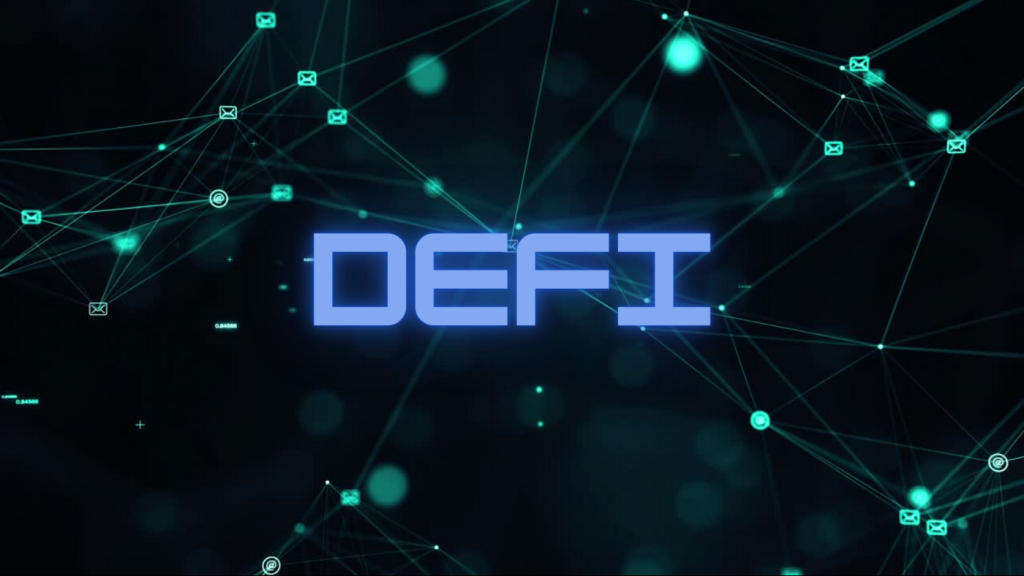 DeFi, or decentralized finance, is like the wild west of the financial world. It's all about using new technology to shake things up and potentially change the future of finance. But according to a new report from the Bank for International Settlements (BIS), it's also pretty darn complex, and not many people understand it yet.
DeFi is a competitive and composable financial system constructed on decentralized technology, enabling individuals to interact with smart contracts without having to depend on traditional financial institutions. It is contestable, with no central governing body or safety net. In simpler words, it is a non-custodial financial ecosystem, according to BIS.
What's the Problem With DeFi?
BIS has been a bit of a party pooper regarding DeFi, saying it's more fragile than people think and can cause problems like money laundering. In the new report, they say it's just too complicated for most people to wrap their heads around. They also point out that despite being decentralized, it still faces the same risks as traditional finance.
The BIS also goes into detail in the report about how DeFi works, including digital assets, different protocols, and how it's all put together. They conclude that regulators can't ignore DeFi as digital assets become more mainstream.
Interestingly, this report comes just a week after the BIS called for regulators to regulate or ban digital assets. They think that central banks can make traditional finance more appealing and that central bank digital currencies (CBDCs) could be a good place to start for financial innovation.
***
For Details: Click here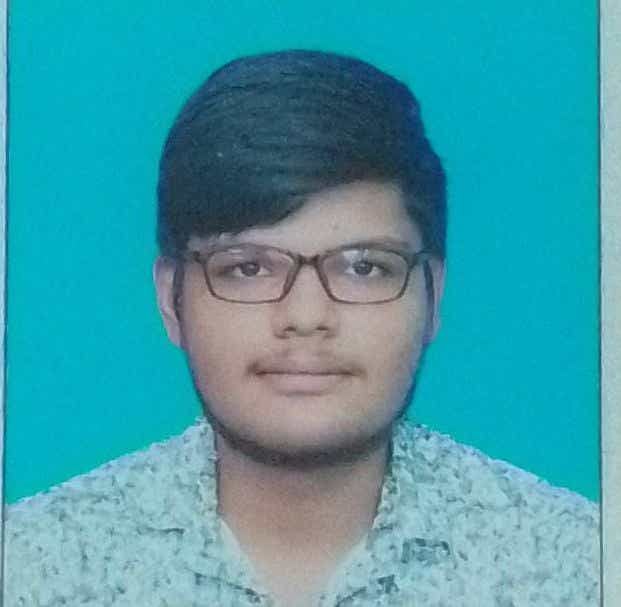 Debangshu is a content writer specializing in the Crypto and DeFi beats. Moreover, he holds 3 years of writing experience in technical niches. He has produced content for a wide range of publications and news outlets, ranging from cryptocurrency-oriented websites to corporate websites.