DeFi Protocol Sushi Plans to lay the Foundations with Focus on DeX
One of the most cutting-edge projects currently active in the decentralized finance space is Sushi.
Sushi is one of the greatest protocols that have recently been receiving a lot of attention. It is a well-known decentralized finance (DeFi) platform designed like Uniswap with enhanced governance and liquidity mining capabilities. According to the DefiLlama study, SushiSwap, the DEX, earned over $457.8 million in locked token value as of Tuesday.
What is so Unique about Sushi?
Sushi is a fork of the well-known Uniswap protocol built by an unidentified group of developers to make several significant changes to Uniswap. One of the most noticeable characteristics is that Sushi features liquidity mining, which allows users to reap the rewards for contributing liquidity to the protocol.
Another notable characteristic is that Sushi has built-in governance tools. Users can vote on decisions that impact the protocol, including which assets should be featured on the DEX or how fees should be allocated, thanks to Sushi. The company has been a huge success up to this point. Sushi boasts a range of advantages over other DeFi protocols, which could be the foundation of its rapid growth.
What are their 2023 Plans?
This year, the company's attention is shifted to delivering a new wave of DEX products that favour consumers above everything else. By doing this, the business aims to provide a service that is simple to use, features deep liquidity, optimal pricing, and sustainable tokenomics
The company has created a roadmap to get listed at the top of the market chart by enhancing its product stack and ensuring feature parity, including implementing biassed liquidity pool (LP) routes through our aggregation router and the arrival of concentrated liquidity in Quarter 1.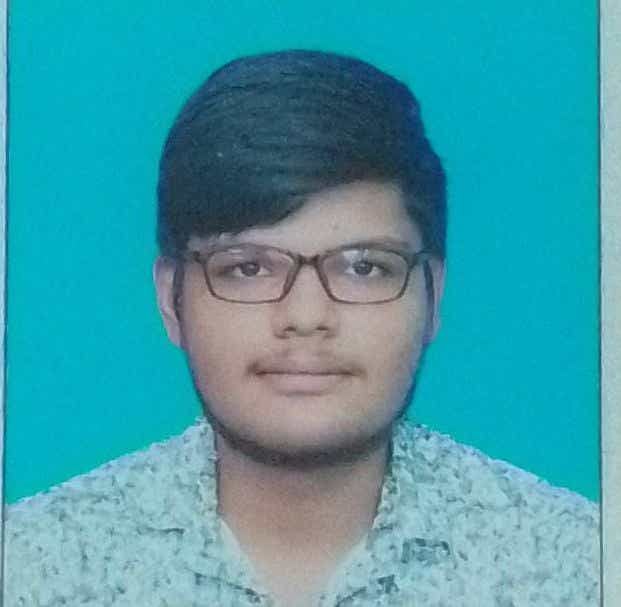 Debangshu is a content writer specializing in the Crypto and DeFi beats. Moreover, he holds 3 years of writing experience in technical niches. He has produced content for a wide range of publications and news outlets, ranging from cryptocurrency-oriented websites to corporate websites.