Unistar Joins Mining Disrupt 2023 as Elite Sponsor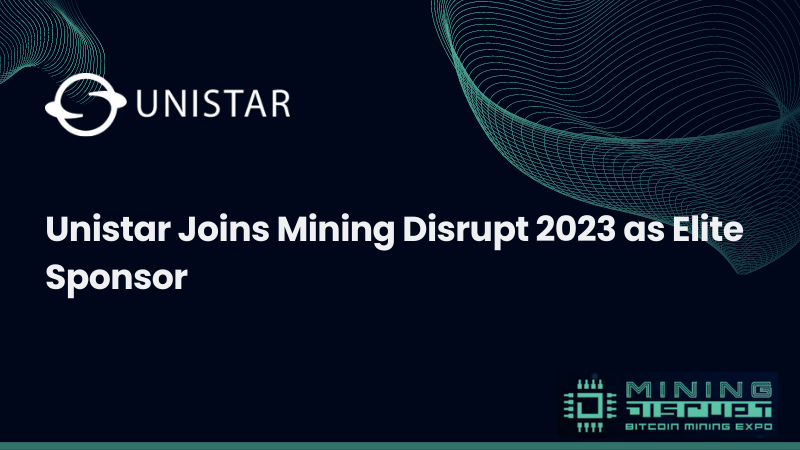 MIAMI, FL – July 21, 2023 – Unistar, a globally recognized provider of crypto mining hardware, has announced its elite sponsorship at the upcoming Mining Disrupt 2023 conference, taking place from July 24-27 in Miami, FL.
Mining Disrupt has been the foremost gathering of top businesses, vendors, investors, and enthusiasts in the Bitcoin and Bitcoin Mining industry. In its fifth year, the conference continues to spearhead discussions on the latest trends, technologies, and innovations in the crypto-mining sector. Unistar's presence as an elite sponsor further underscores the importance of this event.
Unistar brings to the conference a wealth of resources in high-performance mining equipment. With a diverse catalog of versatile new equipment with high hash rates and competitive pricing, Unistar has become a reliable partner for both individual miners and larger mining farms. The firm has been instrumental in providing cutting-edge miners from reputable brands like Antminer and Whatsminer, consistently ensuring customer satisfaction with their professional customer service and competitive pricing.
Moreover, Unistar's foresight into the crypto market dynamics is reflected in its provision of both current and future mining equipment. Their catalog extends to "Futures" equipment, indicative of their commitment to stay ahead of the technology curve and deliver value to their customers.
This sponsorship will offer Mining Disrupt 2023 attendees an exciting opportunity to engage directly with Unistar's team, gain insights into the latest hardware innovations, and explore the company's wide range of products and services.
About Unistar:
Unistar is a trusted provider of mining hardware globally. With a comprehensive array of equipment from brands such as Antminer and Whatsminer, the company ensures competitive pricing, high-quality customer service, and a forward-looking approach in providing the latest and most efficient mining hardware to its customers. Unistar operates with a commitment to genuine equipment directly from manufacturers, a professional team for sales and support, and a considerate after-sales policy.
Source: Mining Disrupt Press (https://miningdisrupt.com/)
Media Contact:
Website: https://www.unistarminer.com/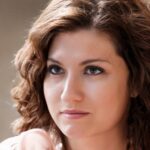 I'm a Cryptocurrency Author and I have been writing about Cryptocurrencies for over 2 years now. I have written many articles on the subject and have been interviewed by some of the biggest names in the industry. My work has been featured on major publications such as Forbes, CoinDesk, and more. I am passionate about Cryptocurrencies and believe that they have the potential to change the world. I am always looking to learn more about this fascinating industry and share my knowledge with others.