Cardano's Top NFT Marketplace, JPG Store, Announces Plans To Empower More Artists Globally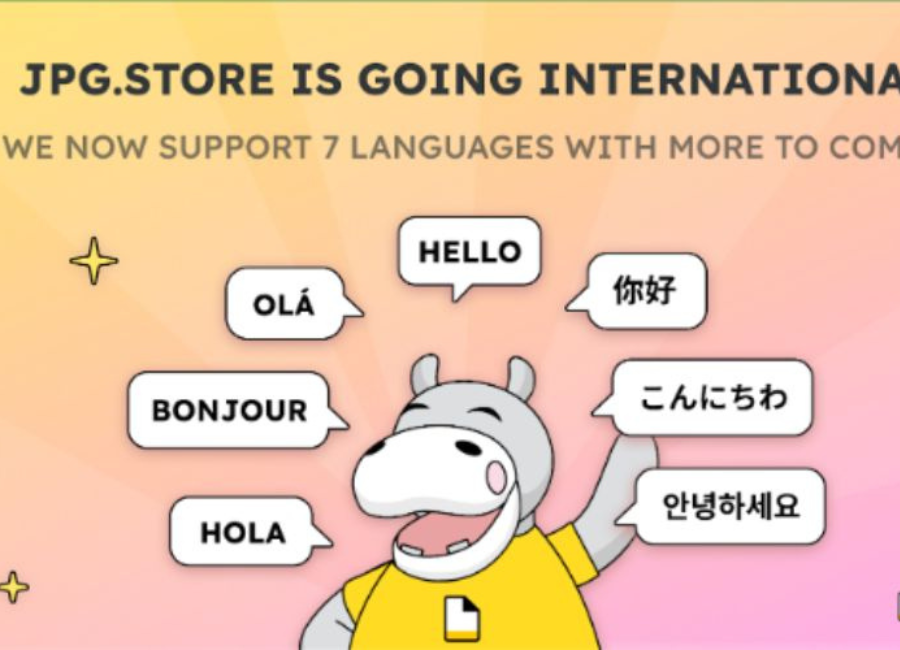 JPG Store improves its site's language translations to provide easier access for international artists to create NFTs for a global community of buyers
[ GLOBAL ] – March 6, 2023 – Today, JPG.Store announced the launch of Language Localization, a feature which improves the quality of the site's translations for the benefit of its global community. This feature launch is part of a larger strategy aimed at providing the non-English speaking world with equal access to opportunity in the NFT economy. With the cost of minting an NFT on Cardano averaging less than $1, the JPG Team is excited for their language efforts to attract and support more creators globally, especially those previously priced out by blockchains with expensive gas fees.
"We're passionate about creating as much opportunity as we can for all creators," said Blakelock Brown, CEO of JPG Store. "We've proudly paid out millions in royalties to our current NFT creators, but this massive opportunity should belong to all people. Eliminating language barriers is only a small piece of our exciting plans to endlessly empower international artists and collectors alike."
To ensure users receive high quality translations which update quickly, JPG Store now uses a global team of human linguists paired with advanced machine language technology to craft the site's translations. The first languages to be supported are Japanese, Korean, Chinese (Simp), Portuguese, French, and Spanish (LatAm). JPG Store engineers have also developed an auto-translating Discord bot to ensure users of all languages receive the same high-quality customer service the support team is widely recognized for.
"We strive to hire the best minds we can find so we're a highly diverse team ourselves," commented Shannon Brown, Cofounder of JPG Store. "We proudly come from over 15 different countries, so nurturing NFT adoption and opportunity globally is something we deeply value on a personal level."
In a little over a year since launch, JPG Store has catalyzed Cardano's NFT industry to reach over $477M in total sales, handling 97% of the blockchain's current NFT volume. With recent launches of Coti's new Djed Stablecoin and Liqwid's DeFi Lending Protocol attracting outside liquidity to Cardano, the JPG team anticipates NFT trading volume to grow alongside its maturing DeFi ecosystem. At time of writing, Cardano ranks as the 4th largest NFT blockchain by volume over the last 30 days.
About JPG Store:
JPG Store is Cardano's #1 NFT Marketplace. We believe in people, planet, & purpose before
MEDIA CONTACT
Juan Veintimilla
juan@jpg.store
(872) 802-1247‬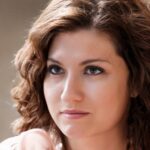 I'm a Cryptocurrency Author and I have been writing about Cryptocurrencies for over 2 years now. I have written many articles on the subject and have been interviewed by some of the biggest names in the industry. My work has been featured on major publications such as Forbes, CoinDesk, and more. I am passionate about Cryptocurrencies and believe that they have the potential to change the world. I am always looking to learn more about this fascinating industry and share my knowledge with others.